Israeli Occupation Forces  sabotage and steal water pipelines in Tubas governorate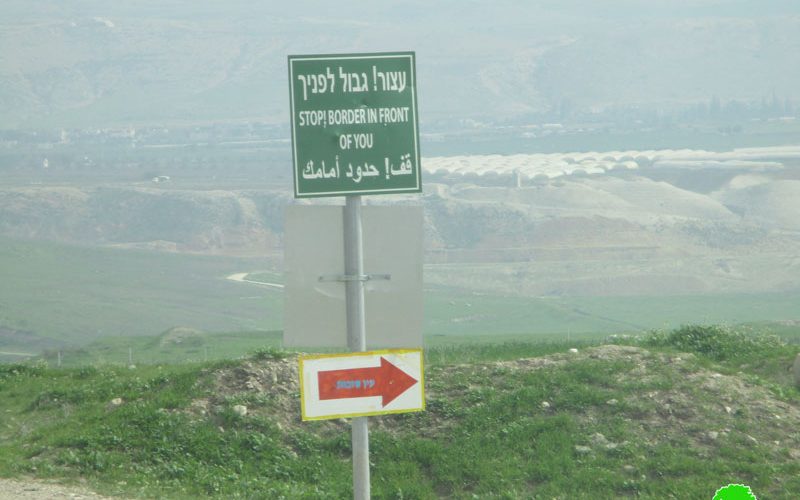 Violation: sabotaging and stealing properties
Location: AL-Sakut area
Date: January 05, 2018
Perpetrators: Israeli Occupation Forces
Victims: Palestinian owners of lands
Details:
It should be noted that Union of Agricultural Work Committees UAWC established on June September 2016 a water pipeline (6inch *3km), which goes from Ain Al-Deir and Ein Bleibil areas towards Al-Sakut area for the sake of reviving the area and encouraging farmers to cultivate their lands long left unused.
On Monday, January 05, 2018 Israeli Occupation Forces broke into AL-Sakut area and embarked on dismantling and confiscating the pipeline installed in the area. The line is (500m *6 inc) and feeds an area of 110 dunums of melon plantation. Noteworthy, the dismantled pipes were moved to a nearby Israeli camp. Reportedly, the attacked lands belong to farmer Basem Fauqha, who told Land Research Center the following: " I got some funds from Ministry of Agriculture through FAO to plant melons in Al-Sakut area. The project is source of income for twenty workers. Now the crops are threatened of death due to water absence"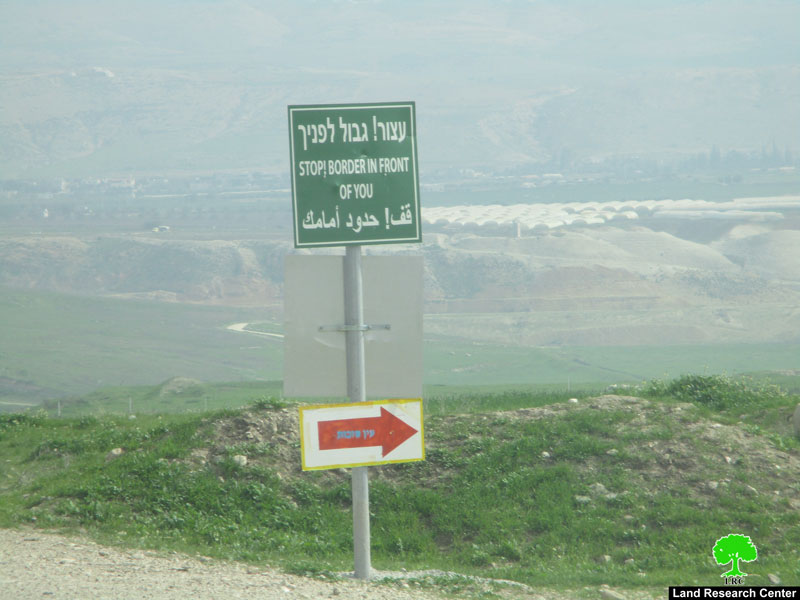 Photos 1-3: the threatened crops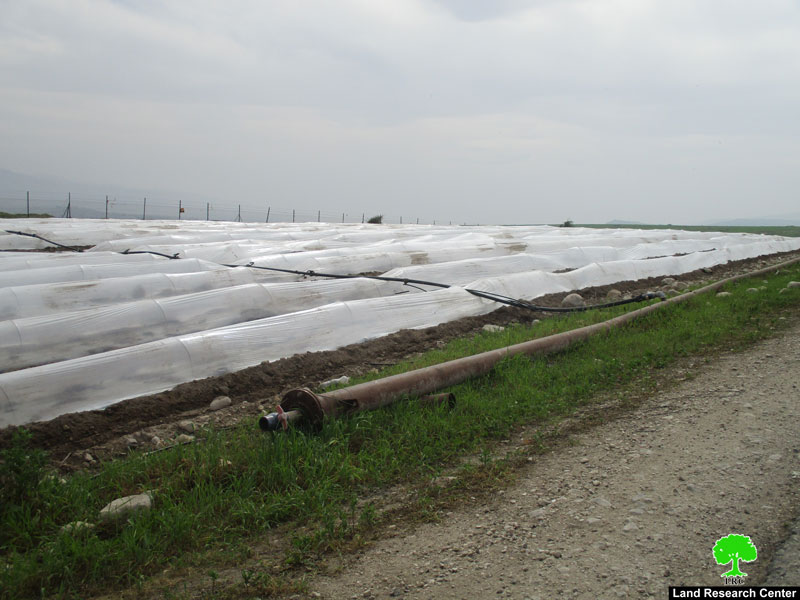 Photos 4-6: the sabotaged water pipelines in Al-Sakut area
About AL-Sakut:
Khirbet al-Sakut is one of the 32 small villages located alongside the area of the Jordan river; the area was home for agricultural families who lived in there before the year of 1967. Noteworthy, all the aforementioned areas witnessed the so-called Catastrophe in the aftermath of 1967 war, which resulted in declaring the majority of land as "Buffer zone".
150 meters away from the Jordan river and 7km west of Ein al-Bida area, al-Sakut resides there with at least 20 agricultural families inhabiting the area before 1967. In synchronization with 1967 war, the occupation demolished the clay houses and pens relative to the inhabitants of the area, displaced them and declared the area a buffer zone with Jordan. As a result, the area was fenced and landmines were planted to draw boarders.
After the Peace Treaty held between Jordan and Israel, the occupation dismantled the landmines from the boarders area; the free-from-landmines areas were given to colonist to benefit from. The area of al-Sakut was within the lands given to colonists; al-Sakut was known for its water springs, which are now exploited by colonists as touristic resort named "Ein Sokot". Palestinians are restrictively allowed in the area under intense surveillance.
Prepared by
The Land Research Center
LRC