Israel Civil Administration notify structures of stop-work in the Hebron town of Idhna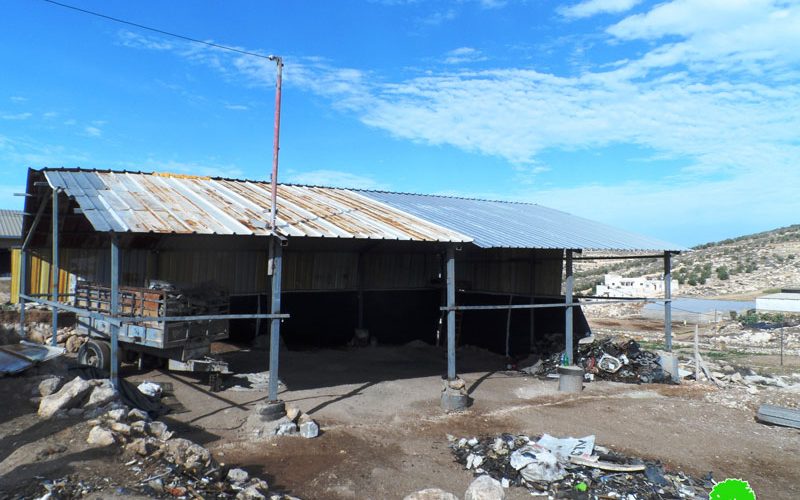 Violation: serving stop-work orders
Date : November 30, 2017.
Location: Wadi Al-Naqi / Idhna / Hebron Governorate.
Perpetrators: the so-called Israeli Civil Administration.
Victims : Ashraf, Khalil and Alaa Al-Batran.
Details:
On November 30 , 2017, the Israeli occupation authorities notified some houses and facilities owned by citizens in the town of Idna, west of Hebron of stop-work and construction on the claim of "unlicensed construction".
The affected citizens reported that a vehicle belonging to the so-called Civil Administration, guarded by a patrol of the Israeli occupation army, raided the western area of ​​the town and reached to Wadi al-Naqi area. The so-called inspector of construction issued the notices and placed them on houses and threatened facilities. .
According to the orders, the buildings were built without the authorization of the occupation authorities (the Civil Administration) as declared in the Oslo Accords. December 25, 2017 was assigned as the hearing session of the Inspection Sub-Committee in the Israeli court of Beit EL colony to consider the status of the notified structures"
The occupation authorities made several changes and modifications on the planning and construction laws to limit and even restrict all Palestinian construction and expansion in the Palestinian territories.
Noteworthy, affected citizen embarked on preparing legal files to obtain licenses and permits from the occupation side. However, Israel Civil Administration never grant building permits and licenses for Palestinians under many pretexts.
| | | | | |
| --- | --- | --- | --- | --- |
| Affected citizen | Area of structure\m2 | Family | Children | Remarks |
| Ashraf Al-Batran | 120 | 5 | 3 | Got to structures demolished before |
| Thaer Al-Batran | 125 | 6 | 4 | Still under construction |
| Alaa AL-Batran | 120 | 3 | 1 | Still under construction |
Photo 1: the stop- work notice served for citizen Ashraf Al-Batran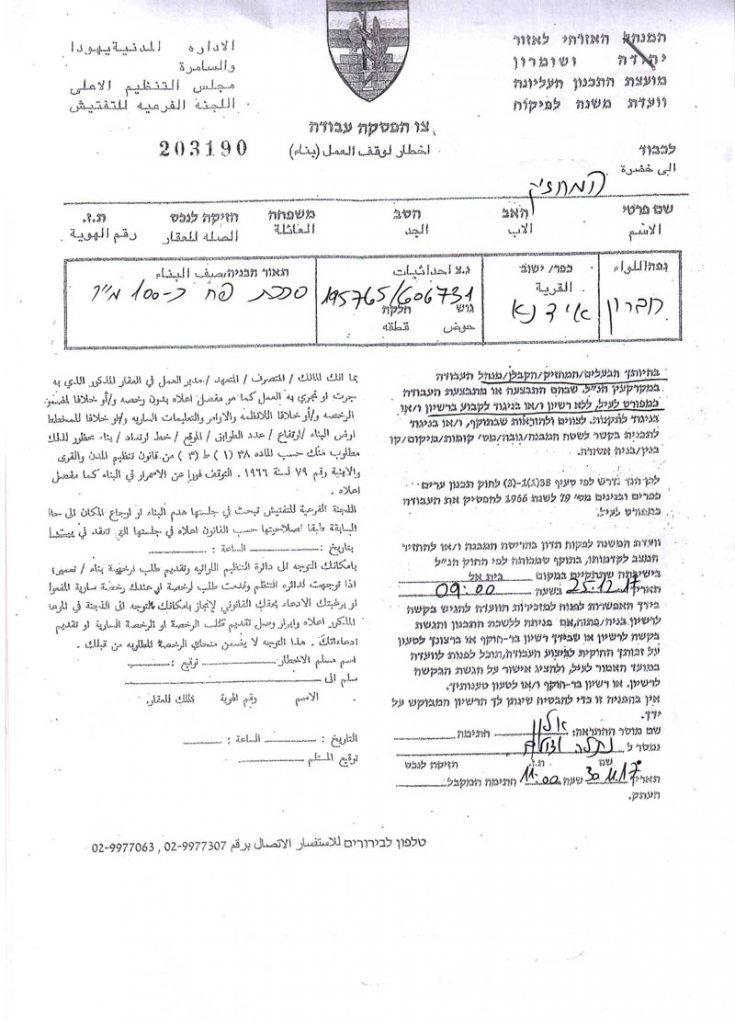 Photo 2: A view of Al-Batran facility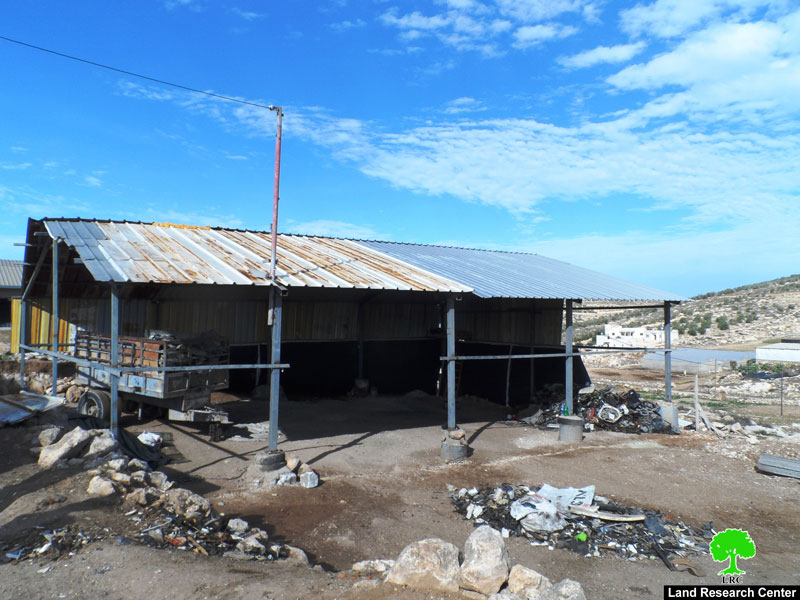 Photo 3: the stop- work notice served for citizen Thaer Khalil al-Batran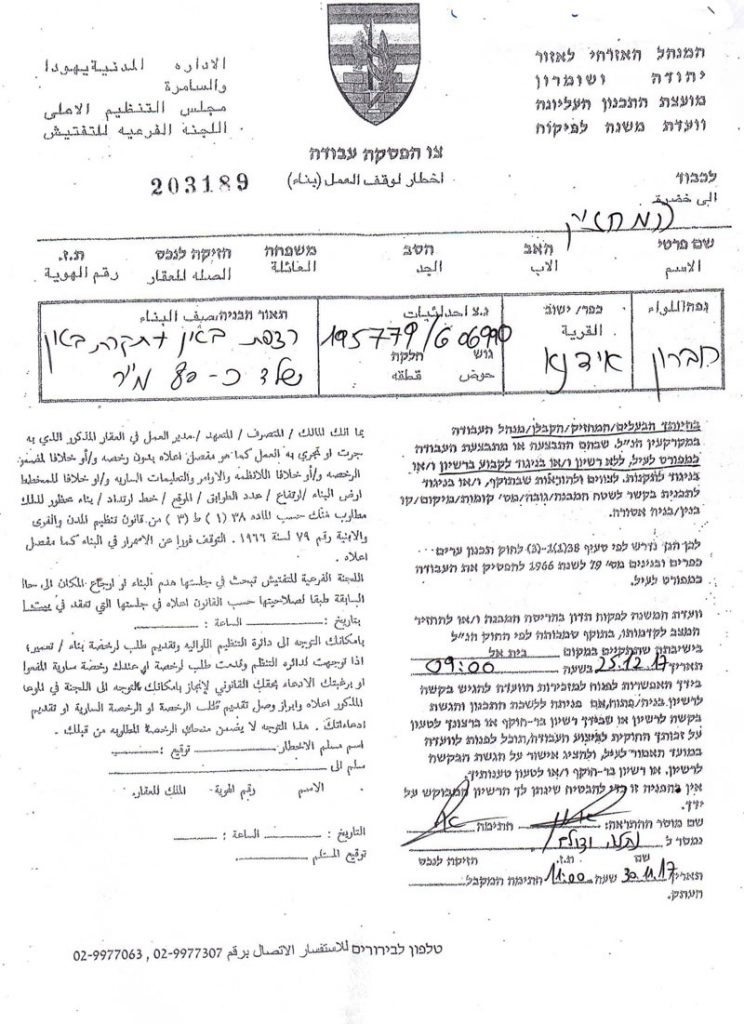 Photo 4: A view of a house
Photo 5: the stop- work notice served for citizen Alaa al-Batran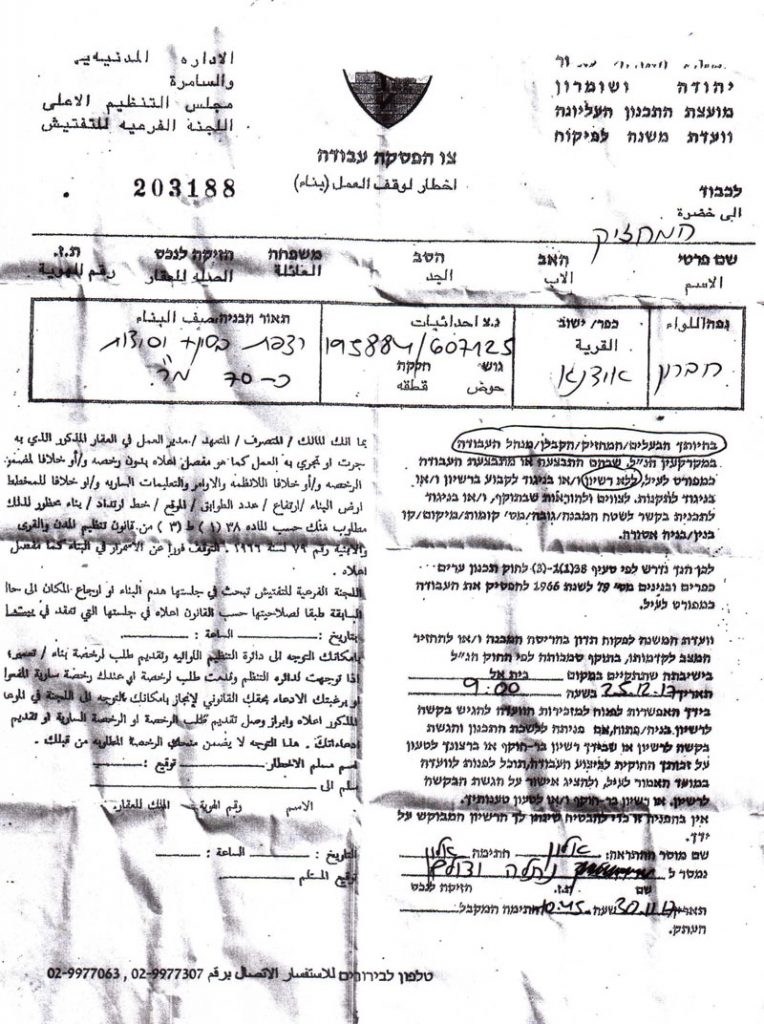 Photo 6: A view of a house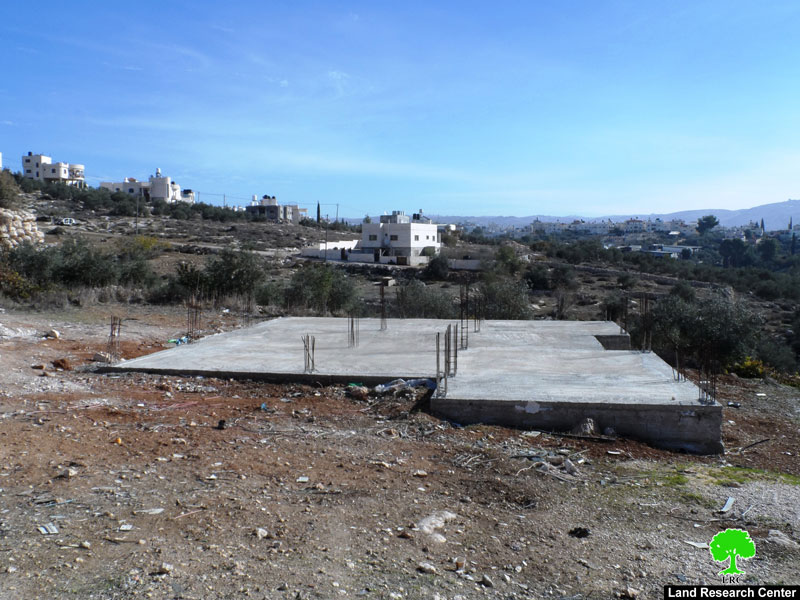 Prepared by
The Land Research Center
LRC