Israeli gangsters torch Palestinian vehicles in Ramallah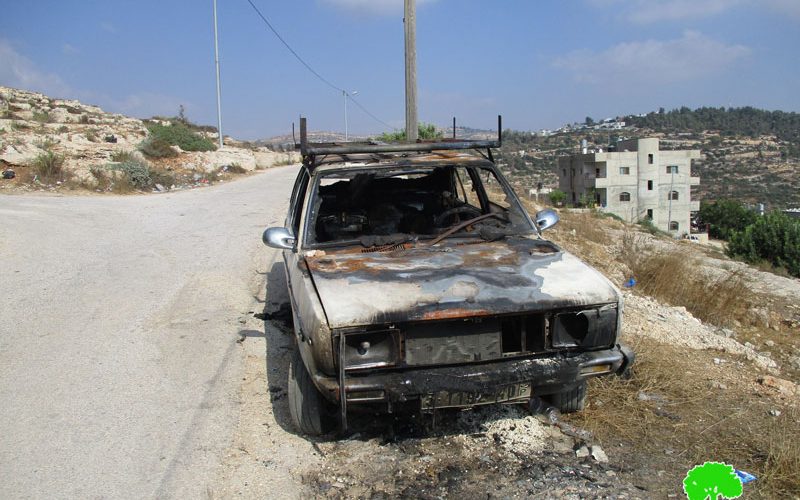 Violation: torching cars and writing inciting slogans
Location: Um Safa village-Ramallah
Date: August 09, 2017
Perpetrators: Price Tag colonists
Victims: two Palestinian families
Details:
On August 09, 2017, a group of fanatic colonists relative to Price Tag gang broke into Um Safa village, north Ramallah, spray-painted inciting slogans on walls and set two cars on fire as a revenge for some Hallamish colonists who were murdered by a Palestinian guy from Kobar village in late July. It should be noted that the written slogans translate "death to Arabs" and "revenge".
Photos 1-4: the torched cars
Noteworthy, the Palestinian attacker was believed to carry out his operation as a response to the extreme measures and harassments the Israeli Occupation Authorities implement in Jerusalem.
The torched cars ( Fiat 1981 and Opel 1986) belong to citizens Omar Manasra and Anwar Bader. The attackers were reported to pour a flammable substance into the cars and set them on fire, causing them to totally burn down.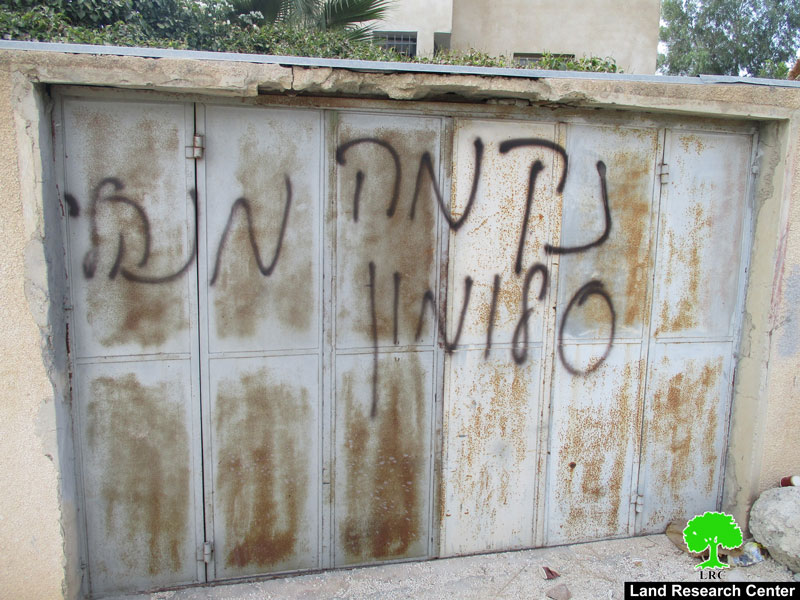 Photo 5: the inciting slogans
Members of Price Tag are relative to fanatic religious groups that reinforce extreme violence and terror attacks against Arabs and their properties. During the past five years, such groups carried out attacks against Muslim and Christian places of worship and arson attacks that left Palestinian family burned down to death.
Also, one of the most heinous crimes Price Tag gangster ever committed is the burning of kid Mohammad Abu Khdair alive.
A continued closure on Um Safa northern entrance:
In the same context, Israeli Occupation Forces continue on the closure imposed at the northern entrance of Um Safa village. The entrance was reported sealed off via road blocks and dirt mounds in the aftermath of Hallamish killing attack.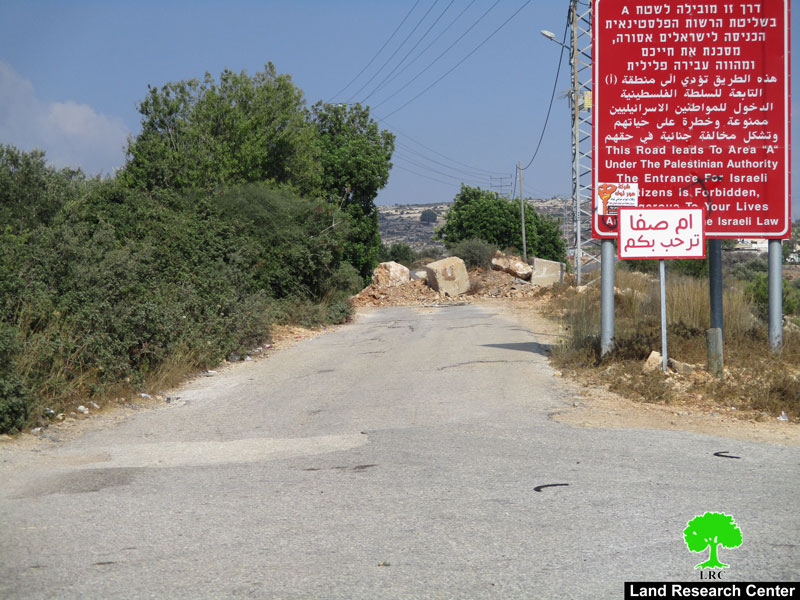 Photo 6: the closed entrance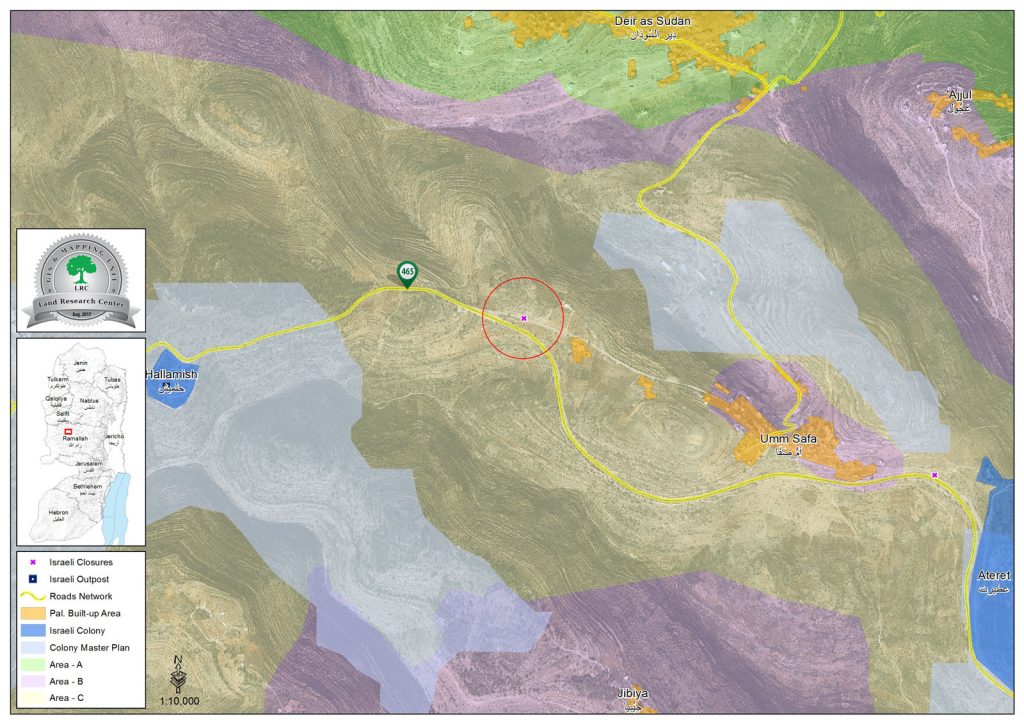 A map illustrating the closure location
Prepared by
The Land Research Center
LRC