Israel to seize 12 dunums from Bethlehem governorate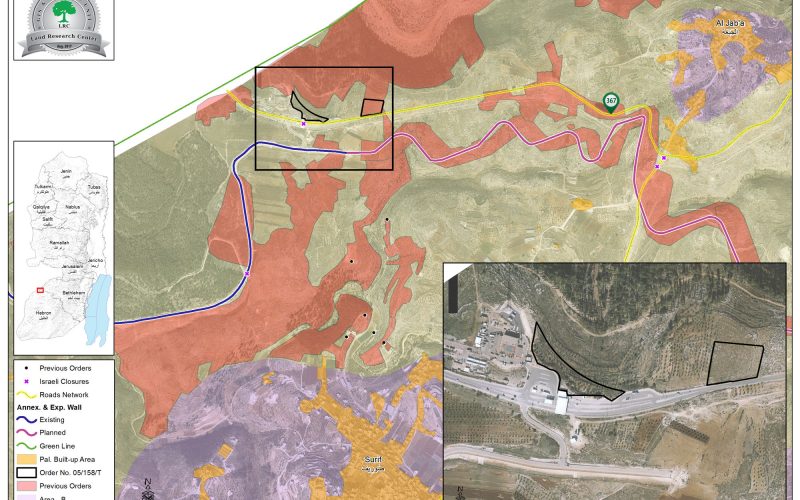 Violation: seizure order
Location: Al-Jab'a area- Bethlehem
Date: June 01, 2017
Perpetrators: Israel's Civil Administration
Victims: Palestinian lands owners
Details:
Israel's Occupation Authorities issued on June 01, 2017 a military seizure order targeting 12 dunums of Al-Jab'a lands, southwest Bethlehem governorate. More specifically, the lands are founded within the natural block number two. The seizure was justified on the claim of maintaining security and aborting attacks, the Israeli army said.
Citizen Khalid Masha'leh told Land Research Center the following:
" The order was seen in the headquarter of the Israeli coordination office"
Photos 1-4: the land seizure order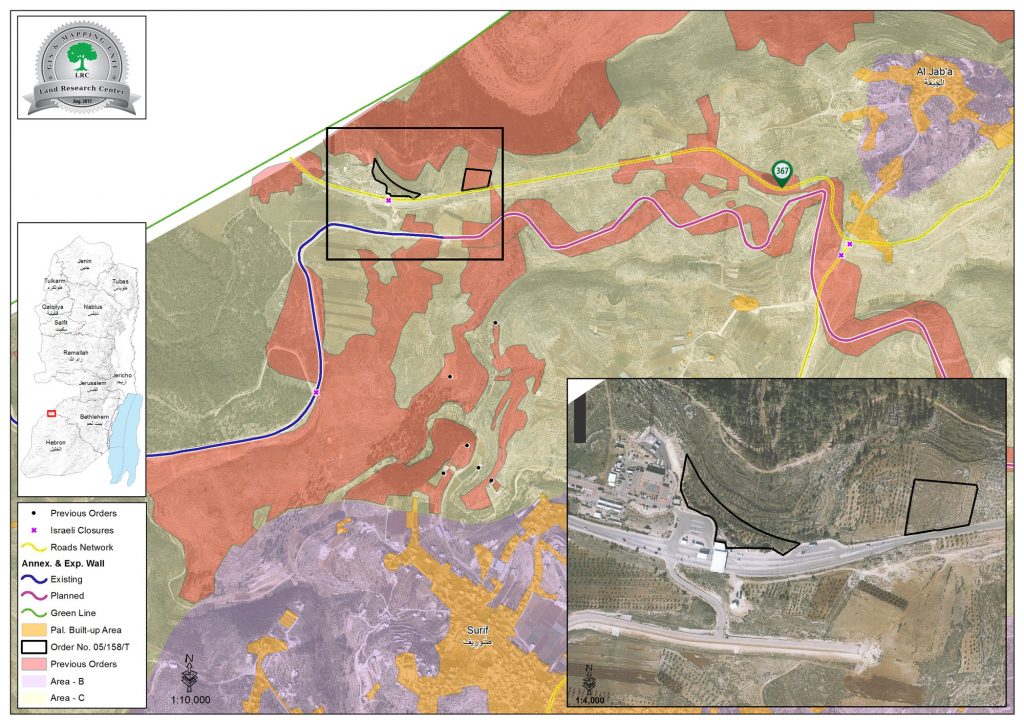 Photo 5: an aerial photo illustrating the confiscation location
Masha'leh also said that the occupation intends to expand "Haleh" terminal that is founded on confiscated lands from Al-Jab'a area.
The targeted lands are reported to be cultivated with 150 olive trees since forty years. Owners of the land possess Ottoman ownership documents on the lands.
Photos 6-7: the targeted lands by the seizure order
It should be noted that the occupation confiscated in 2008 and area of 110 dunums to establish "Haleh" terminal and uprooted 650 trees in the process.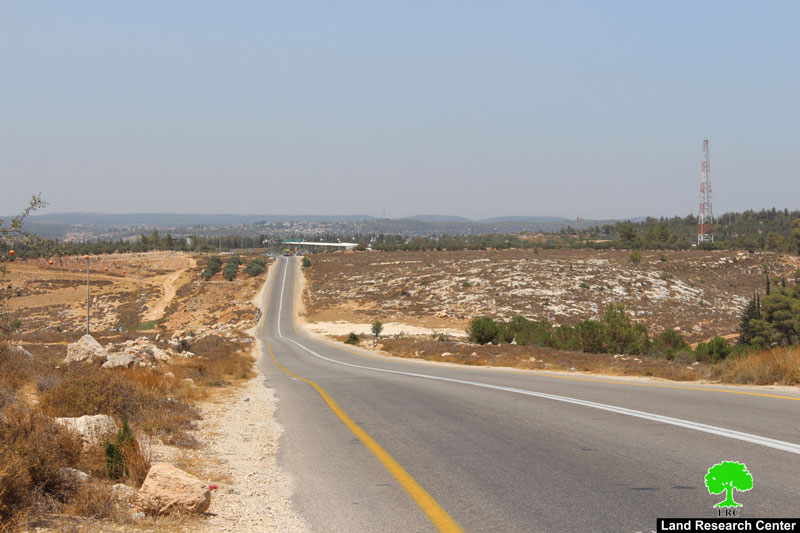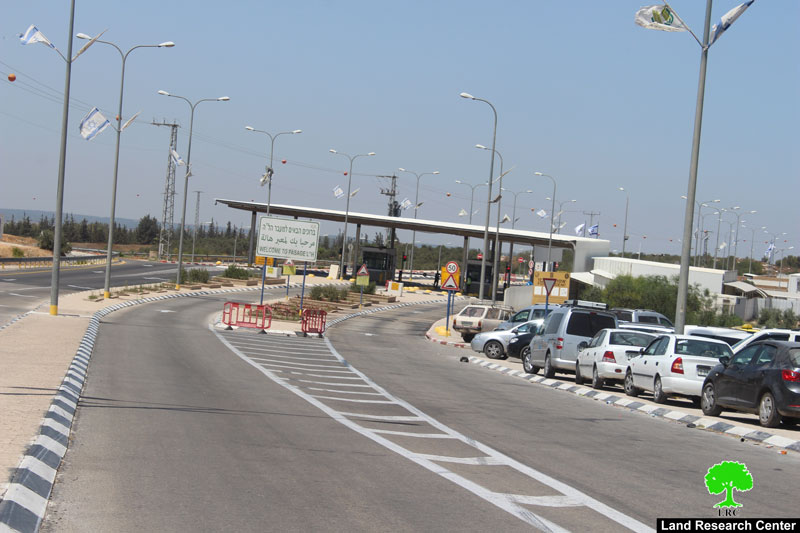 Photos 8-9: Haleh terminal
Reportedly, the validity of the seizure order starts on June 01, 2017 and lasts until December 31, 2019.
About Al-Jab'a:
It is located 16 km to the north of Hebron edging the villages of Nahhalin and Wadi Fukin in Bethlehem and Surif in Hebron; it also edges the armistice line. The village has a total area of 7345 dunums and is totally surrounded by the Israeli segregation wall except from Surif side. Al-Jab'a is 668m above sea level; its name is derived from the Canaanite era meaning "the hill" and was once named "Jabata" during the Roman time.
Prepared by
The Land Research Center
LRC