Stop-work and demolition order in the Hebron city of Yatta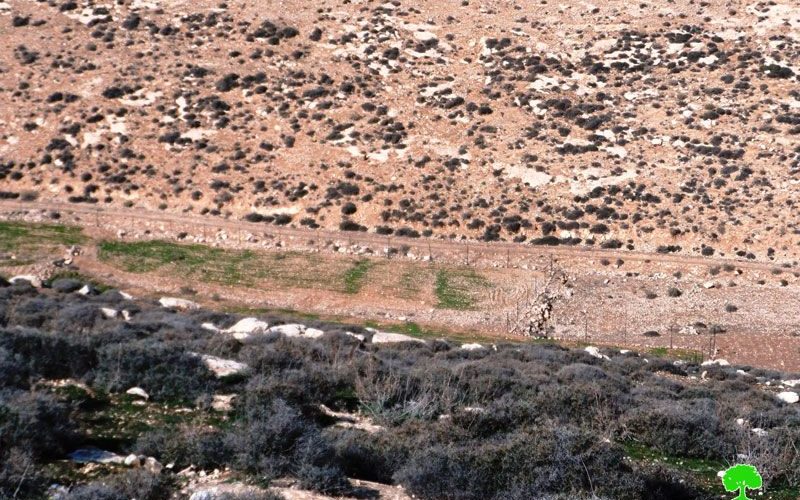 Israeli colonists take over lands in Hebron governorate
Violation: seizing lands
Location: Khallet Raba'i- Yatta town
Date: November 2017
Perpetrators: Ma'on colonists
Victims: citizens from east Yatta town
Details:
Some fanatic colonists from Ma'on, which is founded on confiscated lands from southeast Yatta town, took over some lands from the area, fenced and cultivated them during November 2017 .
Witnesses from the area said that the colonists broke into the area with protection from the occupation army and started to fence the targeted parcel of land. Reportedly, the attacked parcel totals 36 dunums in area and are owned by citizens relative to Mghannam, Shreiteh and Abu Jundyyeh families.
Colonial interests in the area started in the year 2000 when colonists opened a road that is adjacent to the recently targeted area to connect the colony to cows farm relative to the colony but located outside its borders.
At time, the colony's guards forced people out their lands and banned them from accessing their the area. Due to that, colonists used the lands and cultivated them until late 2017 in attempt to seize it, which is what happened eventually.
Reportedly, colonists uprooted olive trees that Palestinian farmers planted in their lands by the year 2000. Palestinians cultivate their lands in a step to protect them from colonial seizure and expansion plans.
Colonists also harass farmers and herders and chase them in their lands. As a result, lots of Palestinians get assaulted and injured.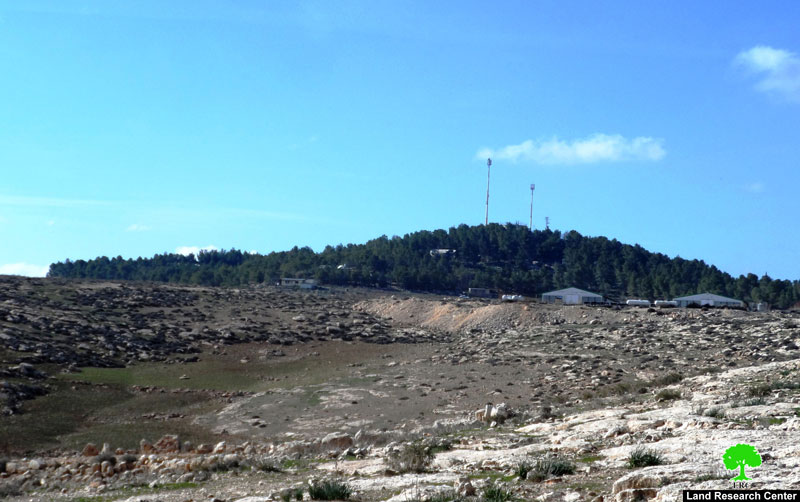 Photo 5: some of the expansion activities on Ma'on colony from the east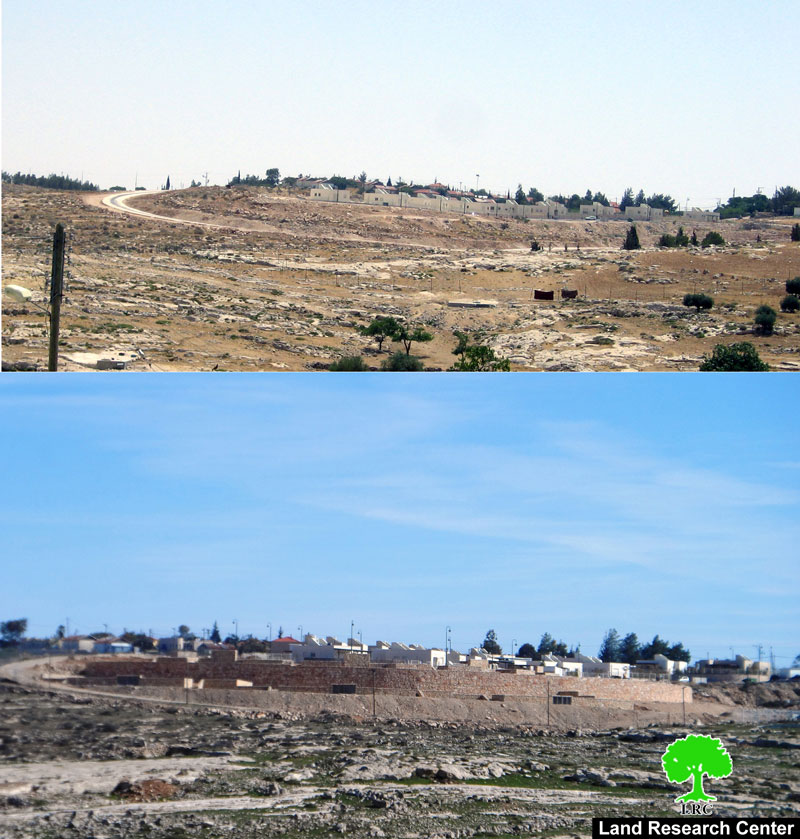 Photo 6: expansion works in the western side of the colony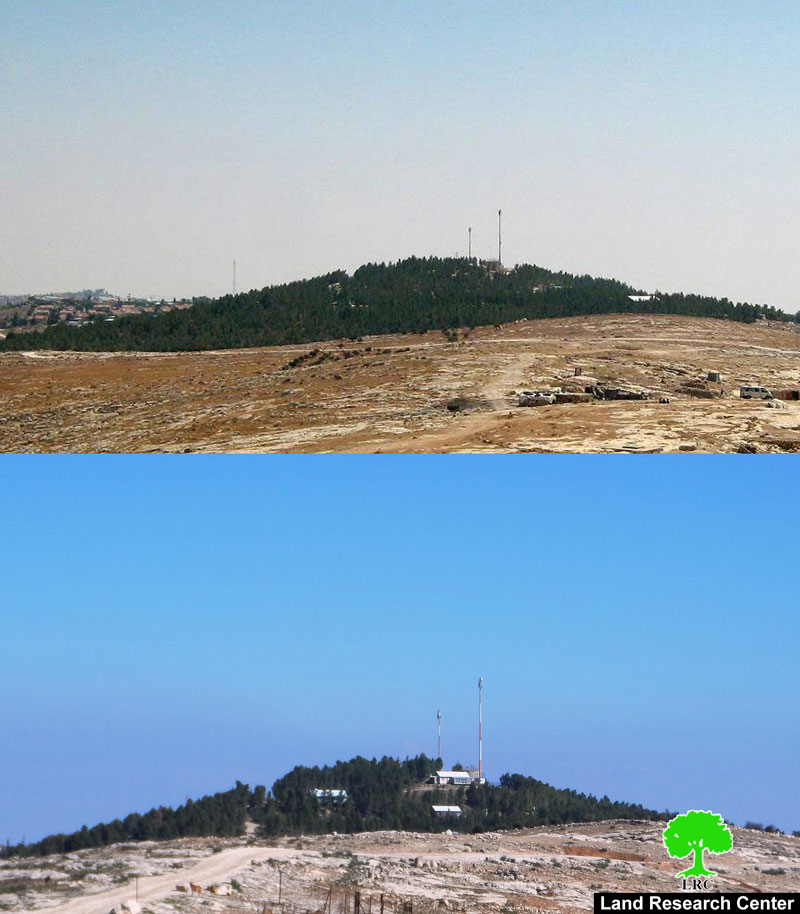 Photo 7: expansion works in the southre side of the colony
Prepared by
The Land Research Center
LRC