An Israeli plan to build 10,000 residential units on lands of Qalandiya town, north Jerusalem city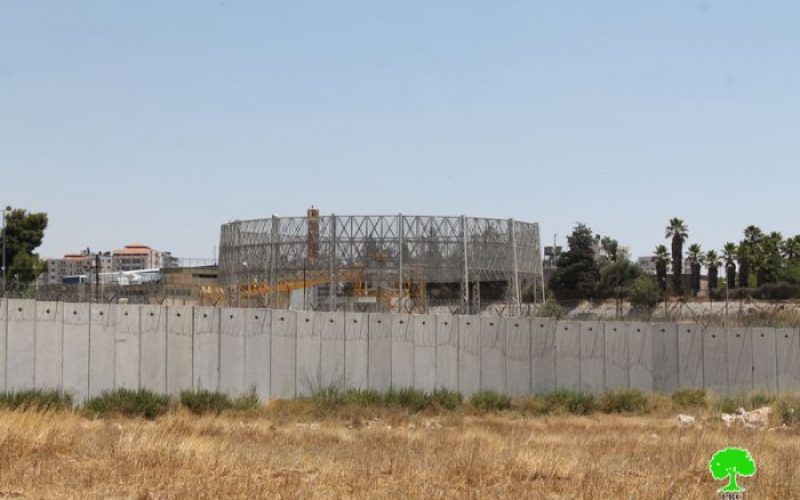 Israel ministry of housing declared on April 26, 2017 the intention to construct 10,000 residential units on lands from Qalandiya town, north Occupied Jerusalem.
The ministry of housing and Israel municipality in Jerusalem declared, years ago, that a plan will be implemented on the land of Qalandiya Airport and some lands from Beit Hanina, which were confiscated to establish the Israeli industrial zone of Atarot. The plan was frozen for political reasons. Noteworthy, Israeli Occupation Forces, one year ago, carried out wide-range demolition operation in Qalandiya town, resulting in the destruction of 12 buildings (34 apartments).
The demolition was carried out on the claim of proximity to the apartheid wall. This proves the Israeli government's intention to implement the suggested plan of 10,000 units. The official declaration of the plan is still to be made by the Israeli urban planner, Alon Bernherd, on the beginning of May 2017.
Since President Trump received the office, Israel has put new basis for the colonization process that was frozen during the time of President Obama. The stand of the new American government is believed to be in support of Israel and its process of legalizing settlements in Palestine.
Prepared by
The Land Research Center
LRC