Israeli Occupation to open new colonial road in Taffuh town
Violation: opening an Israeli road
Location: Far'a area- Hebron governorate
Date: February 2017
Perpetrators: Israeli Occupation Forces
Victims: citizens from Hijjeh and Khamaysa families
Details:
On February 2017, Israeli Occupation Forces embarked on opening a new colonial road on lands from Far'a area, west Taffuh town in order to connect the Israel stone crusher founded in the area to the bypass road number 35. Noteworthy, the stone crusher is called Ben Ari.
Noteworthy, the road that is still under construction travels by the residential community of Al-Azazmeh clan and some lands belonging to Hijjeh and Khamaysa families.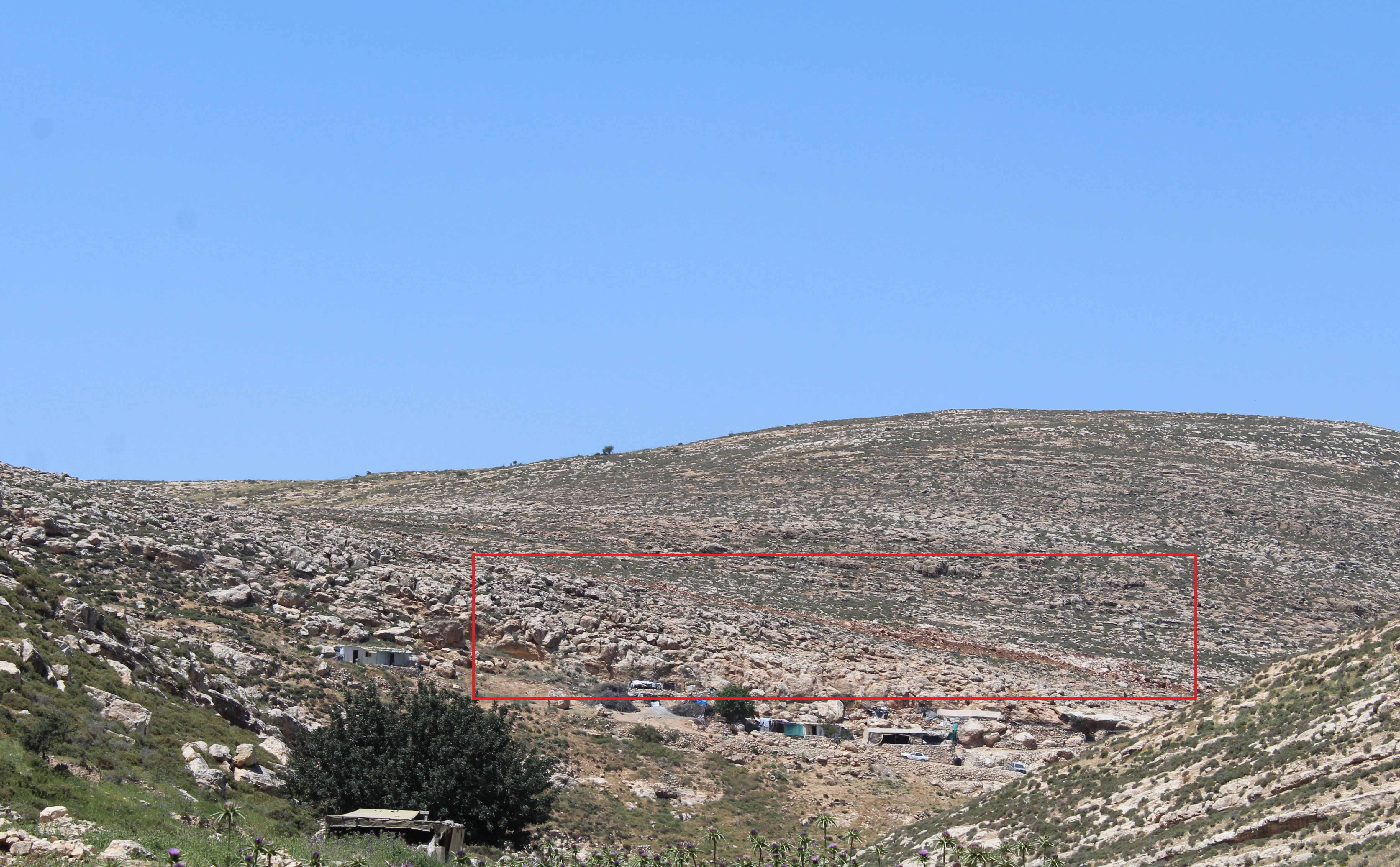 Photo 1: signs of the construction works
The road project intends to shorten the distance between the stone crusher and the bypass road. Trucks used to travel through the old 4km road, which Palestinian are not allowed to take since it has a gate at its beginning. The new road will shorten the distance to the half.
In the beginning of 2017, Israeli Occupation Forces issued stop-work orders on residences of Azazmeh family, who live in the area where the new road is being worked on. This step is meant to push them out of the area to make room for the new project to be implemented.
Colonists attacks in Far'a:
The area is famous for Far'a water spring. Colonists organize tours and visits to the area, where they set up tents and celebrate.
Colonists also organize walking events in Far'a, where they spray print hatred inciting slogans. All events are secured by the Israeli Occupation Forces.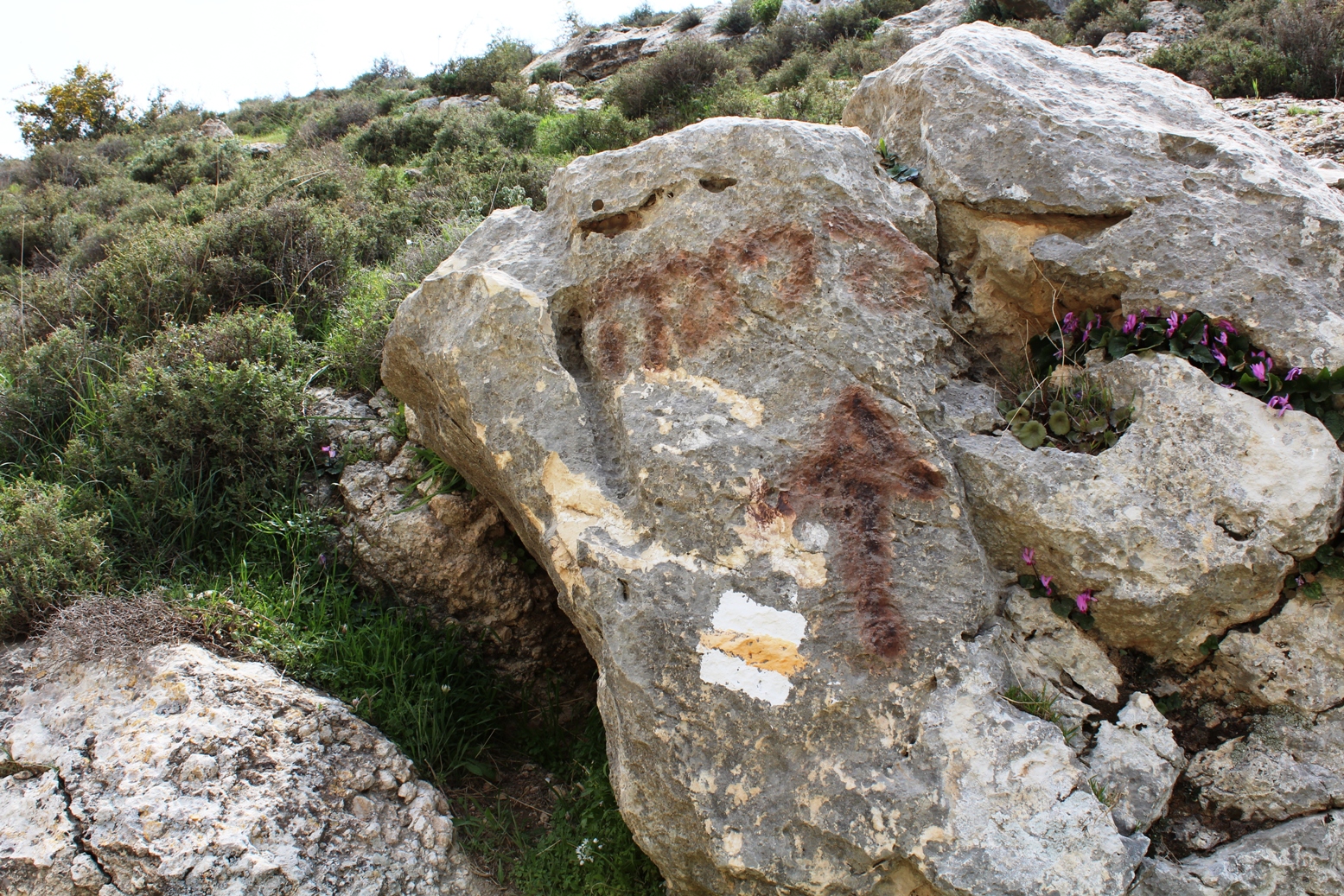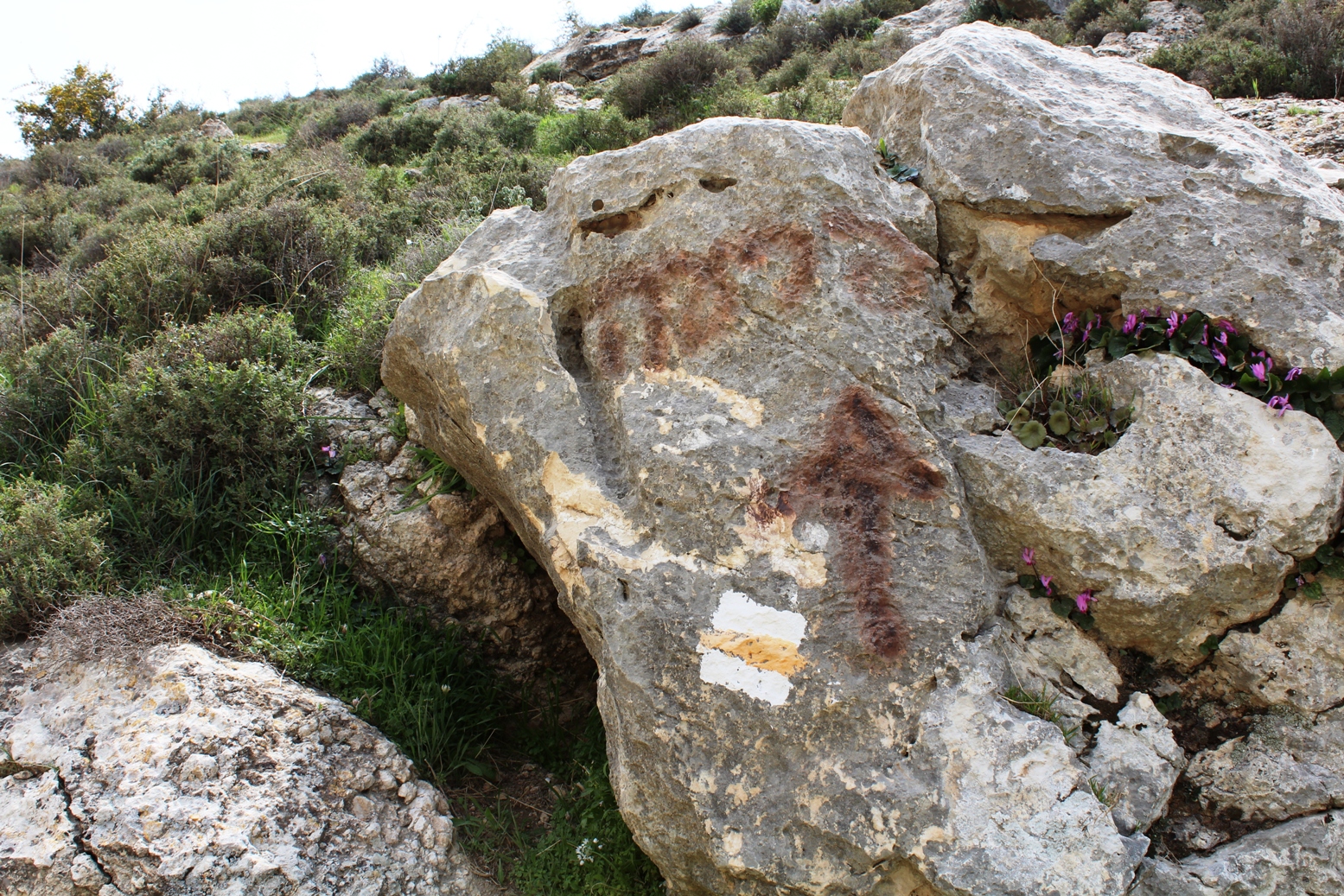 Photo 3: hatred slogans written by Adora colonists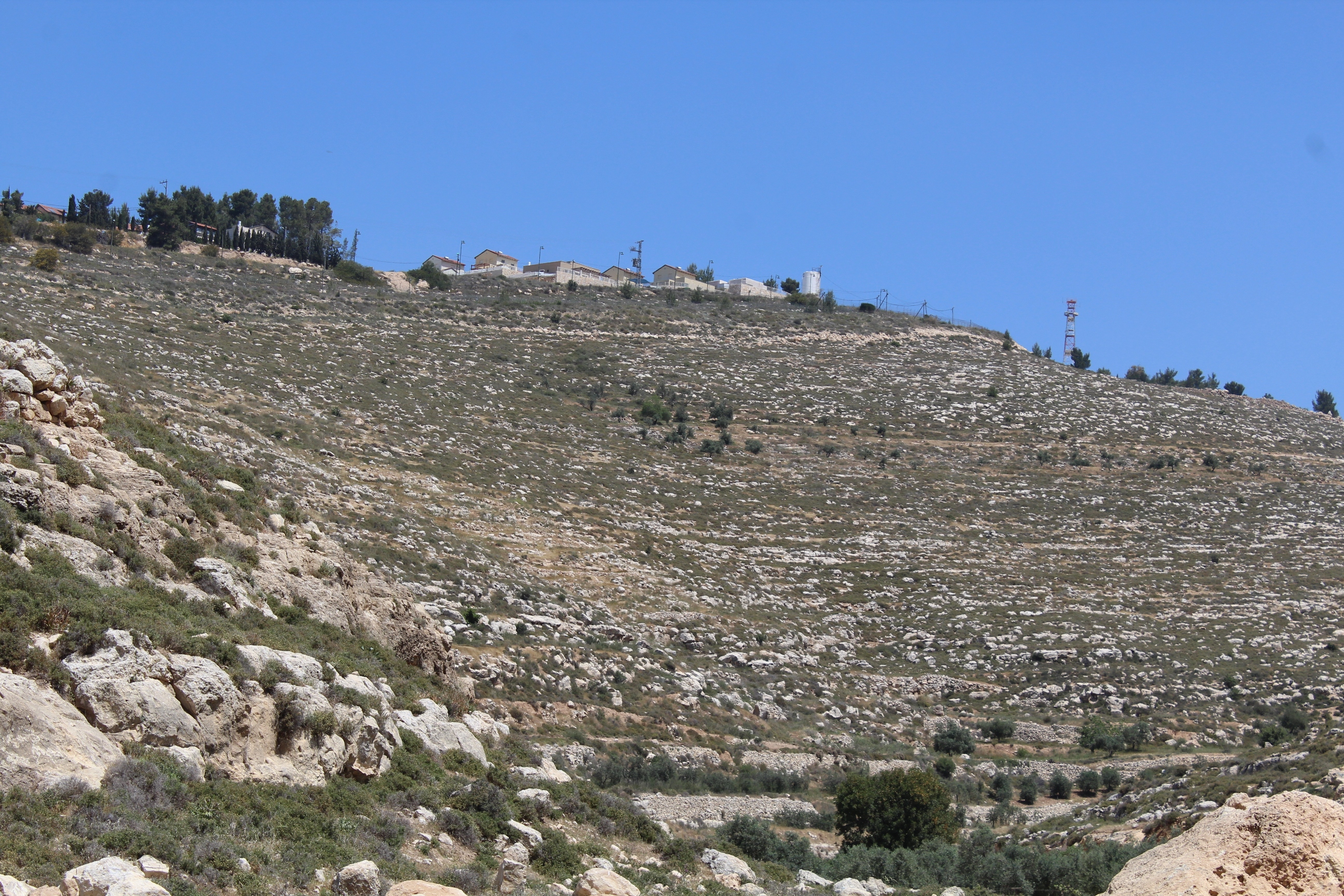 Photo 4: Adora colony that is founded on confiscated Palestinian lands
The area of Far'a also accommodates a historical shrine, to which colonists render visits to hold Talmudic rituals .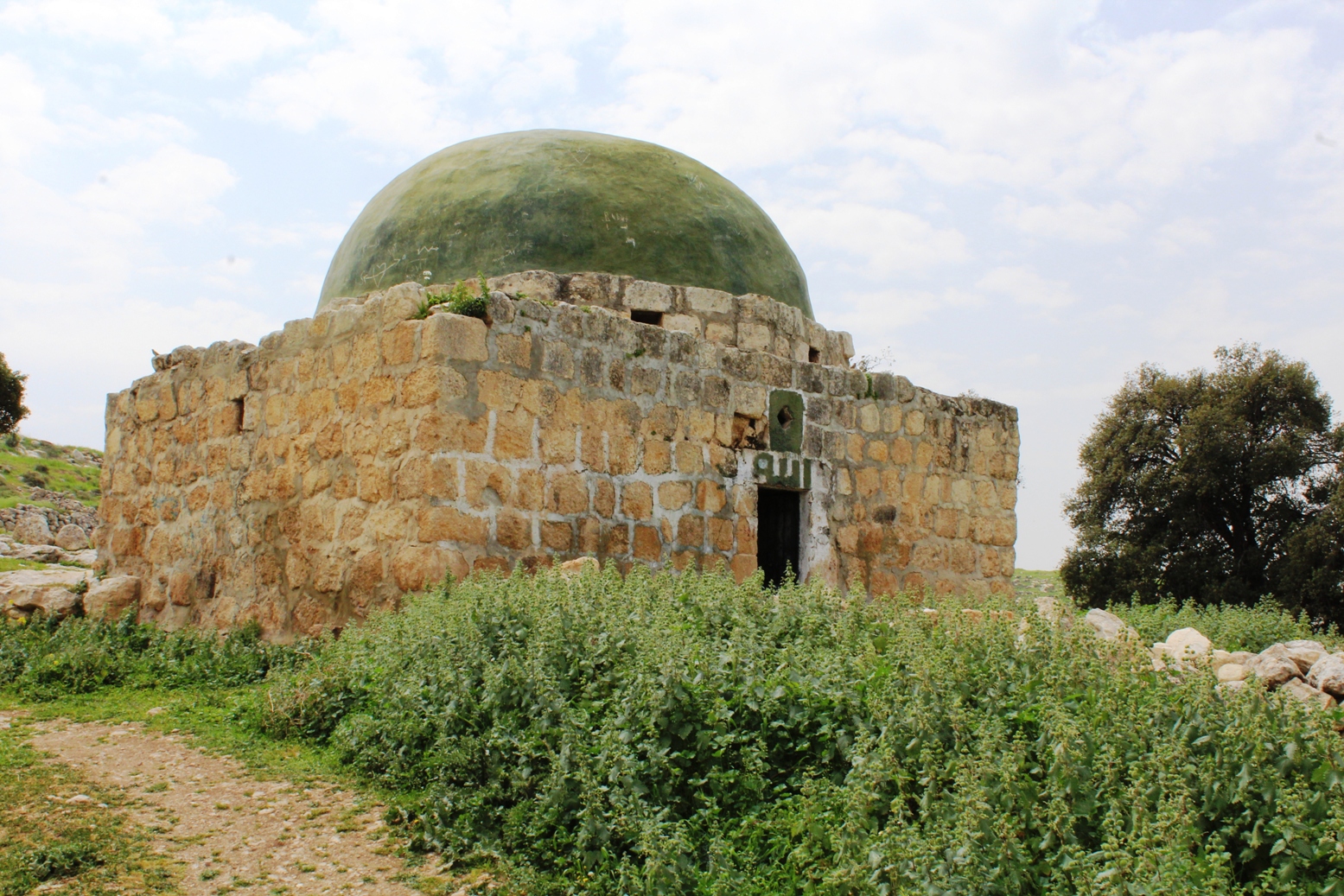 Photo 5: view of the shrine
Prepared by
The Land Research Center
LRC