Israeli Occupation Forces confiscate a vehicle and water pipelines in Sahel Al-Bikai'a area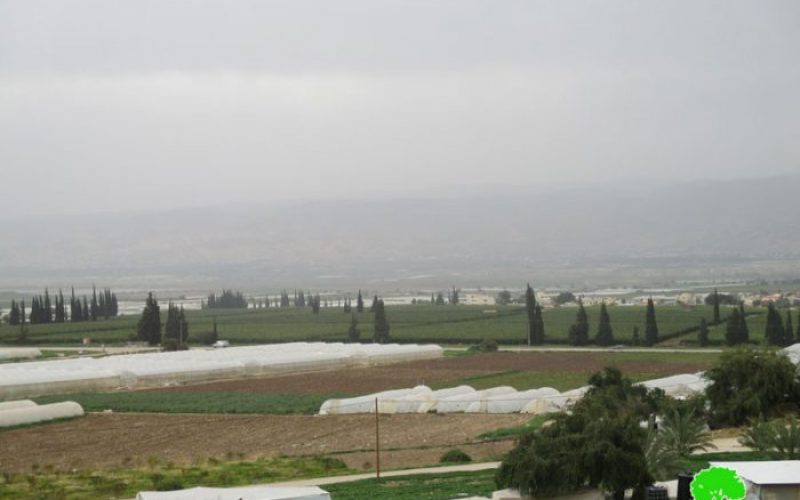 Violation: confiscation of pipes and car
Location: Sahel Al-Bikai'a area
Date: February 11, 2017
Perpetrators: Israeli Occupation Forces
Victims: Farmer Naser Bani Oudeh
Details:
On February 11, 2017, the security guard of Ro'i colony stopped and threatened farmer Mohammad Bani Oudeh while using his land that is adjacent to the colony. After confiscating the farmer's identity card, the guard called Israeli Occupation Forces, which arrived quickly at the location and forced the farmer to drive his Volkswagen truck to the north, where they confiscated 400 meters of pipelines. Noteworthy the pipelines were prepared to replace the old ones demolished by the occupation on January 2017.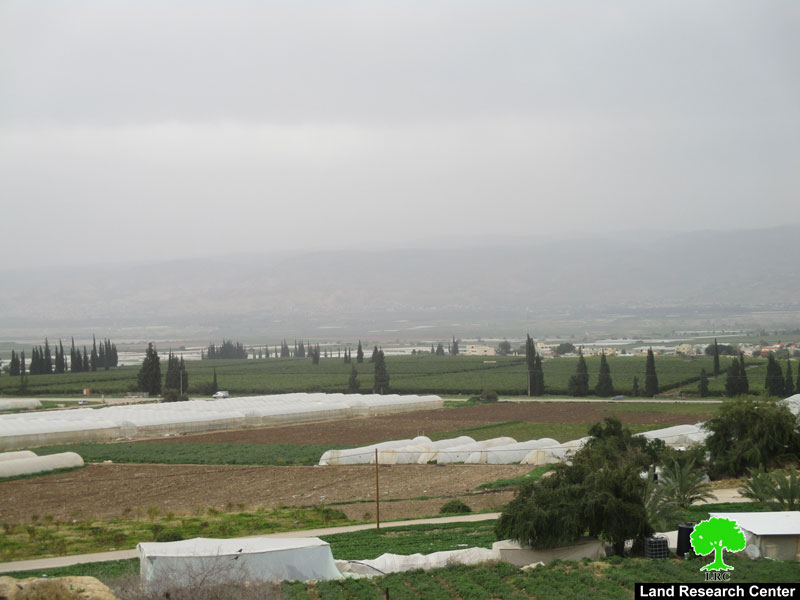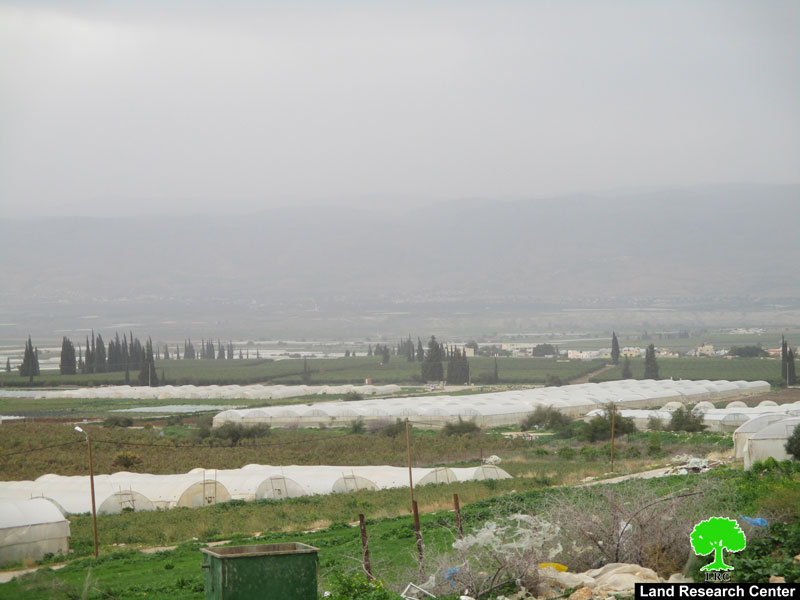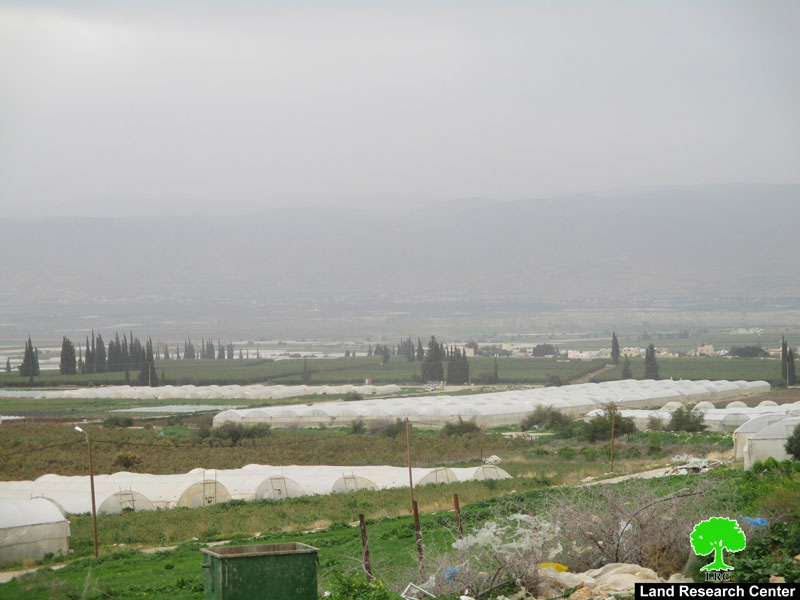 Photos 1-2: Sahel Al-Bikai'a area
It should be noted that the Israeli Occupation Forces forced the farmer to move the confiscated pipes to Ro'i colony before they confiscate the vehicle from him and force him to leave back on feet. Next day, Israeli Occupation Forces were reported to move the confiscated car and pipelines to the Al-Hamra area. Noteworthy, a big fine was imposed on the confiscated items.
It is reported that Israeli Occupation Forces have been active in confiscating agricultural machineries and vehicles in the areas of Palestinian Jordan Valley. Not only, confiscated items get big fines imposed on, which burden the load on Palestinian shoulders.
Prepared by
The Land Research Center
LRC