Shevut Rahel colony pumps sewage water towards Qaryut village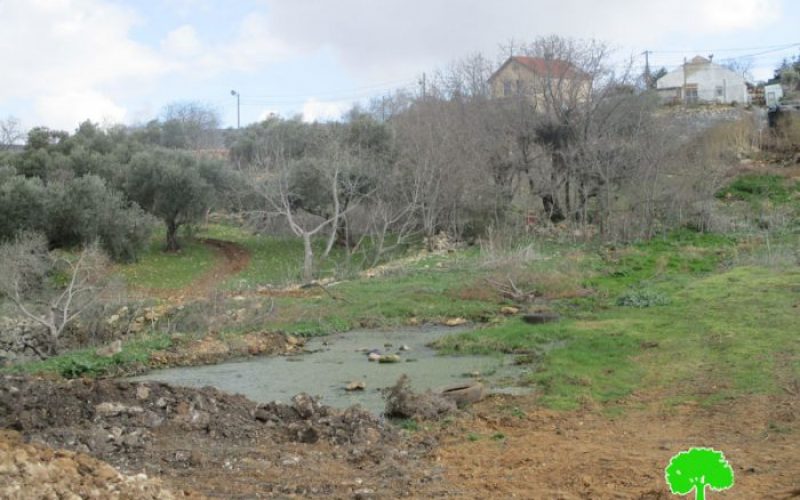 Violation: pumping wastewater towards lands
Location: Qaryut village-Nablus governorate
Date: January 01, 2017
Perpetrators: Shevut Rahel colonists
Victims: farmer Mahmoud Amer
Details:
It should be noted that colonists of Shevut Rahel have been pumping sewage and wastewater towards Khirbet Surra that is relative to Qaryut village, causing the death of 16 olive trees and 5 other fig trees. Noteworthy, the colony is founded on confiscated lands from the village.
The affected trees are reported to be owned by farmer Mahmoud Amer (72) from the village. The farmer told Land Research Center the colonists tend to gather the wastewater and then pump it towards his 12 dunum land.
A member in Qaryut village council, Bashar Qaryuti, told Land Research Center the following:
" The village council submitted many complaints to the so-called Israel Civil Coordination Office but no results have been rendered in that regard. On contrary, the problem is getting worse with time"
Bashar pointed out that the problem started when the number of houses increased in the colony, causing pressure and load in the water gathering station in the colony. The thing that made the station to pump water towards Palestinian lands.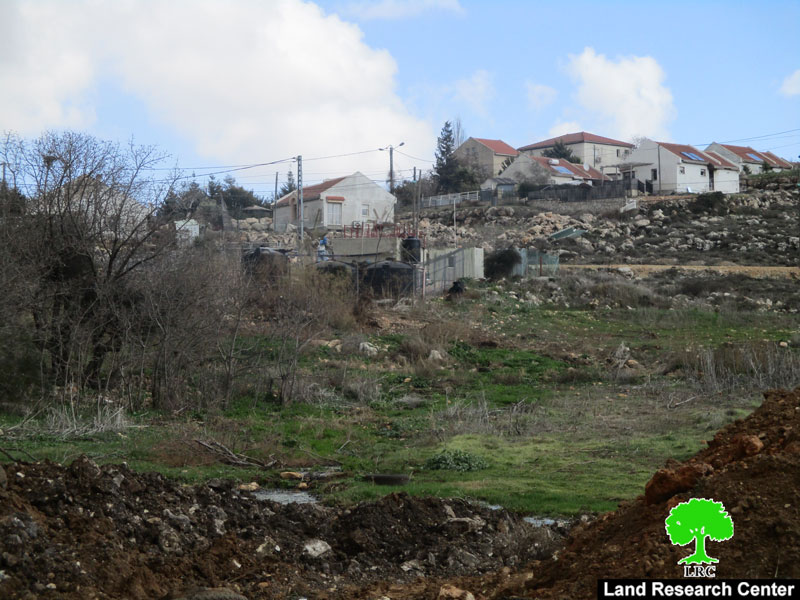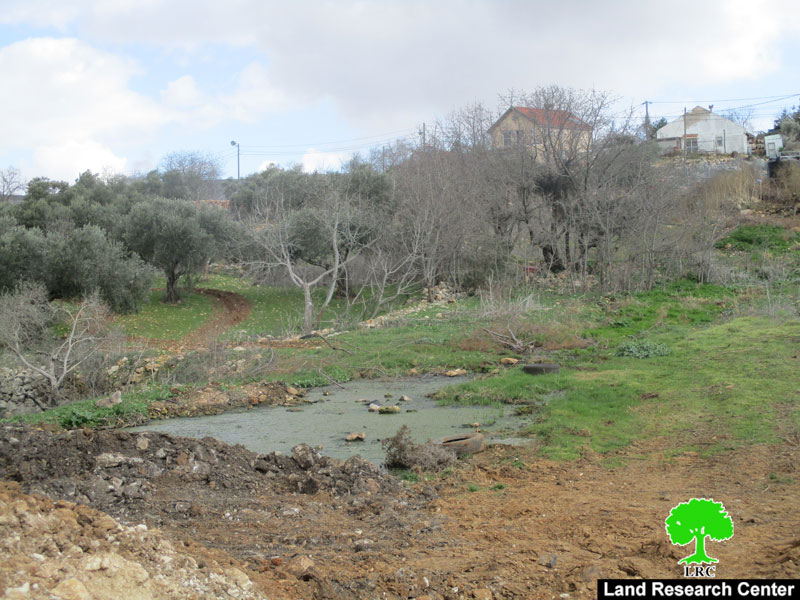 Photos 1-3: the affected lands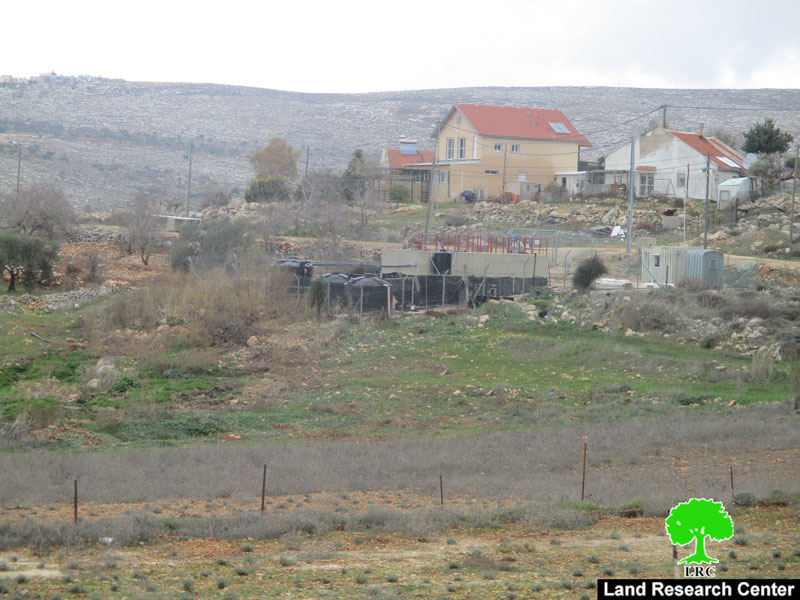 Photo 5: the wastewater facility in the colony
About Qaryut:
Qaryut is 20 km south of Nablus and 28 km away from Ramallah. It is one of the villages that are totally surrounded by colonies and outposts. The village populates 2321people on a total land area of 8471 dunums, of which 312dunums are the village's built-up area.
The Israeli occupation 1332 dunums from Qaryut village for the favor of the following colonies:
Shilo colony: it was built in 1978 on 799 confiscated dunums from Silon lands. Now, the colony has a total built-up area of 1347.
Eli colony: it was built in 1984 on 553 confiscated dunums. Now, the colony has a total built-up area of 3360 dunums.
Prepared by
The Land Research Center
LRC