Price Tag gangsters assault a family in Ramallah city during olive harvesting season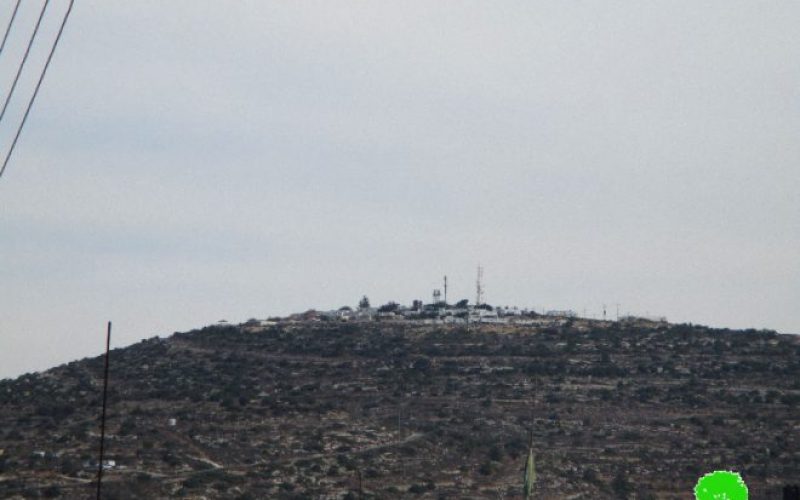 Violation: assaulting a Palestinian family
Location: Al-Janiya village- Ramallah
Date: November 05, 2016
Perpetrators: Price Tag gangsters
Victims: Abu Fkheideh family
Details:
Olive harvesting season witnesses, every year, many colonists' attacks and Israeli violations that target Palestinian farmers and lands. Tens of violation cases and attacks were reported carried out against Palestinian lands, farmers and trees by Israeli colonists and army troops.
The family of Abu Fkheideh is an example of the misery that follows Palestinian farmers whose lands are founded nearby Israeli colonies. The five member family was reported assaulted by the so-called Price Tag gangsters. Note that the attack was carried out under the protection of Israeli Police.
One affected member, Loay Abu Fkheideh, told Land Research Center the following:
" Five members of my family namely ( my father Sayel Abu Fkheideh, brother Sa'd Abu Fkheideh, uncle Saber Abu Fhkeideh, uncle, Hasan Abu Fkheideh and cousin Mohammad Abu Fkheideh) headed on November 05, 2016 to our lands in the area of Wad Al-Bir, which is 1km away from Neri outpost relative to Talmon colony.
He also said :
"My family started picking olives, taking into consideration that we don't need any security permit to access our lands; we always cultivate and take care of them annually. At noon, 20 face-covered colonists of Price Tag assaulted us with iron poles and sticks. The attackers used profanity and obscene words to curse us. Mohammad managed to flee after he sustained bruises all over his body. Mohammad called me and I rushed with some relatives to rescue others in the attack location. When we arrived for help, colonists fled to the colony, leaving my uncles, brother and father fainted on the ground with bleeding bodies.
The injured members were taken by ambulance of Palestine Red Crescent to Ramallah Medical Complex. Results showed a minor skull fracture in Saber's head in addition to a fracture in the shoulder. Hasan got fracture in the front teeth and some bruises in the neck in addition to a fracture in the shoulder
My brother Saad sustained a fracture in the chest, waste and skull where my father sustained many bruises all over his body"
He added:
" We submitted a complaint to Israel Police and District of Coordination Office DCO but to no avail, taking into consideration that the area of attack witnessed previous attacks carried out by colonists, who used to torch trees, steal agricultural equipments and assault farmers in their lands. The occupation government seems to support and protect colonists in their attacks. Thus they are never held accountable"
Photo 1: Talmon colony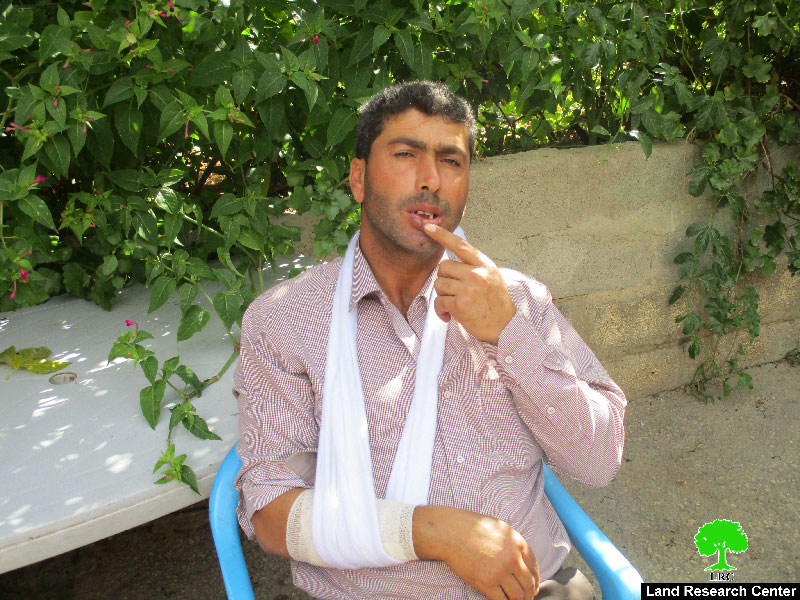 Photo 3: the affected citizen Hasan Abu Fkheideh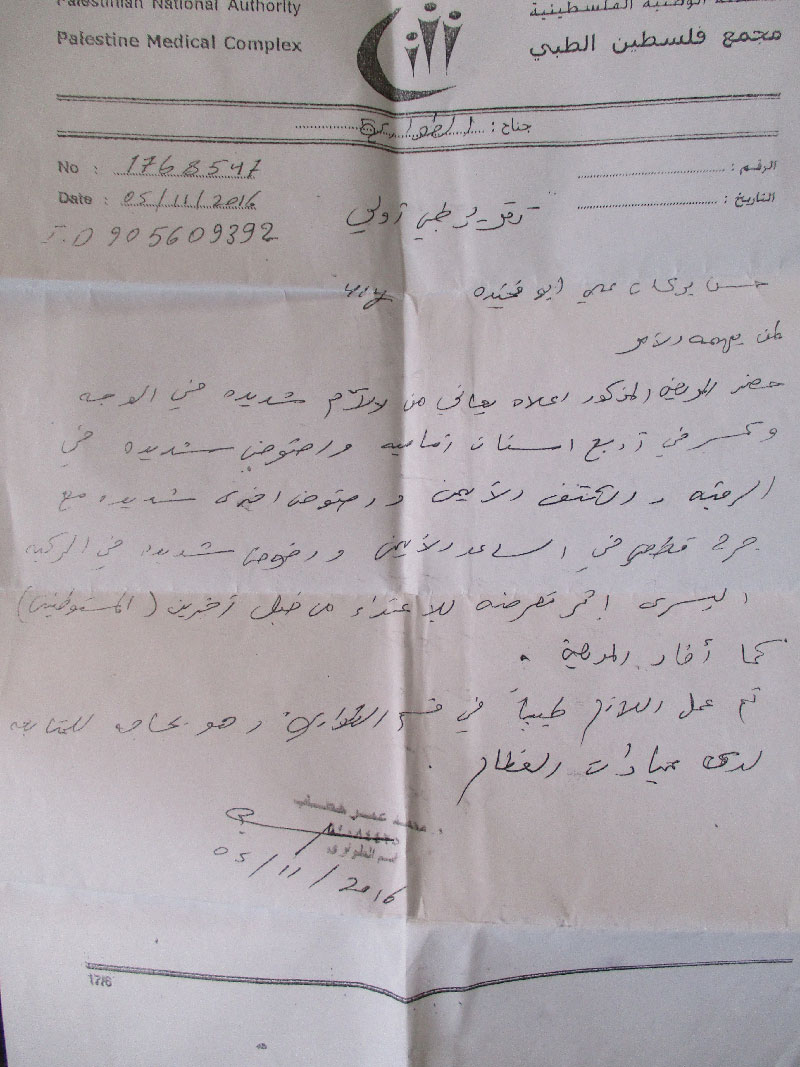 Photo 4: the medical report of citizen Hasan
About Al-Janiya:
8km to the north of Ramallah, Al-Janiya is founded there with a total area of 7800 dunums and a population of 1470 people.
Prepared by
The Land Research Center
LRC