Na'aleh colony pumps waste water into lands of Shabtin village in Ramallah city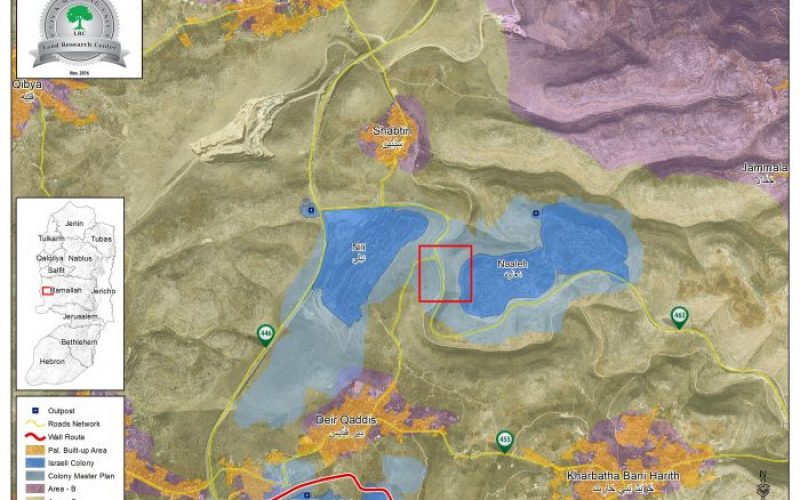 Violation: pumping waste water into Palestinian lands
Location: Shabtin village- Ramallah governorate
Date: November 01, 2016
Perpetrators: Na'aleh colony
Victims: farmers of the area
Details:
The southern hills of Shabtin village, northwest Ramallah governorate are witnessing an environmental catastrophe caused by the untreated waste water pumped into the area by the colonists of Na'aleh, which is founded on confiscated lands from the area. According to the field research of Land Research Center, colonists of Na'aleh tend to gather the untreated waste water in pools before pumping it into the area's valley.
It is indicated that the target area is uncultivated and agriculturally unused; it is only used as pastures. The problem is that waste water formed health hazards and helped spread flies and bad odor in the area. The chairman of Palestinian District Coordination Office in Ramallah, Faraj Na'san, told Land Research Center the following: " Cases of pumping waste water into Palestinian lands are always followed up on with the Israeli side, which usually gives promises that they never stick to. So it is an unsolved dilemma that we face with the Israelis "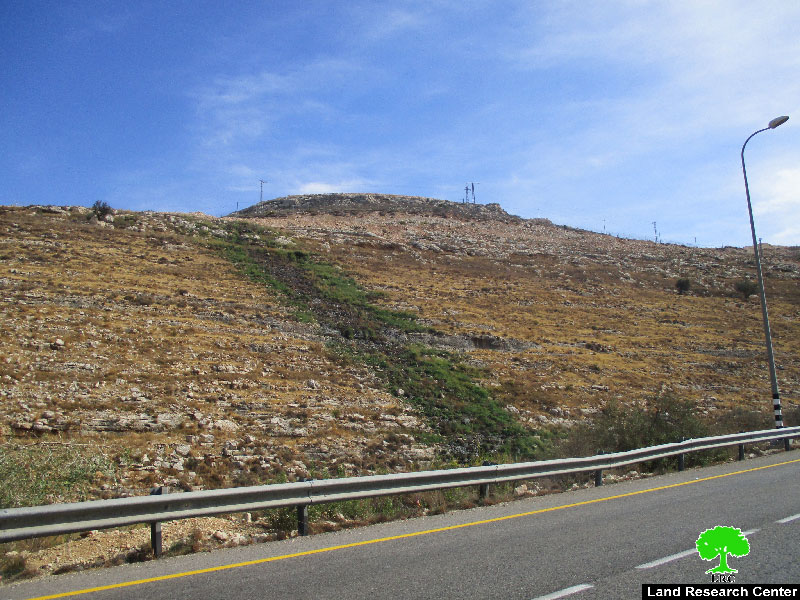 Photo 1: the untreated waste water on Shabtin lands
About Shabtin:
32km to the northwest of Ramallah city, Shabtin populates 793 people (2007 census) who fully depend on working in the areas behind the armistice line of 1949.
The village has a total area of 4600 dunums, of which 163 dunums are the village's built-up area. Noteworthy, 450 dunums are subject for colonial expansion activities represented in Na'aleh colony.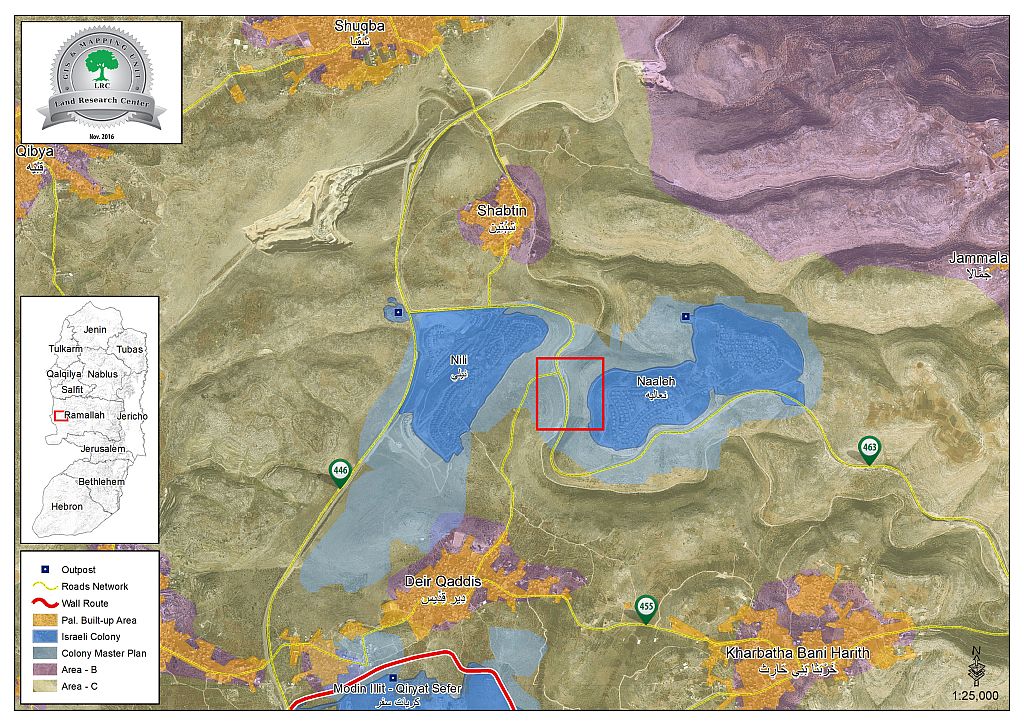 Prepared by
The Land Research Center
LRC