Israel to confiscate lands to open substitute road at the expense of Nabi Elyas village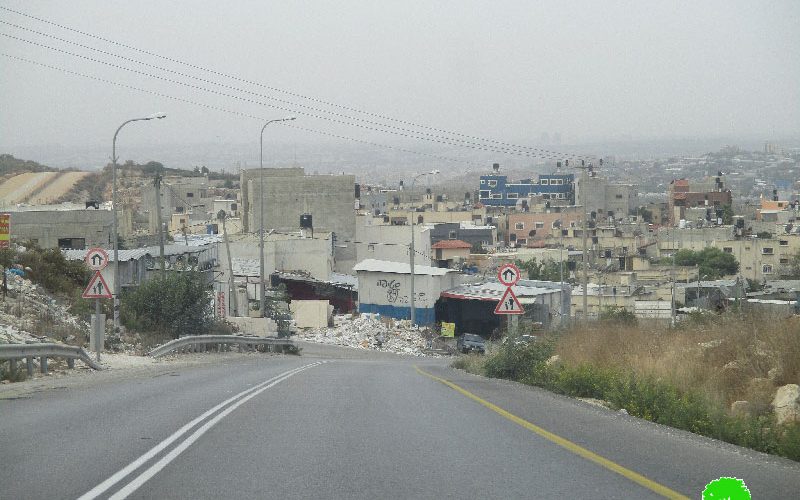 Violation: confiscation of lands
Location: Nabi Elyas village and Izbat At-Tayyeb
Date: November 14, 2016
Perpetrators: Israeli Occupation Forces
Victims: farmers of the areas
Details:
Israel Supreme Court rejected on November 14, 2016 a plea submitted by Azzun town's residents to stop the confiscation of tens of dunums for the sake of opening a new substitute road to the bypass road no. 55, which travels through Nabi Elyas village. Noteworthy, the new proposed road is 2.7km *35m.
It should be marked that the confiscated lands are founded within the natural block number 2 of the locations of Al-Manateer, Hariqat Al-Alam, Manzil Qamh, Al-Baidar, and Manzalit Hammoda.
According to the court's decision, number of the submitted documents and proofs were insufficient to prove the Palestinian ownership of the land. Thus, the military order of opening new road in the area was approved effective.
It should be also marked that Israeli Occupation Forces issued a military order on December 27, 2015 stating the confiscation 93 dunums for the sake of opening a substitute road in the area. The road that was signed by the head of Israel Civil Administration was entitled as " appropriation and right of disposal"
After checking the coordinates mentioned in the order through geographical information system GIS – Land Research Center, the actual area of target lands by the new road totaled 460 dunums and not 93 dunums as the order claimed.
The chairman of Nabi Elyas village council said the following to Land Research Center in regard to the plan:
" Such a plan would destroy the economy of Nabi Elyas village, given that the area accommodates more than 90 commercial stores that are mostly visited by customers from the occupied territories"
He also said:
" Around 78 dunums will be located between the new proposed road and the existing bypass road no. 55. This area , which is cultivated with olive trees will be restricted to owners in terms of use and access on the claim of security purposes"
Photos 1+2: the military order targeting the lands of Nabi Elyas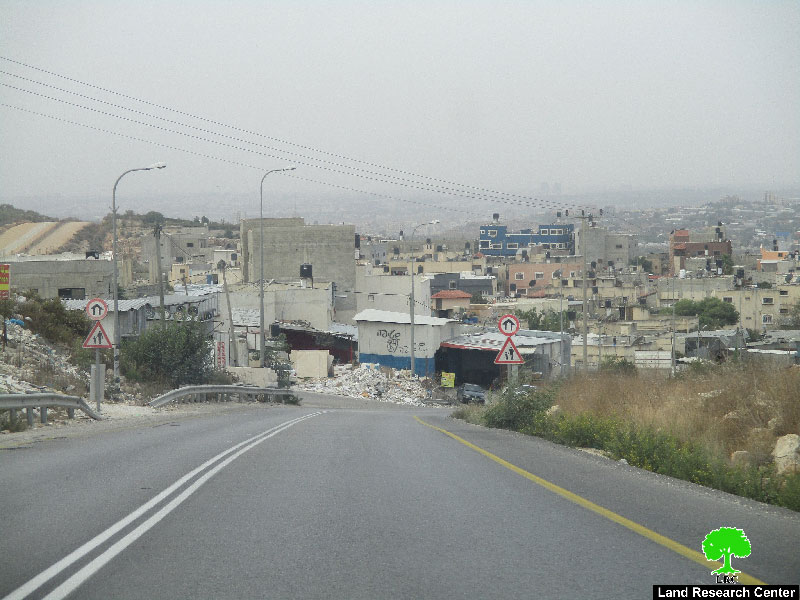 Photo 3: the bypass road no. 55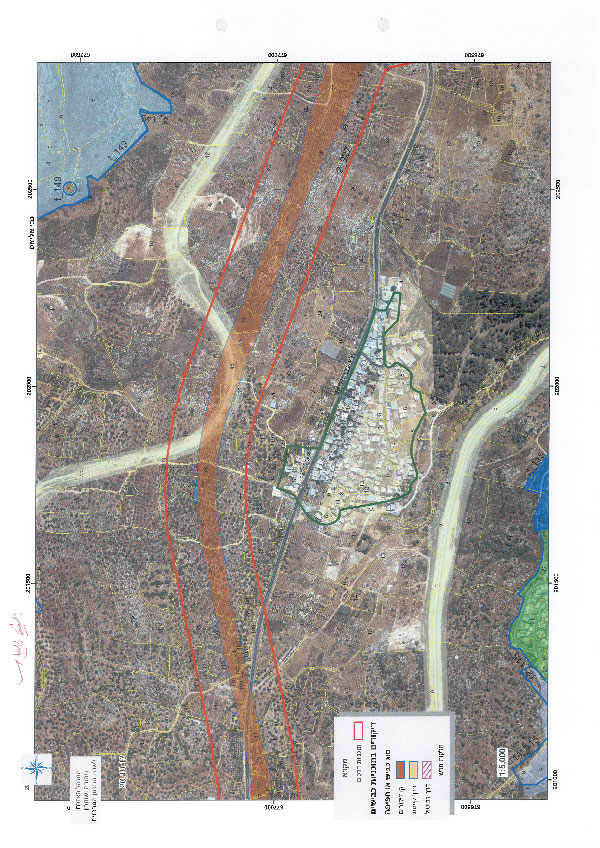 Photo 4: an aerial photo illustrating the location of the new road
About Nabi Elyas:
It is located 6km to the east of Qalqiliya governorate and is edged by Izbbet Al-Tabib and Aslah villages from the east, Arab Abu Fardeh area from the west, Jayyous town from the north and Ras Tayreh from the south.
The village populates 11300 inhabitants (2007 census) that are relative to three main families namely ( Hannun, Khleif and Majd)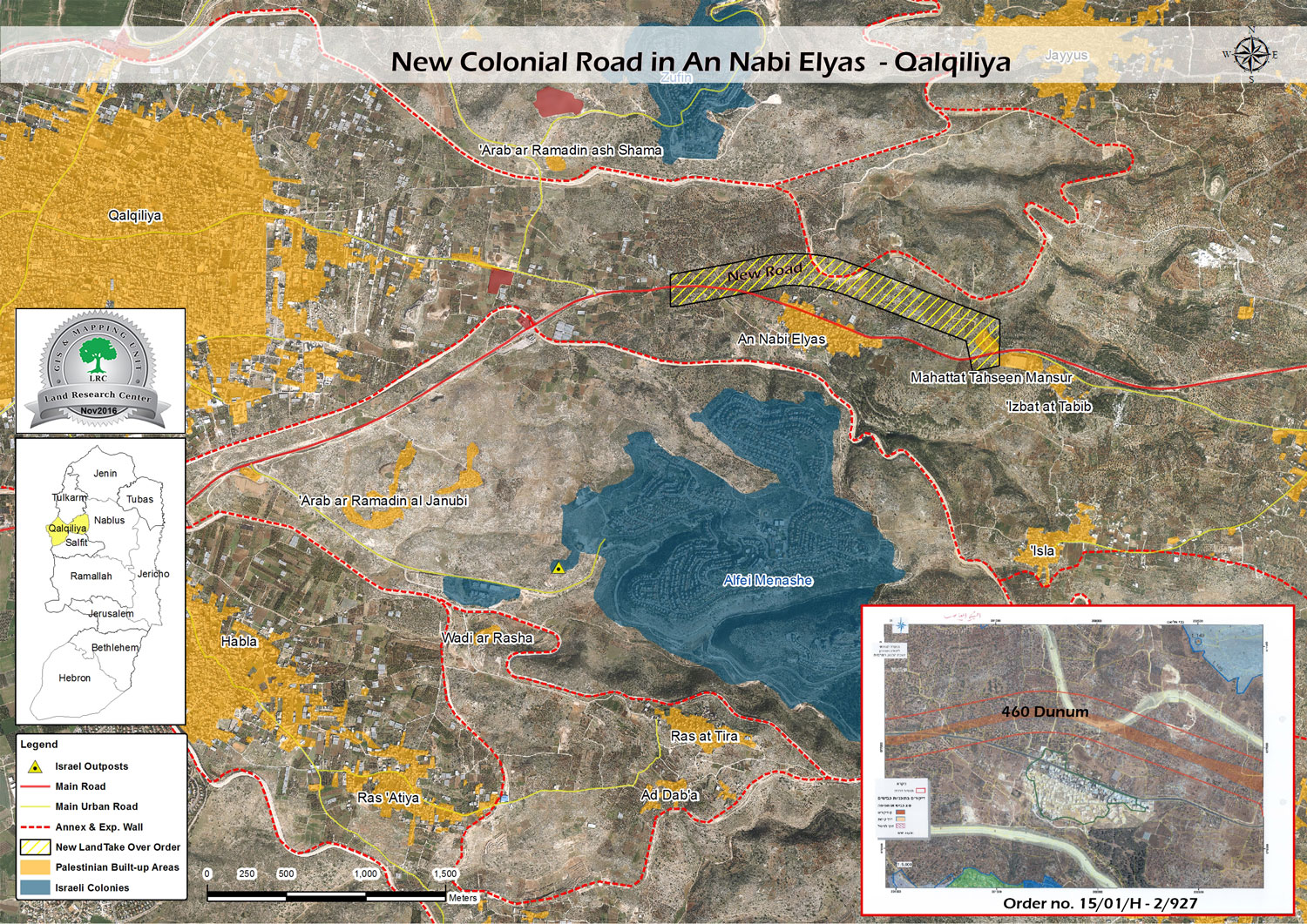 Nabi Elyas has a total area of 4435 dunums, of which 123 dunums are considered the village's built-up area . noteworthy, more than 2200 dunums of the area were isolated behind the apartheid wall and became subject to colonial activities of takeover and expansion.
Prepared by
The Land Research Center
LRC