Israeli Occupation Forces cause fire to groves, kill 17 olive trees in Silwad town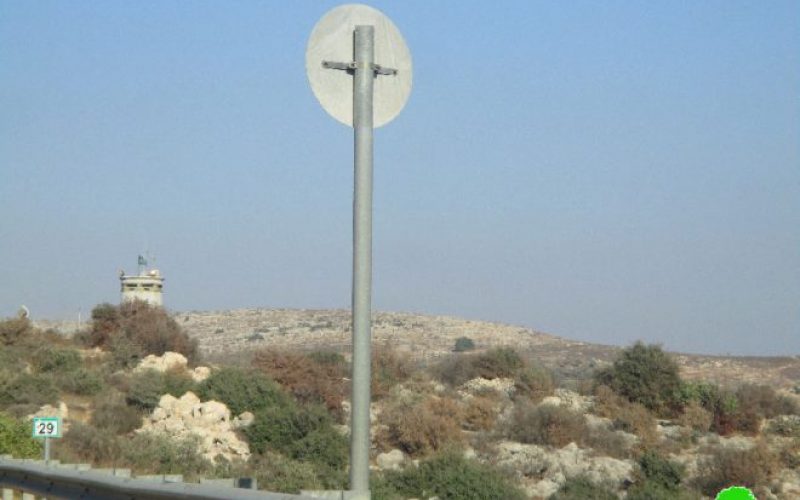 Violation: setting fire to trees
Location: Silwad town- Ramallah city
Date: October 01, 2016
Perpetrators: Israeli Occupation Forces
Victims: farmer Mohammad Barakat
Details:
On October 01, 2016, a force from the Israeli occupation army fired stun grenades at olive groves located nearby the bypass road no. 60 that travels through the lands of Silwan lands, causing fire in the area known as " Wad Abu Shareef", west of the town.
It is reported that the presence of yellow hay in the area helped spread the fire quickly to reach out for vast area . As a result, 17 olive trees aged 20 years were partially damaged according to the data of Ramallah Agriculture Directorate. The damaged trees were reported to belong to citizen Mohammad Barkat.
Photos 1+2: the damaged trees
It is indicated that this attack is to be added to the long list of attacks and violations of the Israeli occupation forces in the area. Israeli Occupation Forces takes advantage of the olive harvesting season to harass Palestinian farmers and to destroy the sector of olive. The reason behind such attacks is to push Palestinian farmers away from their lands to become unused and later taken by the occupation for the favor of colonial expansionist plans.
About Silwad :
It is located to the northeastern part of Ramallah with a total land area of 18,400 dunums of which 5,100 is built-up area. The town populates around 10,000 people according to the data of Silwad local council.
Colonies like Ofra and Amona, which are founded on the eastern part of Silwad, confiscated more than 21% of the town's lands.
Prepared by
The Land Research Center
LRC