Israeli Occupation Forces ban re-construction of demolished residences claiming the area "Closed military zone"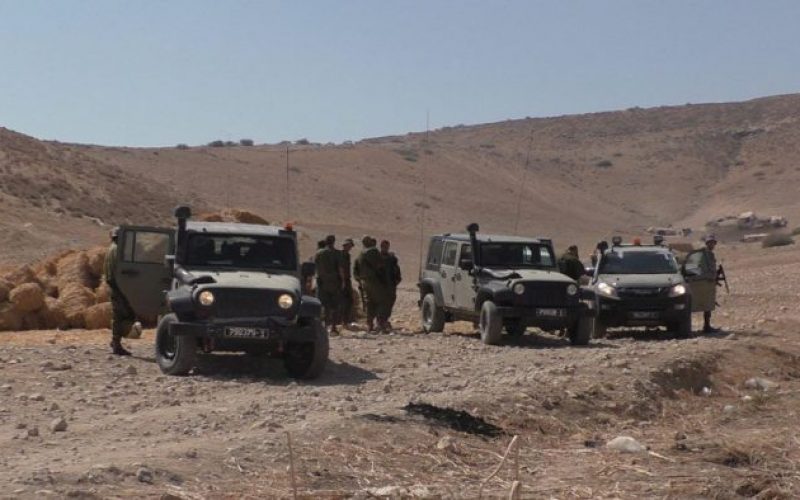 Violation: banning reconstruction of houses
Location: Khirbet Al-Himma- Tubas governorate
Date: October 10, 2016
Perpetrators: Israeli Occupation Forces
Victims: five Bedouin families
Details:
The right to adequate housing is guaranteed by the international law but the Israeli occupation army is still denying Palestinians such right. On the contrary, the occupation forces demolish structures and residences, rendering many Palestinian homeless and of no source of income. During the past couple of years until October 2016, not even a single Bedouin community was safe from demolition operations. In the same context, colonies founded in Palestinian Jordan Valley have been undergoing rapid and notable expansion in the same time Palestinians witness displacement operations and demolitions on their structures.
It should be marked that Al-Himma community, south Bardala village is a clear example on the Israeli policy of ethnic cleansing. On September 27, 2016, the occupation forces demolished residences and structures relative to five Bedouin families in the area. For further information, please read the report issued by Land Research Center in this regard (LINK).
It should be marked that the occupation justified the demolition on the claim of the structures being built in "closed military zone"
Since October 10, 2016 until now, the occupation imposed restrictions on construction in the area of the Bedouin community. Also, rehabilitation of demolished and damaged structures were banned. Same measure of ban was imposed on relief aids.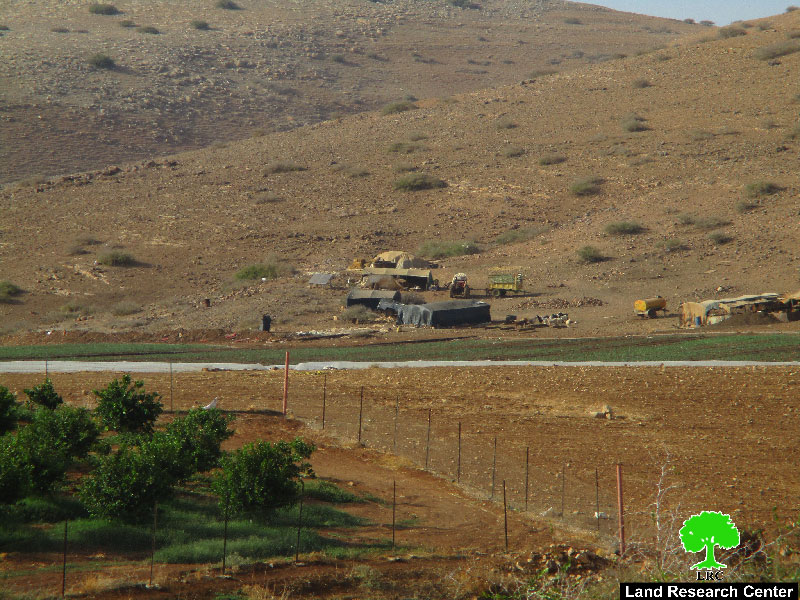 Photo 1: the Bedouin community before being demolished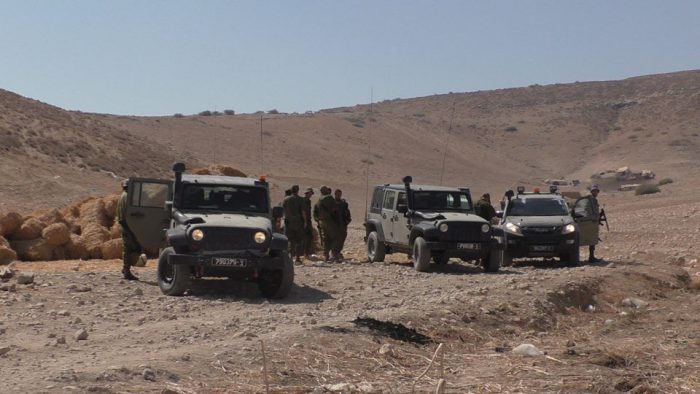 Photo 2: the occupation army while banning the re-construction and rehabilitation works

Colonists expanding on lands of Al-Himma:
In synchronization with what is taking place in Al-Himma area, colonists of Mehola embarked on expanding and taking over lands from Palestinian areas through establishing sheds in there. Such steps are received with total support and attention from the occupation government.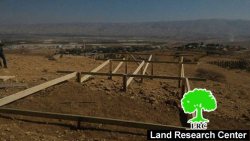 Photo 3: the sheds the colonists set up in the area
Prepared by
The Land Research Center
LRC