Demolition order on a residence in the Nablus village of Furush Beit Dajan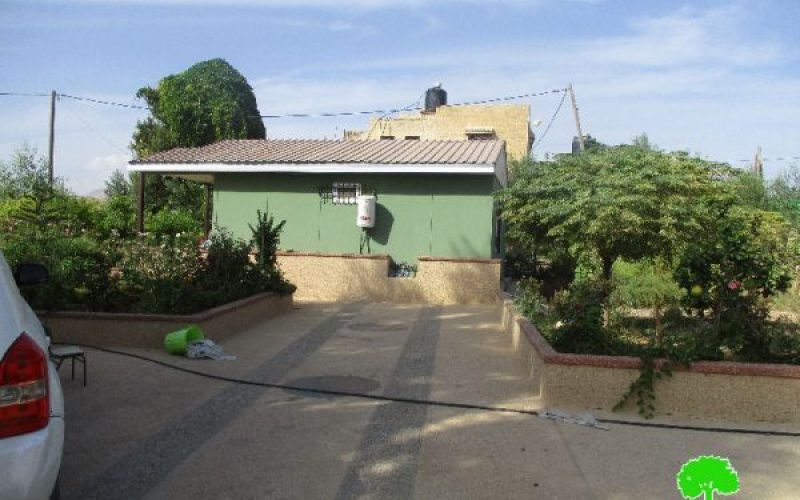 Violation: serving demolition order
Location: Furush Beit Dajan village
Date: October 12, 2016
Perpetrators: Planning and Construction Committee- Israel Civil Administration
Victims: farmer Khalousi Haj Mohammad
Details:
The so-called Planning and Construction Committee- Israel Civil Administration served on October 12, 2016 a demolition order on a residence in the village of Furush Beit Dajan on the claim of "unlicensed construction" within area classified "C" according to Oslo Accords, which is under Israeli control. The structure belongs to farmer Khalousi Haj Mohammad, who was given a deadline until October 2016 to object to the demolition order.
It should be marked that farmer Khalousi owns a one dunum farm in the town; it is composed of a rural house of 85m2 in area and a 60m3 water pool. Also, a wall that surrounds 240m2 of the farm was demolished
It is reported that farmer Khalousi embarked on licensing his structures right after he was served stop-work orders on them in 2014. But the occupation never granted him a license and eventually demolished the structure.
Photos 1-2: the agricultural residence and the farm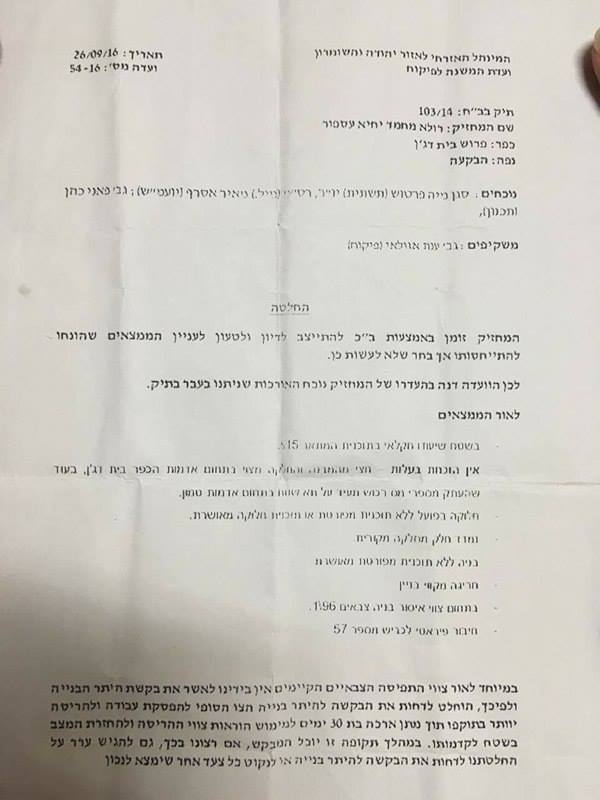 Photo 3: the final demolition order by Israel Supreme Court

About Furush Beit Dajan:
It is located in the middle of Palestinian Jordan Valley and is considered an extension of Beit Dajan village, east of Nablus. It has a total population of 1500 people, 50% of which descend from Bedouin origins; sheep grazing and agriculture are the main sources of income for such people
The village has a total land area of 14000 dunums; the occupation confiscated 12000 dunums of it for the sake of establishing the colony of al-Hamra in the western side of the village, the colony of Mekhora in the southern part and a military camp in the eastern side of it.
The village lacks a master plan; a thing that allowed dozens of residences to be notified by the occupation in addition to other dozens that were demolished as a result.
The village has about 450 dunums of protected vegetables and 1600 dunums of citrus plantation.
Prepared by
The Land Research Center
LRC