Israeli Occupation Forces confiscate caravans from the Jericho area of Al-Mu'arrajat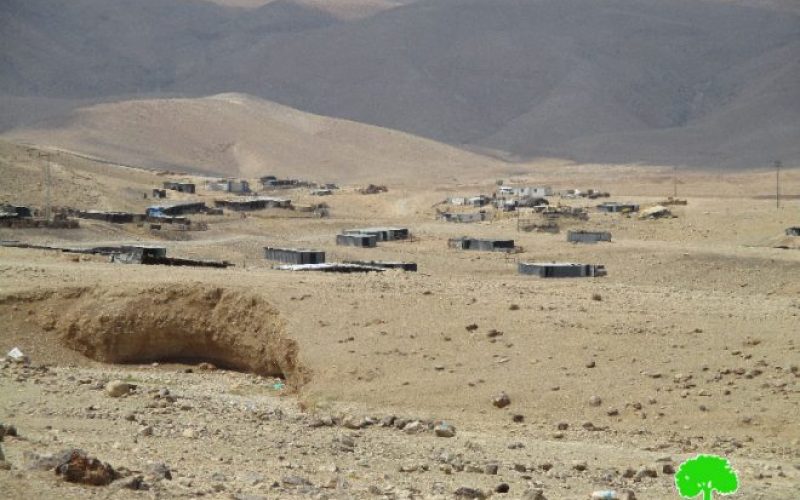 Violation: confiscation of caravans
Location: Arab Al-Mleihat- Jericho city
Date: August 29, 2016
Perpetrators: Israeli Occupation Forces
Victims: two Bedouin families
Details:
It has not been a year since Israeli Occupation Forces targeted Arab AL-Mleihat Bedouin community before a confiscation attack was carried out in the area. After the demolition that took place on August 04, 2016, Ministry of Wall Affairs donated caravans for the residents to shelter them.
It should be marked that Israeli occupation Forces raided on August 29, 2016 the area of Arab Al-Mleihat community and confiscated three mobile rooms, three mobile toilets and a barn on the claim of the aforementioned being located in "closed military zone". Note that the occupation didn't deliver any military order of confiscation to the affected families. The following table shows information about the damages resulted due to the demolition:
Affected citizen

Family

Minors

No. of sheep

Mobile rooms

Barn

No. of mobile toilets

No.

Area\m2

No.

Area\m2

Ali Suliman Mleihat

10

0

100 sheep +10 cows

2

32

1

60

2

Mohammad Ali Mleihat

5

3

30 sheep

1

16

0

0

1

Total

15

3

130 sheep+ 10 cows

3

48

1

60

3
Source : Field observation- Department of Monitoring Israeli Violations- Land Research Center-2016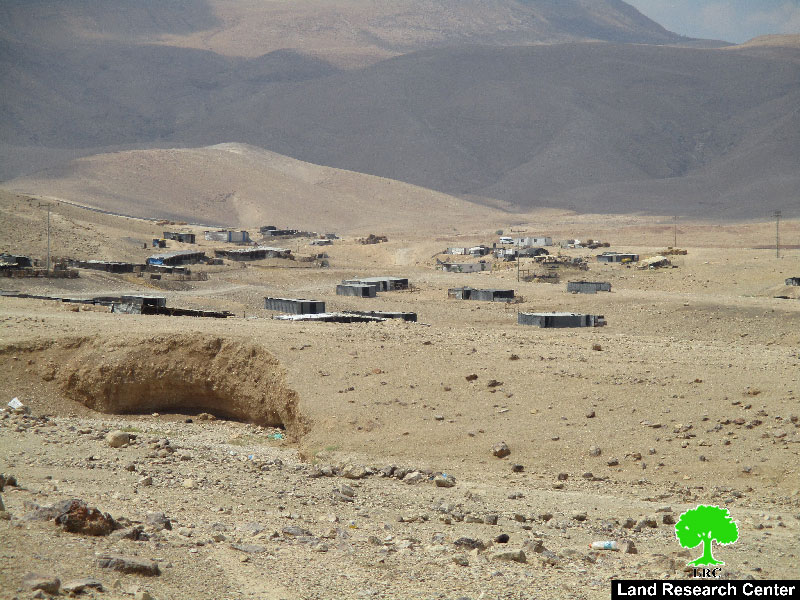 Photo 1: Arab Al-Mleihat Bedouin community- Jericho
Photos 2+3: views from demolition operation
During the past five years, the community was targeted more than six times in row. The latest attack was carried out in August 2016. The occupation intends to put a pressure on people of the area to force them leave their lands and residences for the favor of colonial expansionist plans.
It should be marked that Bedouins of Arab Al-Mleihat community hail from the area of Beer AL-Saba', from which they were expelled in the aftermath of 1948 war. Bedouins moved to the areas of south Hebron governorate and resided there.
The community now populates 230 member, who live in very hard conditions of life. Not only, the occupation army never stopped harassing them to push them leave the area again.
Prepared by
The Land Research Center
LRC