Israeli bulldozers demolished structures in Beit Sahour town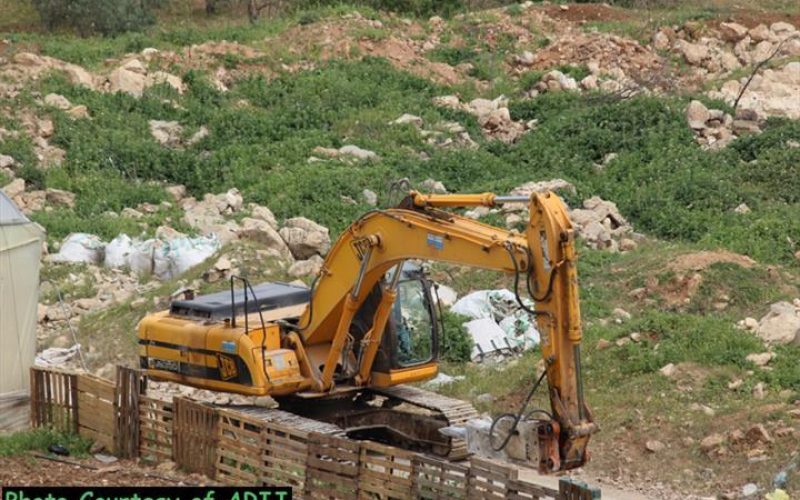 On the 5th of April 2016, the Israeli Occupation bulldozers escorted by the Israeli Army and crew from the Israeli Civil Administration, stormed Al Janab area, northeast of Beit Sahour town, east of Bethlehem city, and demolished a Poultry Butcher Shop and a barracks, confiscated a container, and destroyed a courtyard. The Israeli Authorities claimed that the targeted structures built without permits from the Israeli Civil Administration, since it's located in the area "C" (according to Oslo Agreement, 1995), which it under the control of the Israeli occupation Authorities. Noted that on the 30th of August 2015, the Israeli Civil Administration handed out the owners of the targeted structures halt construction orders. For more information.
http://poica.org/details.php?Article=8421
During the demolition operation, the Israeli Army declared the area "Closed military area" and prevented Palestinians and the journalists from entering the site. (see the map below)
Map No.1: the location of the targeted structures
The field workers of the Applied Research Institute- Jerusalem (ARIJ) captured the demolition campaign, and interviewed the owners of the targeted structures:
The first structure run by Shadi Sha'lan and owned by Beit Sahour Municipality, and it's a "Poultry Butcher Shop". The area of the targeted structure reach to 150 square meters and consist of 5 stores. Where during the demolition, the Israeli Army prevented the Palestinian workers from evacuating the stores where about 300 chicken inside it, most of them were killed. The demolition losses exceeds NIS 300,000.
Photos for the targeted structure during and after the demolition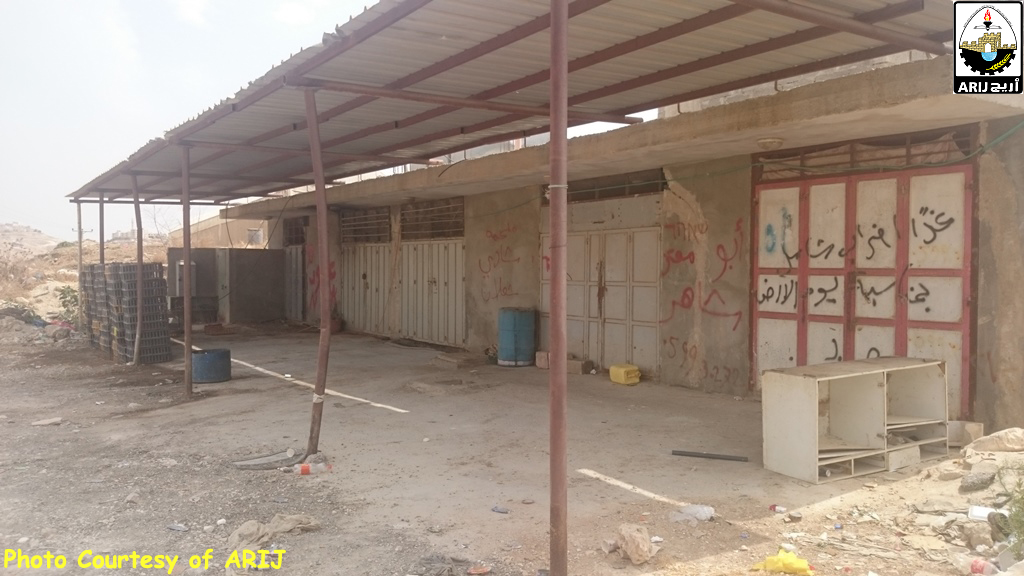 The structure before the demolition
The second structure is owned by the local resident Mr. Issa Habib Khair and it's a container used to store hygiene and material Handling tools, its area about 50 square meters, the Israeli Authorities confiscated the container with the materials and stocks inside and prevented Mr. Habib from evacuating it. More than that, the Israeli bulldozers demolished a 80 square meters barracks, destroyed and leveled 400 square meters courtyard. The demolition loss exceeds NIS 700,000.
The targeted structure during the demolition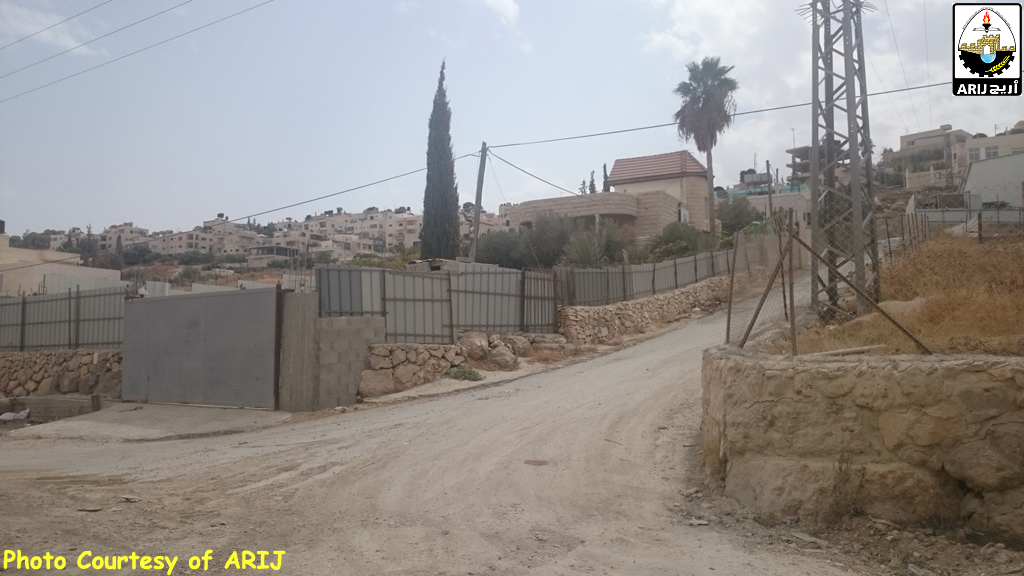 The structure before the demolition
It is worth pointed that according to Al-Janab neighborhood residents , the Israeli Civil Administration and Israeli Army stormed Al Janab three days ago and captured photos for the targeted structures and the surrounded area.
Ongoing expansion in the nearby settlement of Har Homa:
Prepared by:
The Applied Research Institute – Jerusalem