Israeli Occupation Forces hinder "Greening Tana" project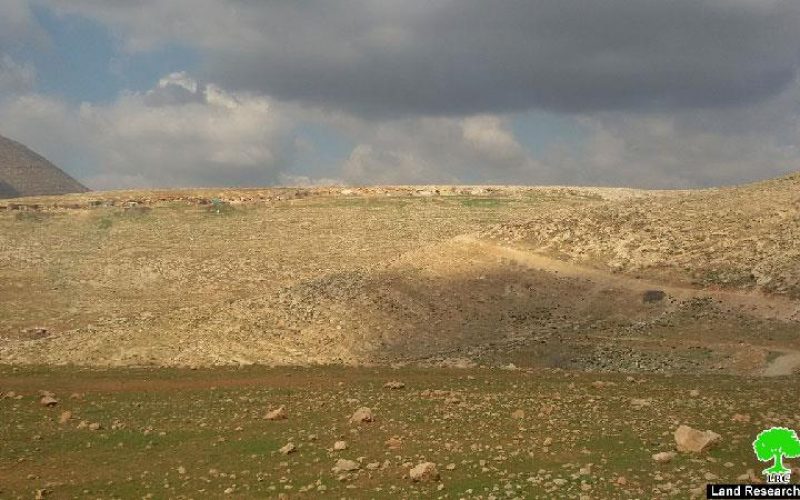 Violation: hindering the implementation of a project
Location: Khirbet Tana- Nablus governorate
Date: February 09, 2016
Perpetrators: Israeli Occupation Forces
Victims: Bedouins of the area
Preamble:
The area of Khirbet Tana, east Beit Furik town has been a constant target for Israeli attacks and violations that rendered the residents of the area homeless many times. The occupation worked so hard to take advantage of the natural resources of the area to serve colonial ends and expansionist plans.
Land Research Center in partnership with Beit Furik Municipality prepared, through funds from OXFAM, for the cultivation of 200 dunums in the area of Tana with seedlings and pastoral plants for the sake of supporting the resilience and steadfastness of Palestinian farmers on the lands.
It should be marked that the project came in synchronization with a rehabilitation project for the area of Al-Ain AL-Gharbiya, which will boost tourism and economy of the area.
Details:
The Israeli Occupation Forces raided on February 09, 2016 the area of Tana to carry out a new attack. It should be mark that the raid came in time with a demolition operation conducted by the occupation in other part of Tana, which rendered six residential tents, barns and barracks demolished.
It should be marked that the Israeli Occupation Forces detained the contractor responsible of the implementation and his vehicle, which was moved to a nearby military camp. Workers at the site were sent out and threatened of arrest if they come back.
Photos 1-2: the project's targeted area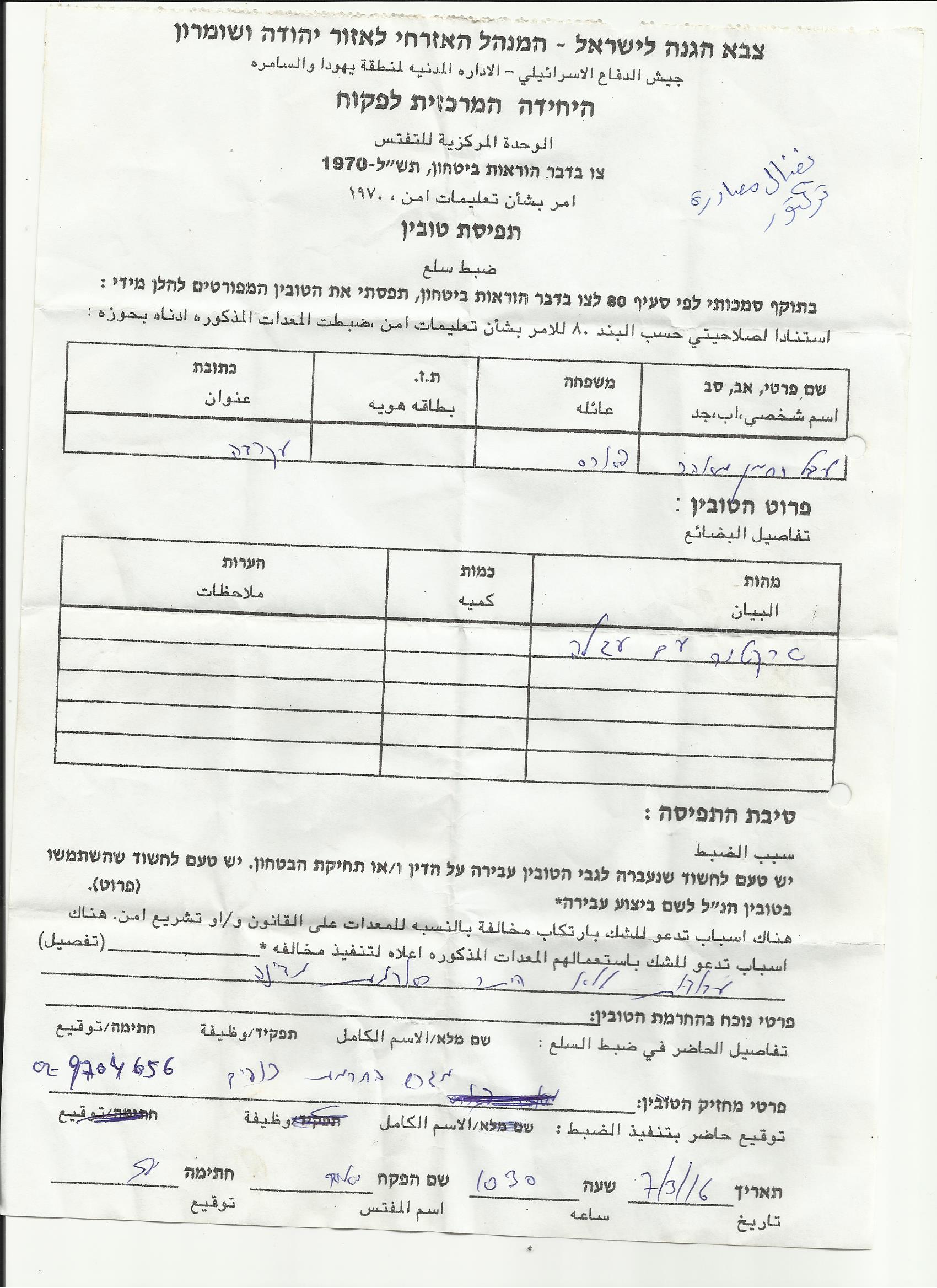 Photo 3: side of Khirbet Tana
This is not the first practice taken by the Israeli side. Such incident was repeated in the areas of Palestinian Jordan Valley (Al-Ghoor) during "Greening" projects. As a result, a number of seedlings and trees were destroyed, uprooted and confiscated without any justifiable reason.
It is reported that Israel Supreme Court rejected on November 2015 a plea submitted by Palestinian farmers against an eviction order on the hamlet served in 2009. At time, seven demolition operation were reported to take place in the area.
Despite all aggression and violence, Palestinians of Tana insist on staying on their lands, which they have ownership documents on unlike colonists of Mehola and Itamar who illegally took the land over.
Prepared by
The Land Research Center
LRC