The Israeli occupation sets up a power grid on lands of Deir Al-Asal Al-Fauqa village
Violation: establishing a power grid for the occupation on Palestinian land
Location: Deir Al-Asal Al-Fauqa village
Date: January 2016
Perpetrators: Israel Civil Administration and army troops
Victims: residents of the village
Details:
The Israeli occupation authorities on January 2016 embarked on establishing a power grid on Palestinian agricultural lands from the village of Deir Al-Asal Al-Fauqa, west Dura town from Hebron governorate.
It is reported that Israel Civil Administration and a large hammer relative to the army arrived at the area of Al-Sahlih, south of the village and the hammer dug two holes in a plot where two electricity towers were set up. A third tower was pinned down on confiscated lands west to the apartheid wall in the area.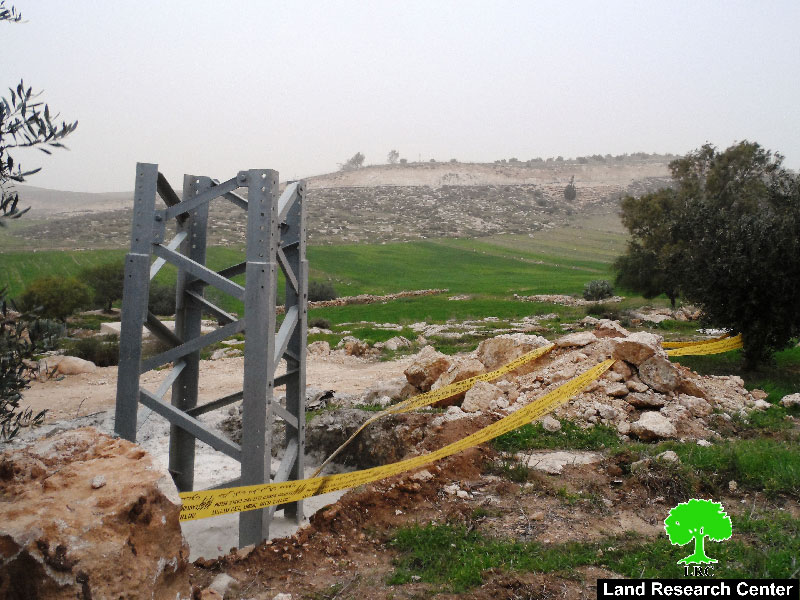 Photo 1: one of the electricity towers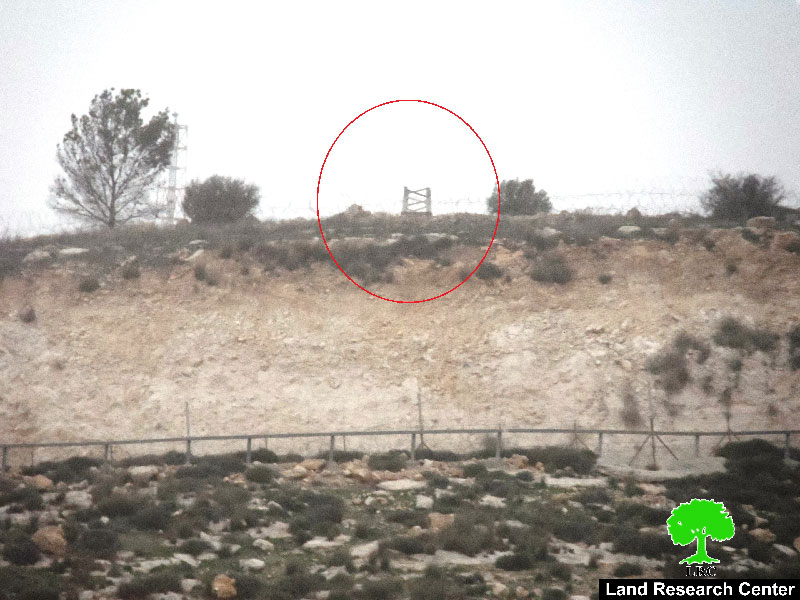 Photo 2: the third tower west to the apartheid wall
It is clear from the route of the electricity towers that the Israeli occupation authorities seek to link the western side to the apartheid wall with a "high tension" cable, taking into account that the main electricity network is founded in the area long time ago.
The occupation set up a tower on the land of Citizen Hasan Swan and another one on the land of Kamal Al-Dardon.
It should be marked that the targeted lands are private Palestinian agricultural lands, most of which are olive groves. Also, one tower was set up next to a citizen's newly established house; the owner has concerns about what is going to happen as a result.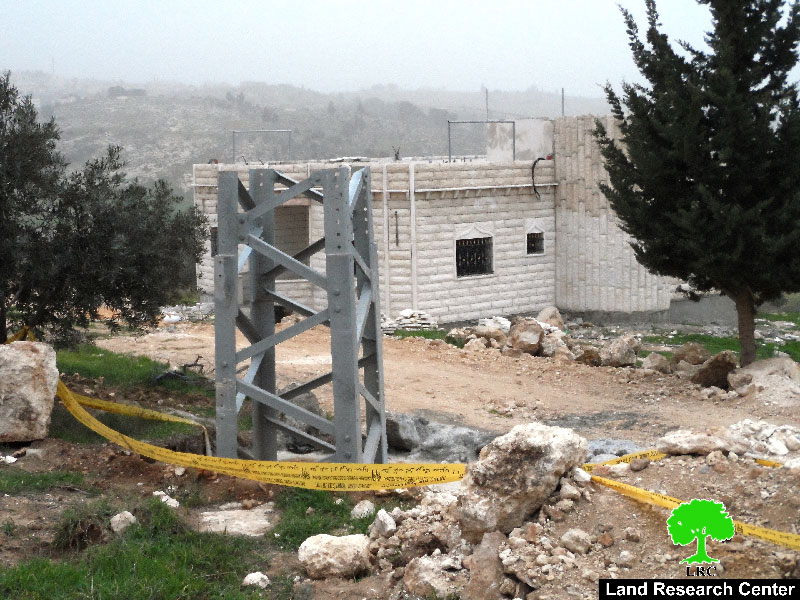 Photo 3: the proximity of a tower to residents' houses
Residents of the area showed concerns about the grid passing through their lands. It is likely that the occupation takes over vast area of land to finish the power grid. Not only, large area of lands will be damaged and affected as a result, which will limit the village's built-up area.
Information that says that the electricity grid is to serve the nearby colonies, west to the apartheid wall was leaked and residents of the area were informed of it.
It should be marked that the occupation has recently established a colony, west to the apartheid wall and nearby the depopulated village of Banaya .
Some residents said that the machineries of the occupation have been lately active, west to the apartheid wall to establish a new colony or outpost. This might justify the establishment of the power grid in the area.
Deir Al-Asal Al-Fauqa:
Deir Al-Asal Al-Fauqa is part of Dura village located in the so-called front line to the west of it. It is inhabited by 2000 people. Noteworthy, the village is edged by the apartheid wall from the west, Iskaka village from the east, Beit Al-Roosh Al-Tahta from the south and Deir Al-Asal Al-Tahta from the north.
Prepared by
The Land Research Center
LRC