Israel transfer 30 dunums from Deir Istiya and Jeinsafout villages into "State Lands"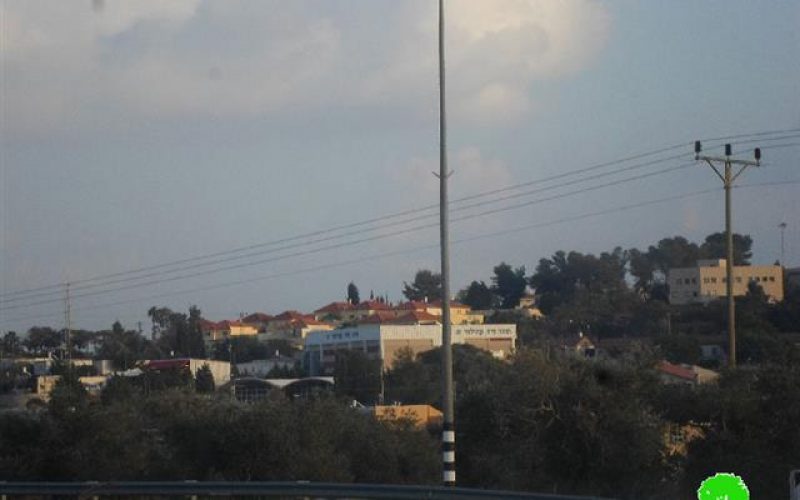 Violation: transfer a Palestinian land into Israeli property
Location: the nearby of Karni Shomron colony
Date: December 08, 2015
Perpetrators: Israel Civil Administration
Victims: farmers from the two villages
Details:
Claiming lands as "State Property" has been Israel's best fraudulent means to expand colonies all over the area of the West Bank. In the very beginning, Israel used lands registered in the Jordan Treasury Department to build colonies and outposts in different areas in Palestine. Later, the occupation and its colonists confiscated lands in the peripheries of colonies on the claim of "security purposes" to expand more and more. This can be seen in the colony of Alon More, east Nablus city and the colony of Mevo Dotan, southwest Jenin.
The Israeli occupation transfer Palestinian owned lands into state property in reference to the Ottoman laws that allow the takeover of lands unused for over ten years. Thus, the occupation denies framers and lands' owners access to their lands so that lands get abandoned for years to be taken over by the occupation later.
Photos 1-2: Karni Shomron colony
In a report issued by Peace Now movement, on December 08, 2015, around 30 dunums from the lands of Deir Istiya and Jeinsafout will be transferred into "Israeli state lands". Noteworthy, the targeted lands are located nearby Karni Shomron colony.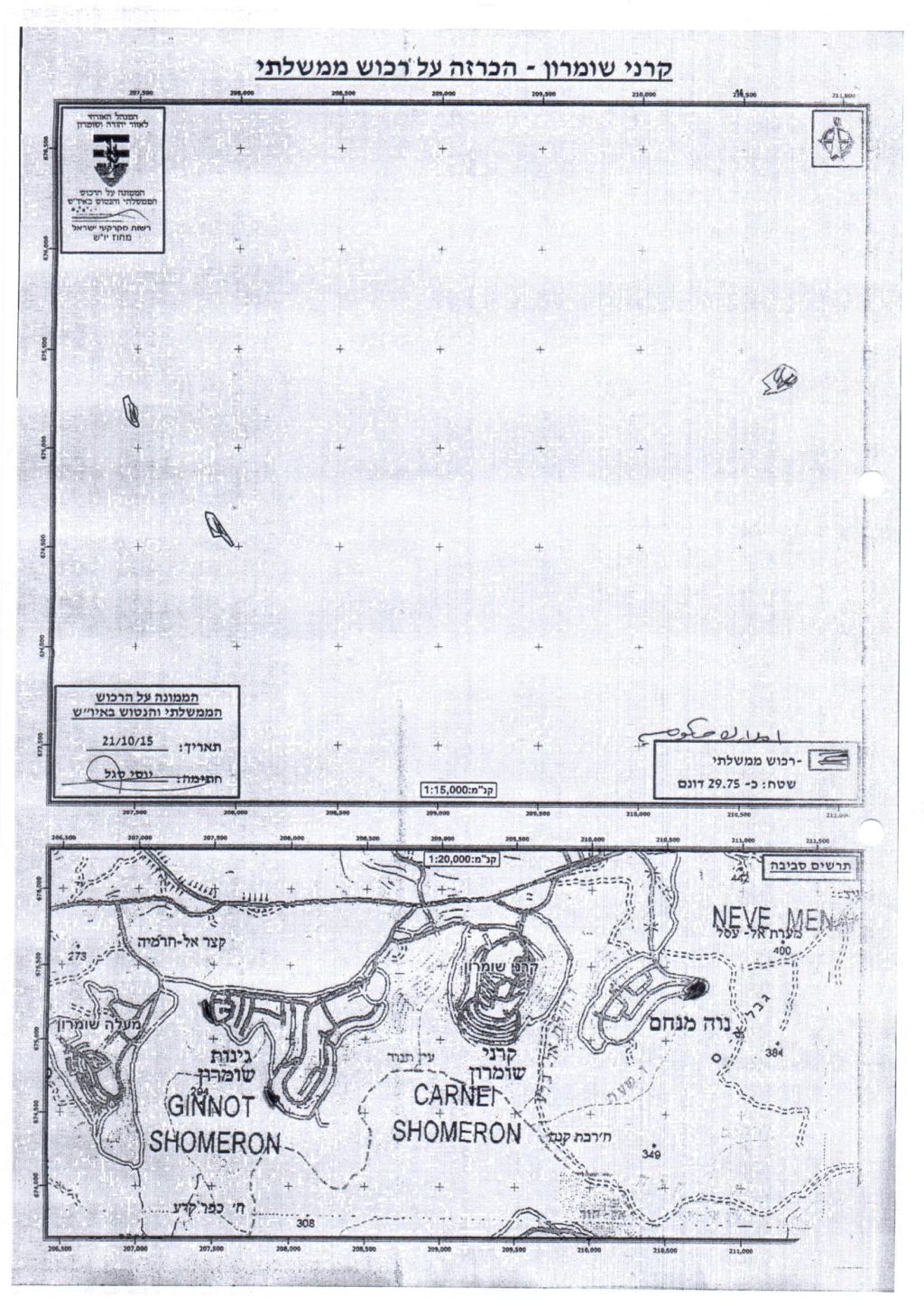 About Karni Shomron1:
The colony was established in 1978 with a total land area of 7339 dunums including 1351 dunums of built-up area. It is inhabited by 6170 colonists (2004).
It should be marked that this colony is given much attention from Israel's governments since it is the linking point with colonies and outposts of the nearby in addition for it accommodating a religious school and a synagogue.
The colony is regarded as a developmental area due to the services it got and privileges provided to it. Thus the occupation's government works hard to expand this colony.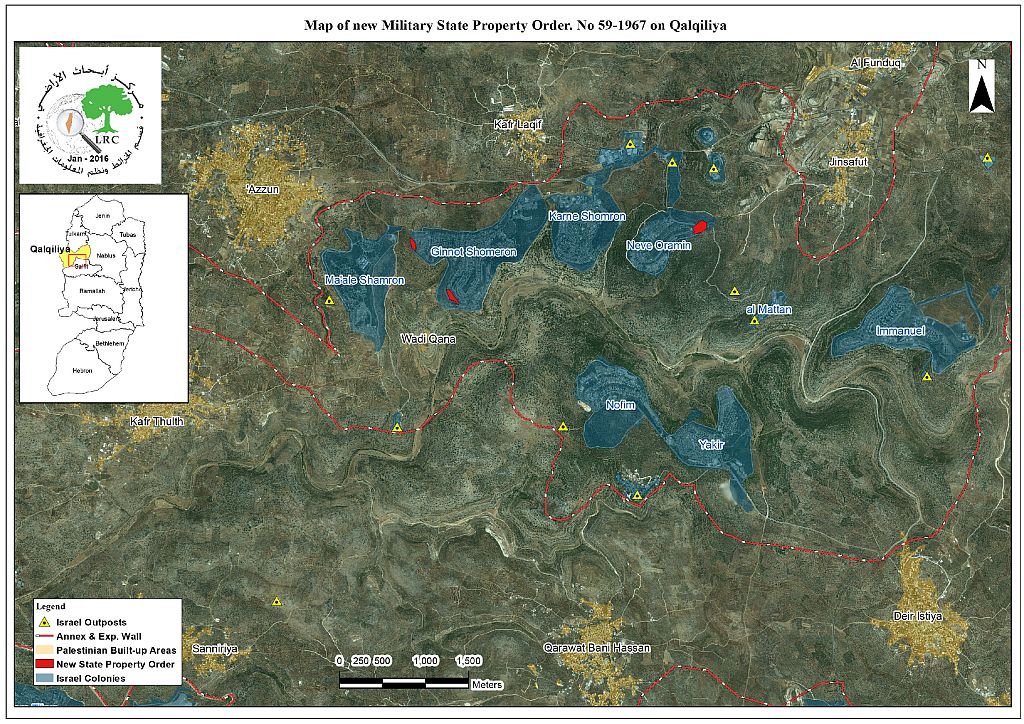 Prepared by
The Land Research Center
LRC