Court notices to evacuate four Jerusalemite residences claimed property of colonial groups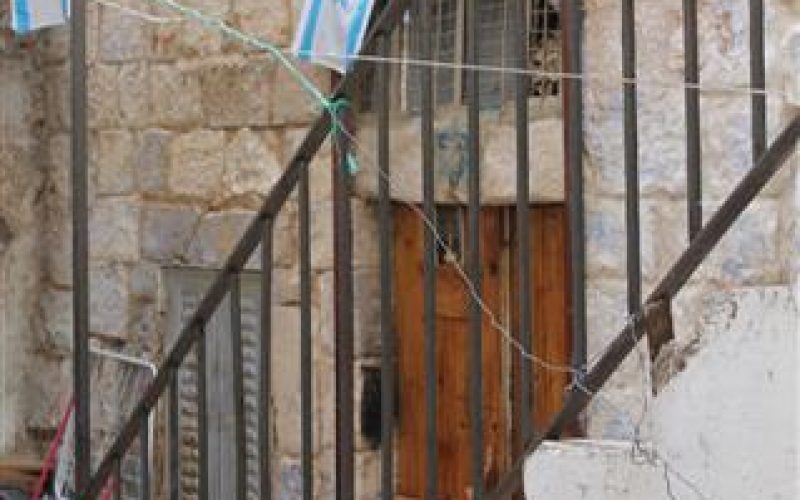 Israel Magistrate court delivered on December 16, 2015 lawsuits for four families in the Jerusalem area of A-Khaldiya submitted by colonial groups that claim the ownership of Palestinian properties. The families that received the lawsuits are:
#

Name

Family

No. of structures

Area of structure

1

Mohammad Kustairo

12

1

45

2

Amir Hashimih

17

2

45 + 40

3

Rami and Tawfiq Maswadih

12

1

42

Total

41

4

172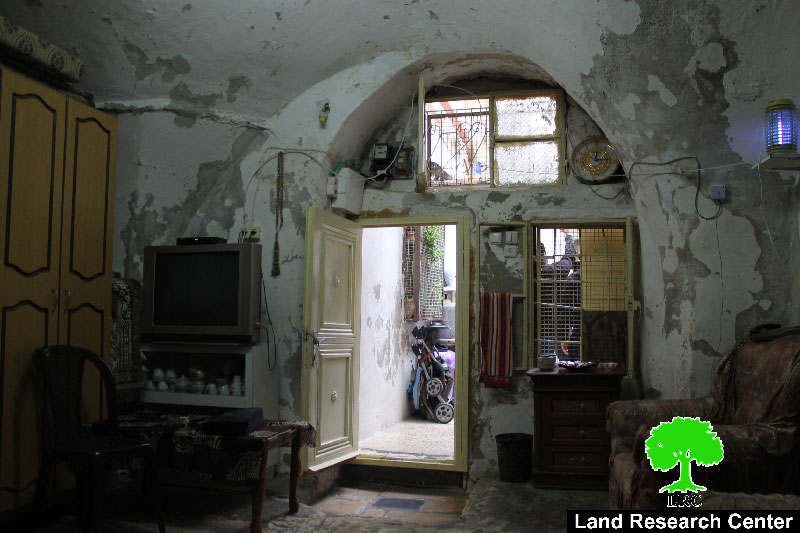 The aforementioned families received on December 16, 2015 eviction orders on their residences on the claim that the structures are owned by colonial groups. The groups said that the residences are Jewish property before 1948, taking into account that the residences are relative to the Absentees' Property Law.
The colonial groups also said that the Palestinian owners are unprotected tenants and that the law of Absentees' Property doesn't apply on them. Also, it was said that the structures were changed and modified and that some of the owners died. Such feeble claims were used in the court to issue the eviction notices on the targeted structures.
The area of Aqabat Al-Khaldiya in Jerusalem suffers from an intense colonial presence where colonial groups work day and night to take over Palestinian property through forged document and fraud techniques.
It should be marked that such groups managed to take over the residence of Sub Laban in the same neighborhood. Colonial groups aim at housing fanatic colonists in the area to harass and assault Jerusalemites in addition to vandalizing their properties.
Land Research Center sees the occupation's policy of takeover and homes eviction in Jerusalem a blatant breach and violation of international laws and conventions, which are unrecognized by Israel in the first place. On the contrary, the occupation goes further in its actions of war crimes that must be held accountable for.
Prepared by
The Land Research Center
LRC