Evacuation notice on an agricultural land in Salfit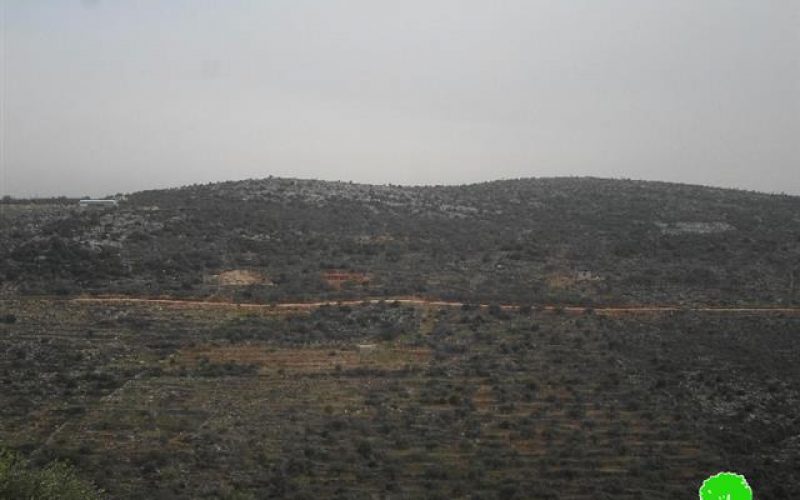 Violation: serving an evacuation order on a land
Location: Wad Qana- Salfit
Date: November 05, 2015
Perpetrators: Israel Nature Authority
Victims: Farmer Hussni Mansour
Details:
The Israeli occupation, through its Nature Authority, continues its plan to take over the whole area of Wad Qana, east Salfit by evacuating people from their lands.
It should be marked that Israel Nature Authority on November 05, 2015 raided the area of Khallet Sha'th in the heart of Wad Qana "Qana valley" and delivered an evacuation order to farmer Hussni Mansour (43) on his 3 dunums agricultural land. Noteworthy, the land is an olive grove that it planted with 5 years olive trees; the trees were planted three years ago.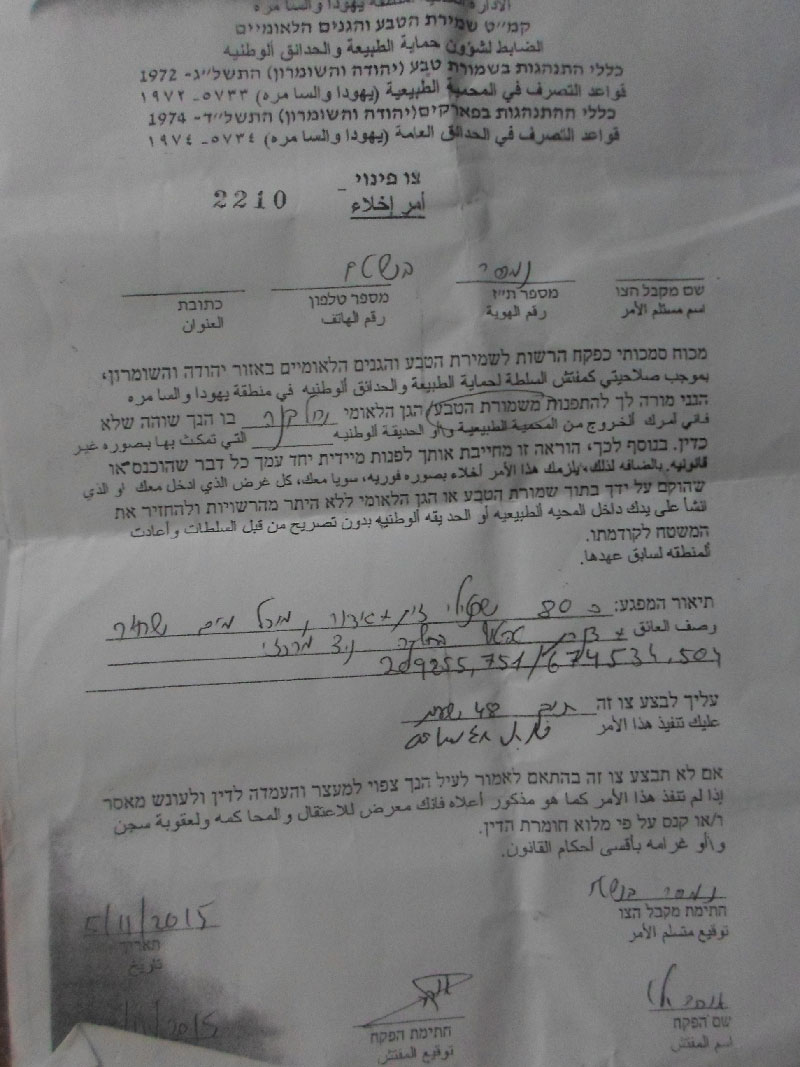 Photo 1: the evacuation order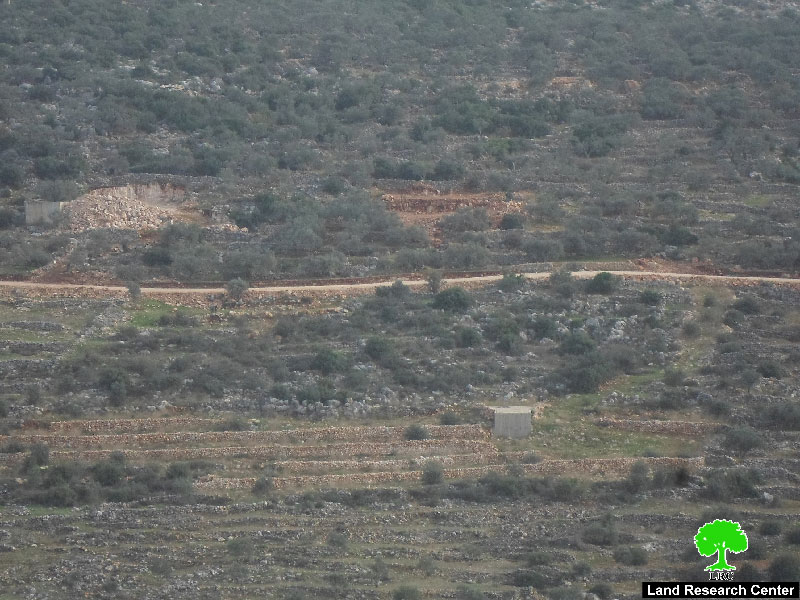 Photo 2: the targeted land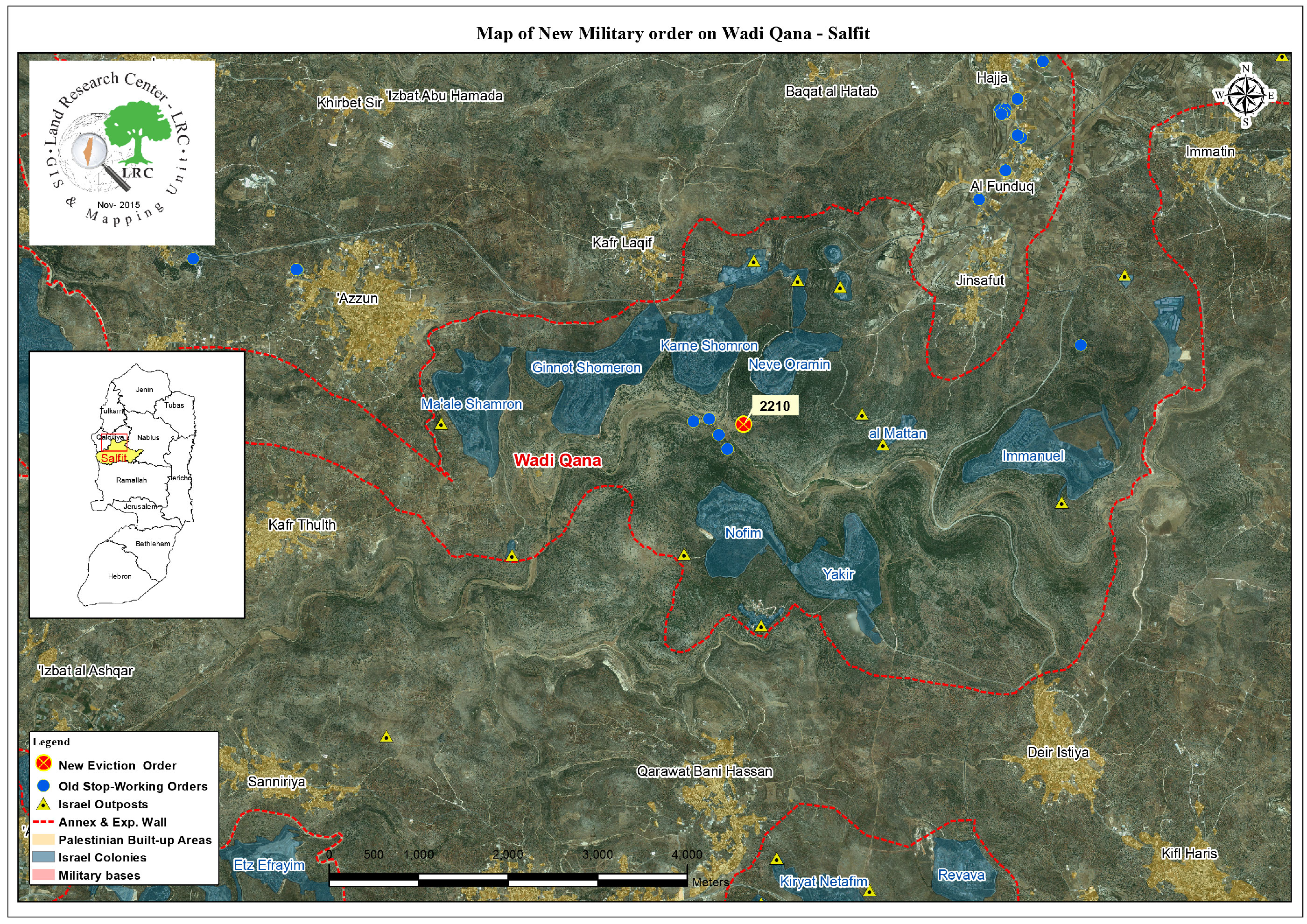 The occupation justified the order on the claim that the land is classified as a natural reserve, which obliges the owner to evacuate it and dismantle the 180m fence from around it within a deadline of 48 hours from receiving the notice.
It is reported that Israel Nature Authority has always harassed farmers through banning them from cultivating their lands and taking care of them. The occupation claims that such farming activities harm the wildlife, taking into account that colonists release wild pigs to destroy the lands of Palestinian farmers every now and then. This destroyed the crops of farmers and their sources income as well, taking into account that most of them depend on agriculture.
Prepared by
The Land Research Center
LRC