Stop-work order on a residence in the Hebron village of Yatta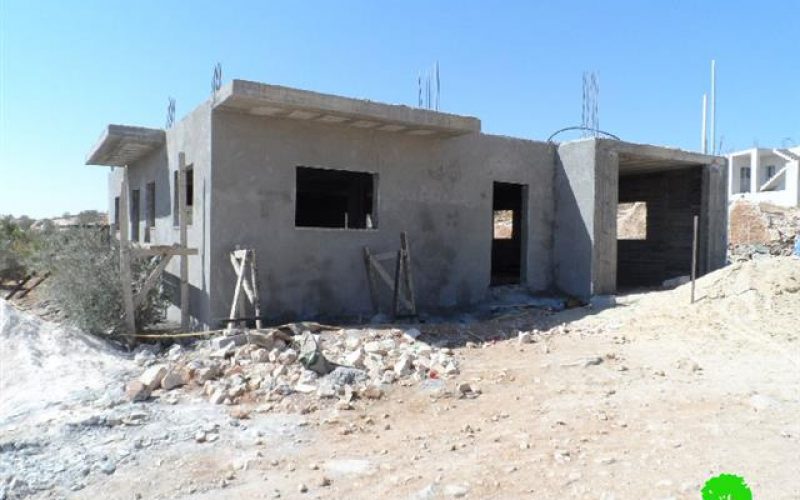 Violation: serving stop-work order
Location: Um Lisfa area- Yatta
Date: September 16, 2015
Perpetrators: Israel Civil Administration and army
Victims: Citizen Mohammad Al-'Amor
Details:
The Israeli occupation authorities on September 16, 2015 served a stop-work and construction order on residence relative to citizen Mohammad Al-'Amor in the area of Um Lisfa, east Yatta town in Hebron.
Al-'Amor (28) said that a vehicle relative to Israel Civil Administration accompanied by an army patrol raided the area of Al- Jbur hamlet and hanged the order on the walls of his under construction house before taking some photos of the place.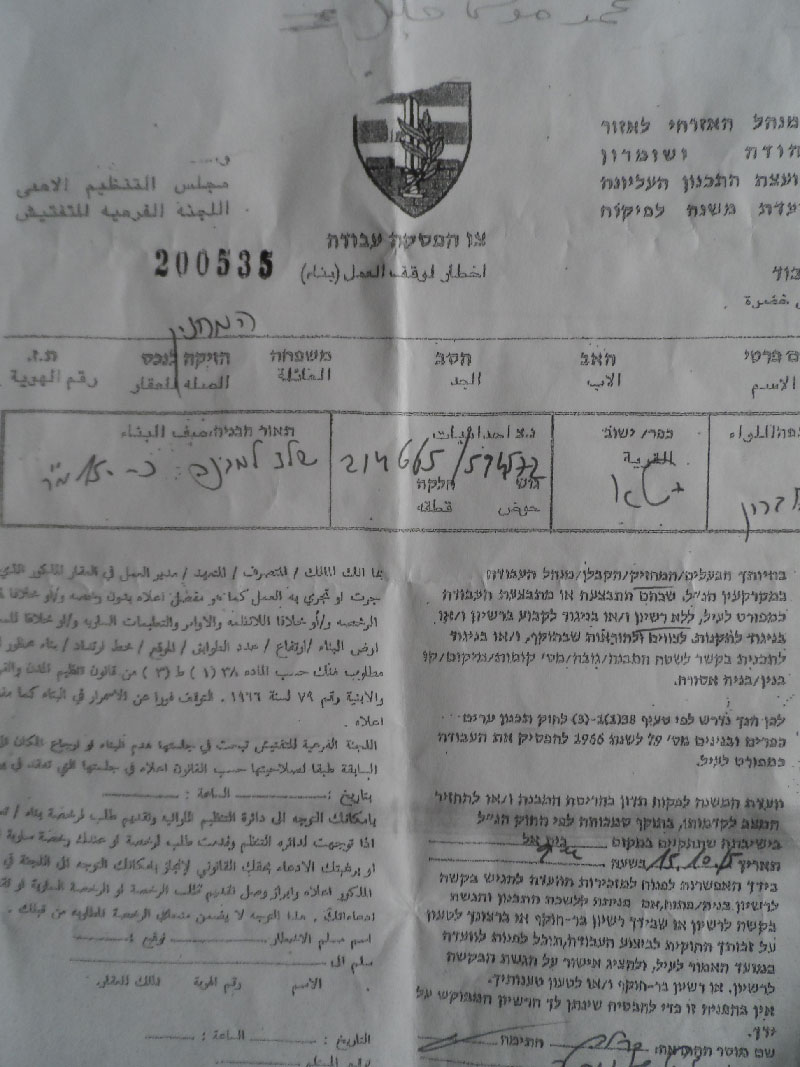 Photo 1: the stop-work order on Al-'Amor's residence
According to the order, the Israeli occupation authorities compelled the halt of all construction works on the house. October 15, 2015 was assigned as the hearing session of the Planning and Construction Committee- Israel Civil Administration in the Israeli court of Beit El to consider whether to demolish the structure or restore its previous status.
It should be marked that the house is of 150m2 in area and is composed of one floor. The house was supposed to be home for a five member family including three children.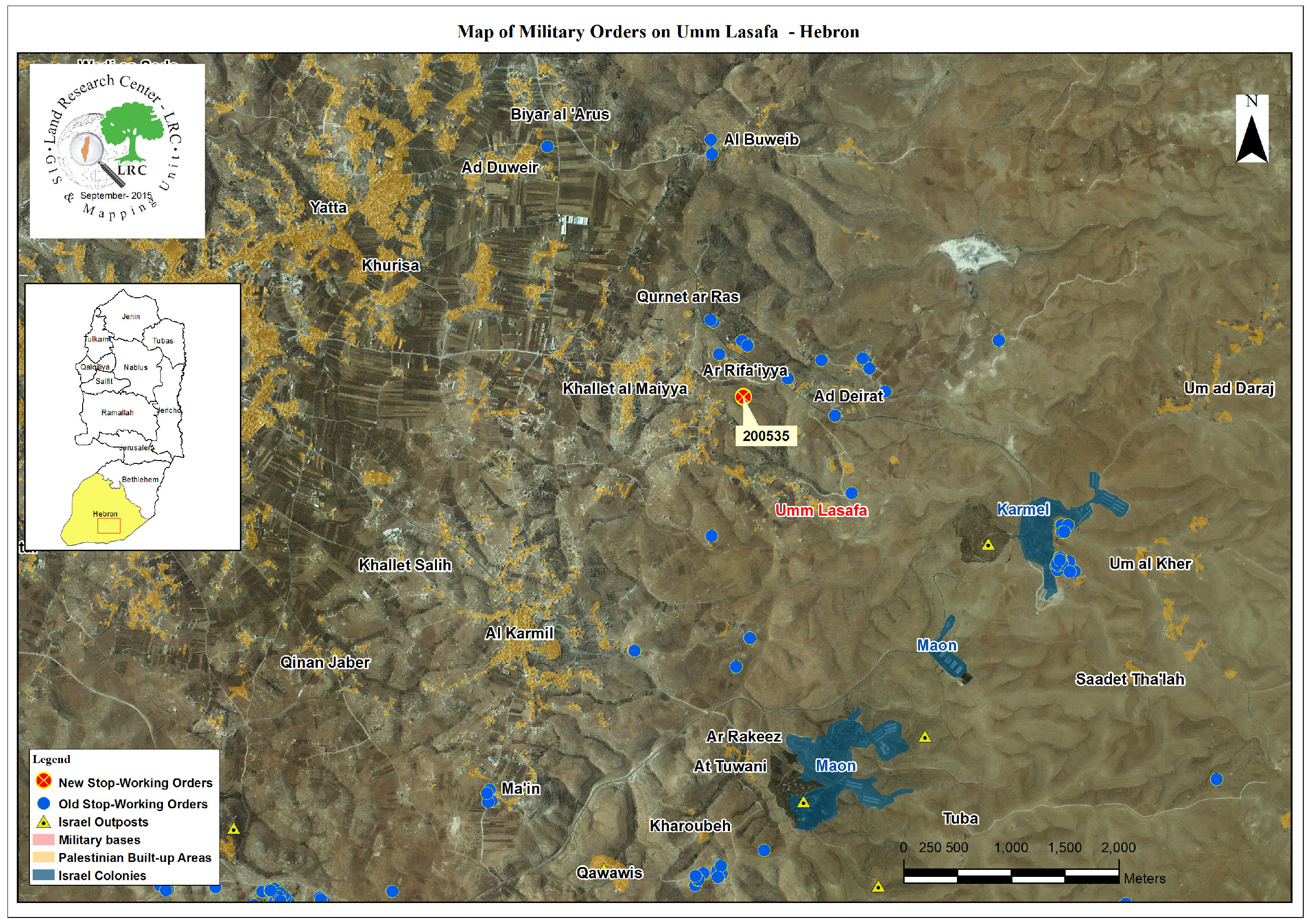 Map 1: Location of the notified structure
Citizen Mohammad Al-'Amor is now preparing a legal file to object to the occupation's order through Saint Yves organization.
Prepared by
The Land Research Center
LRC