Stop-work order on a house in the Hebron town of Yatta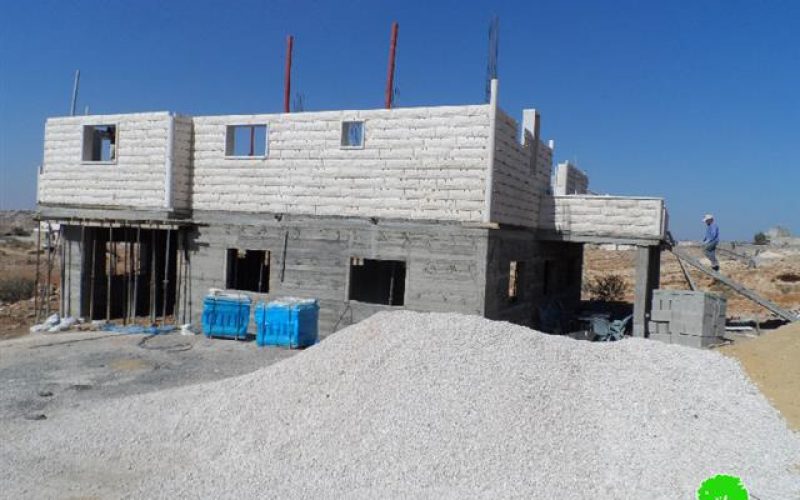 Violation: serving a stop-work order
Location: Rifa'iyya village- Yatta
Date: September 16, 2015
Perpetrators: Israel Civil Administration and army
Victims: Raed Al-'Amour
Details:
The Israeli occupation authorities on September 16, 2015 served a stop-work order on a residence owned by citizen Raed Al-'Amour from the village of Rifa'iyya, east Yatta town.
Al-'Amour (40) said that a vehicle relative to Israel Civil Administration and an army patrol raided the area, delivered his house the order and took some photos of the place before they had left.
The order mentioned that the construction was "unlicensed" and assigned October 15, 2015 as the hearing session of the Inspection Sub-Committee- Israel Civil Administration in the Israeli court of Beit El to consider the status of the notified structures.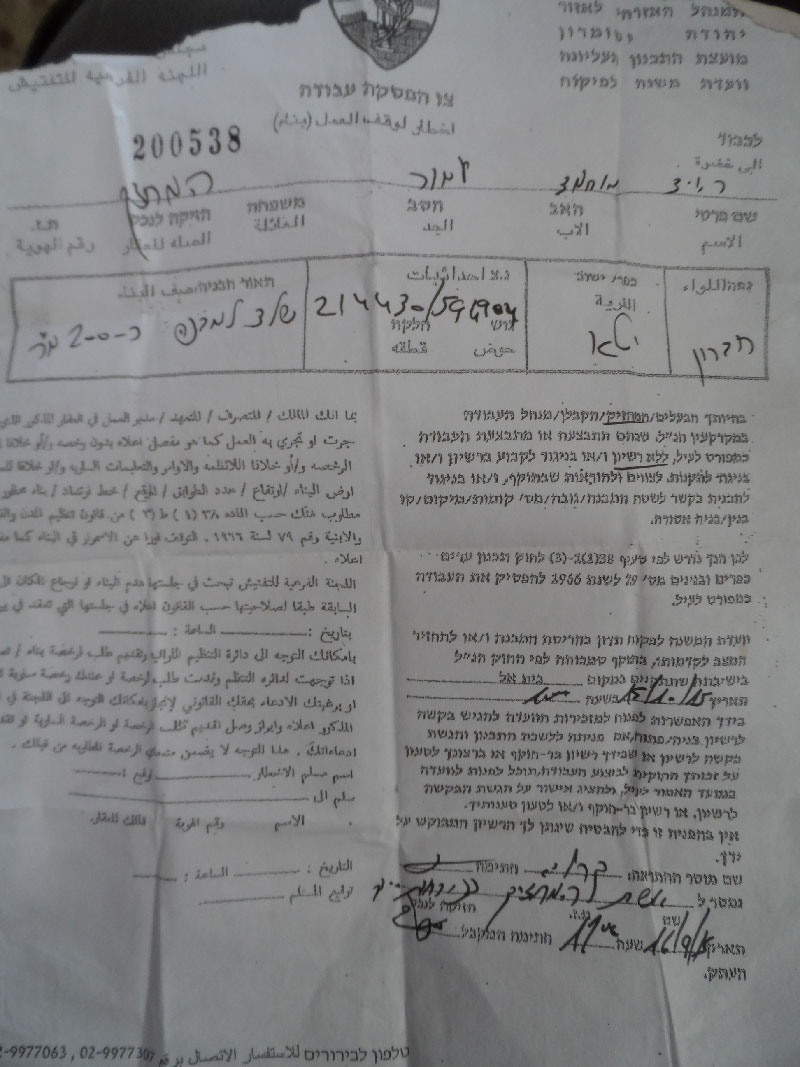 Photo 1: the stop-work order on Al-'Amour's
It should be marked that the residence is of 440m2 in area and is composed of two floors. Construction work started in the beginning of 2015; the house was supposed to be home for Al-'Amour 14 member family including 10 children.
A researcher from Land Research Center has given the affected some guidelines on process of objecting to military orders.
It should also be marked that Rifa'iyya village is located 7km to the east of Yatta town; the village populates 450 people and is split by the bypass road no. 317. It is run by a joint village council including the following villages (Makhallet Al-Mayeih, Al-Deirat and Um Lisfa).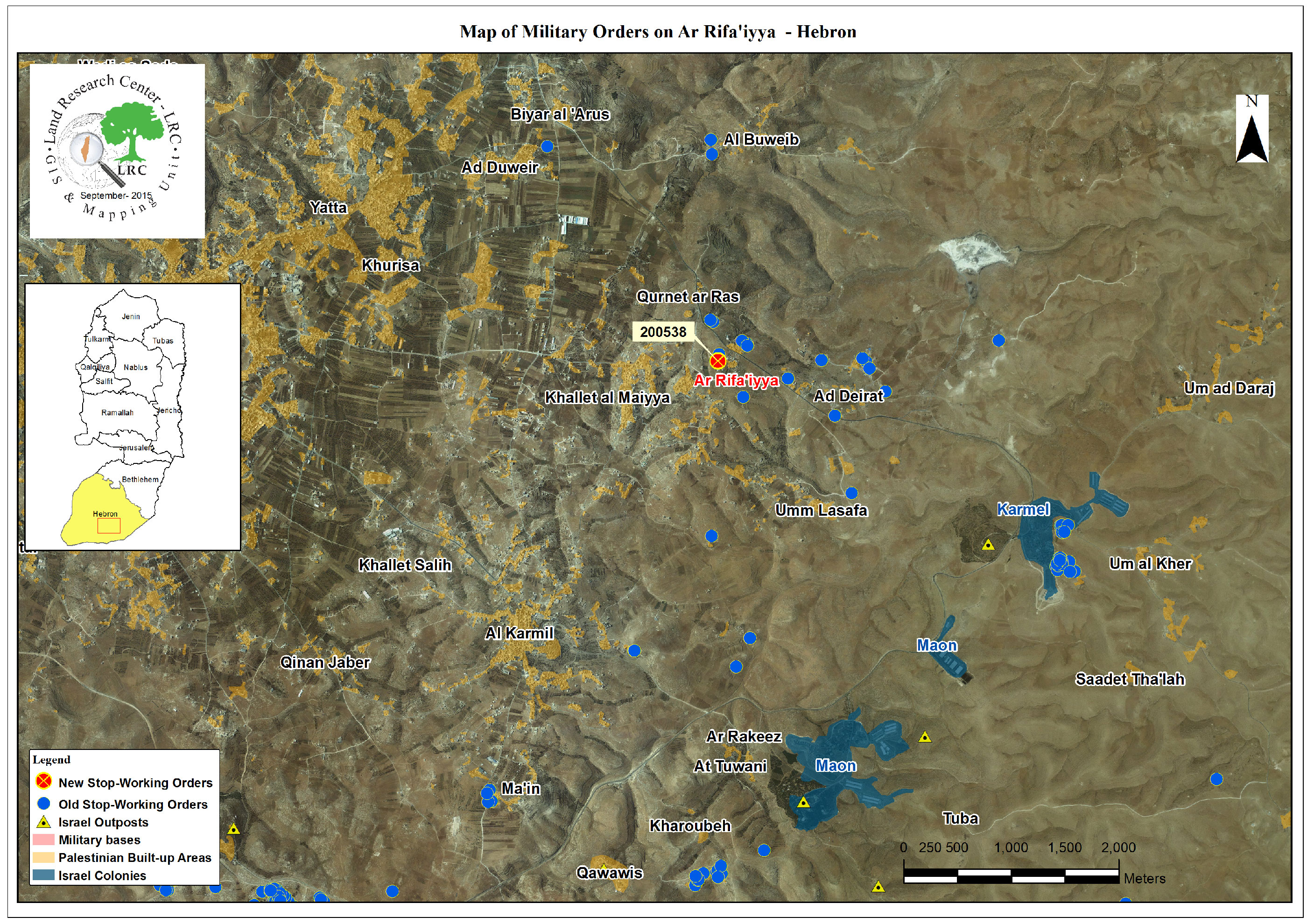 Prepared by
The Land Research Center
LRC