Stop-work order on structures in the Tubas village of Atuf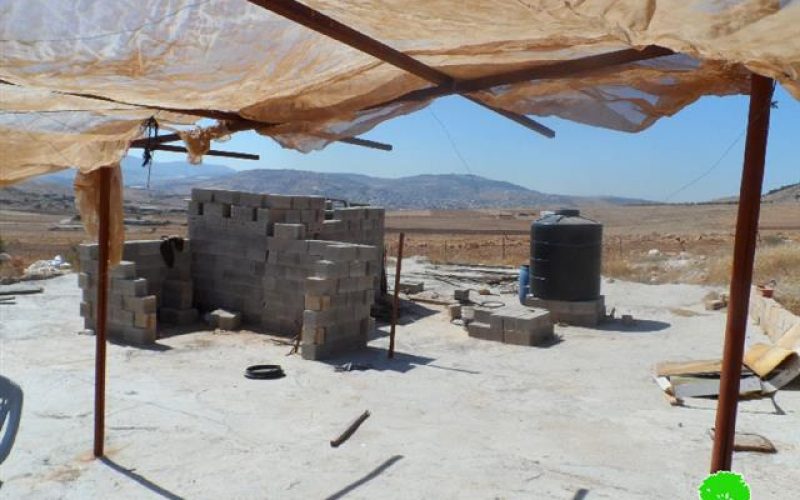 Violation: serving stop-work order on a cistern and agricultural room
Location: Atuf- Tubs
Date: August17, 2015
Perpetrators: Planning and Construction Committee- Israel Civil Administration
Victims: Jamal Bani Dhib
Details:
A massive force from the Israeli occupation army accompanied by a staff from the Civil Administration on August 17, 2015 raided the area of Sahel Al-Bikai'a, east Atuf village and delivered citizen Jamal Bani Dhib (45) a stop-work order on his structures. The order reached out a water cistern (60m3) and an unroofed agricultural room (12m2) under the claim of unlicensed construction.
According to the military order no. 181220, the notified were given a deadline until September 03, 2015 to complete all licensing procedures. This comes in time with the hearing session for Planning and Construction Committee- Israel Civil Administration in the Israeli court of Beit El to consider the status of the notified structures.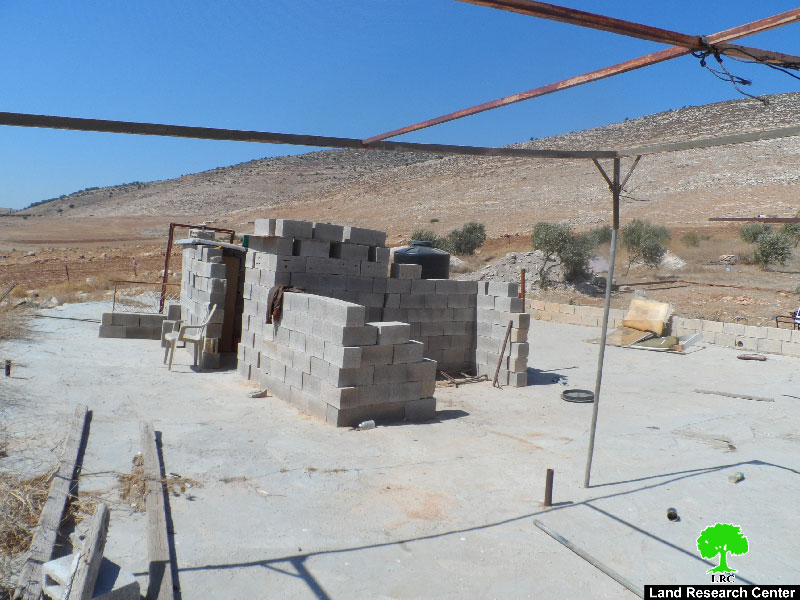 Photo 1: the targeted cistern and room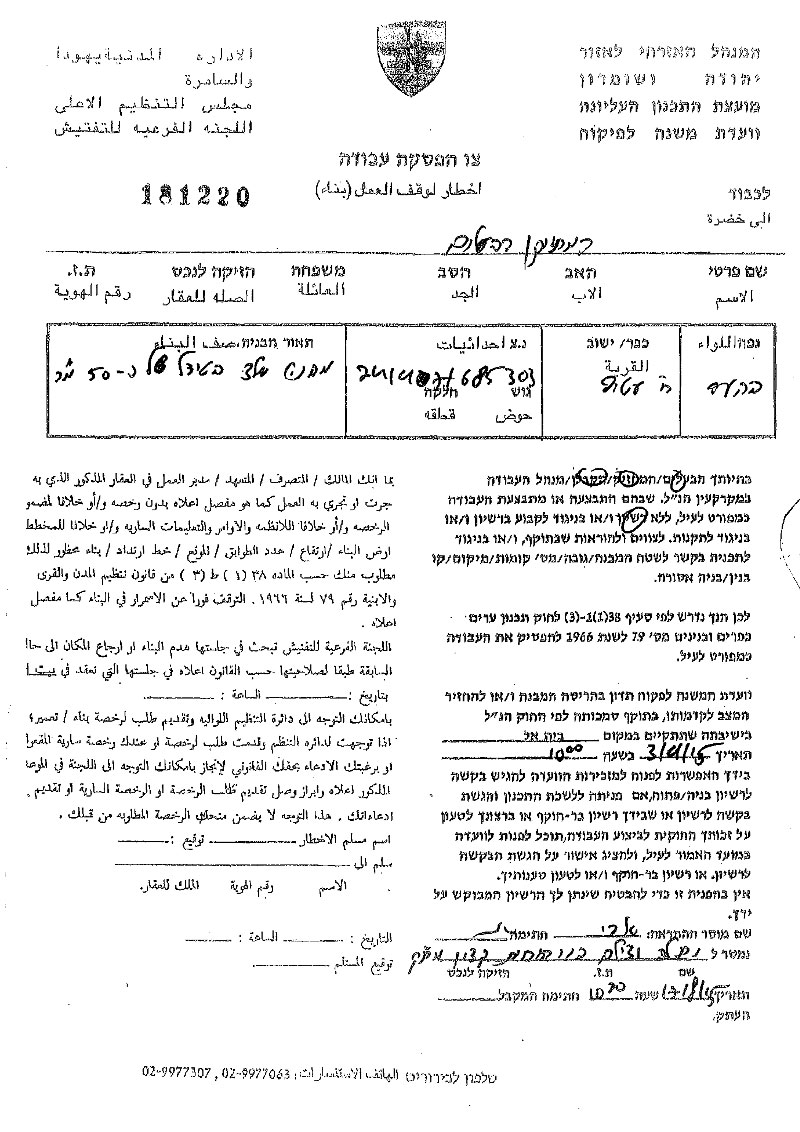 The military order no, 181220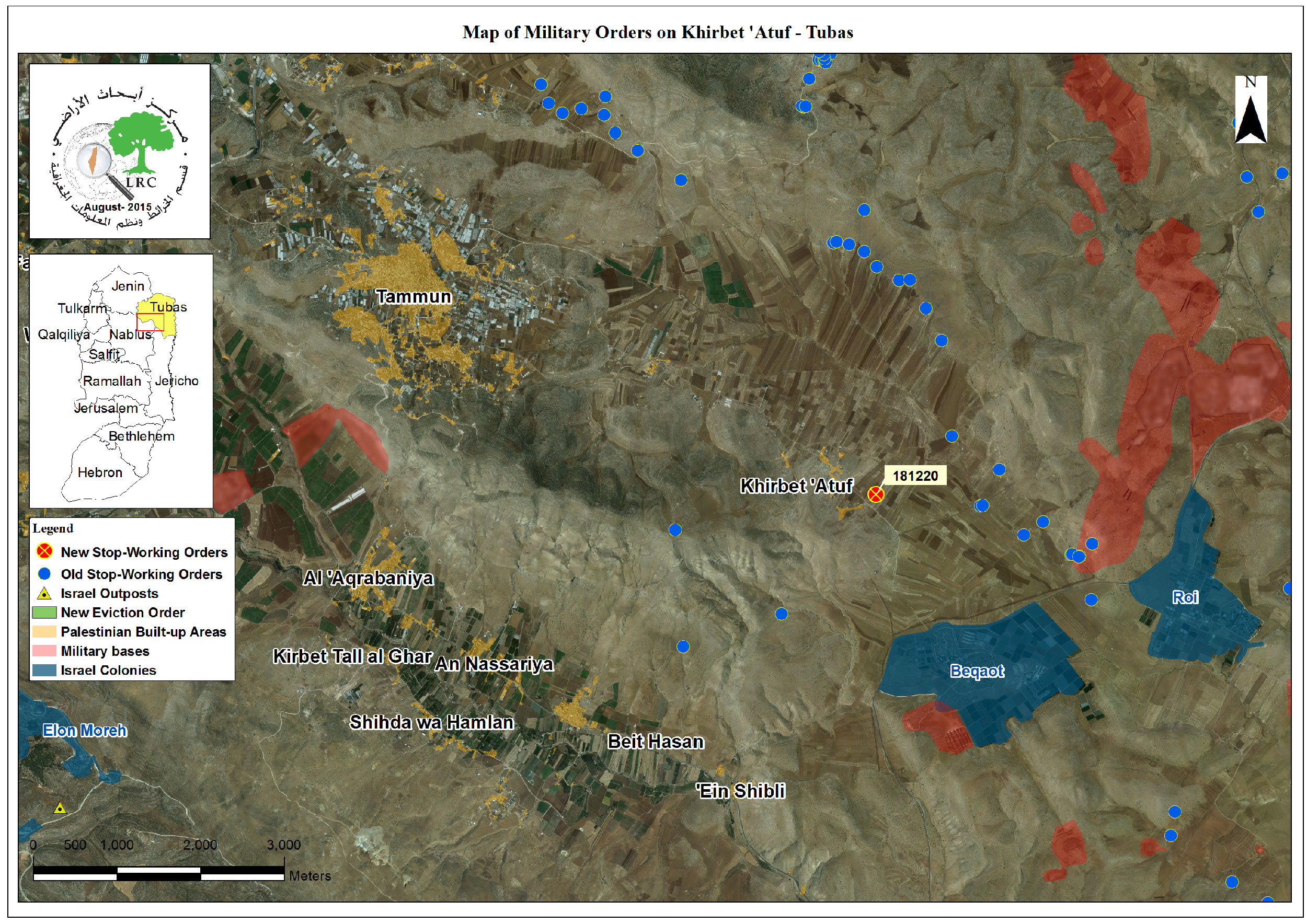 Photo 2: an aerial photo of the notified structures
Citizen Bani Dhib told a researcher from Land Research Center that the cistern was built in the beginning of 2015 for the sake of irrigating his 12 dunum plot. As for the room, it was used to store agricultural equipments and tools.
Sahel al-Bikai'a: a looted treasure by the occupation
According to Tammun mayor Abdelkarim al-Qasim, the total land area of al-Bikai'a is 98800 dunums, of which 25000 dunums are located within area classified (B &A) according to Oslo Accords. What remains of the lands is classified as area C. These lands are subjected to colonial activities for the favor of Buq'ut and the nearby colonies.
He also asserted that the major parts of the Sahel are unused properly for the occupation confiscates and expels farmers out of the lands. Farmers were even deprived from water, which is essential for farming. This made farmers to shift to field crops because of water rarity rather than other crops.
Prepared by
The Land Research Center
LRC