Stop-work order on a residential room in the Hebron village of Yatta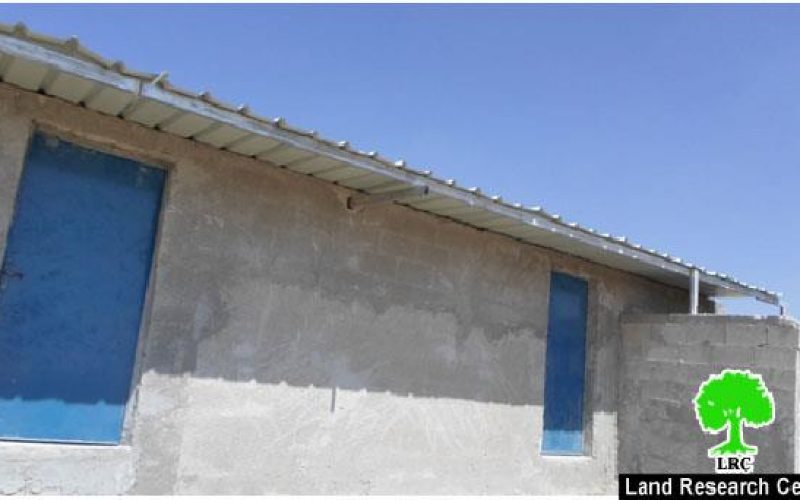 Violation: notifying a room of stop-work
Location: Bir Al-Ghawanmeh- Yatta
Date: July 29, 2015
Perpetrators: Israel Civil Administration
Victims: Mamhoud Raba'i
Details:
The Israeli occupation authorities on July 29, 2015 served a stop-work and construction order on a residential room belonging o citizen Mahmoud Raba'i from the hamlet of Bir Al-Ghawanmeh- Yatta town.
A force from the Israeli occupation army accompanied by a staff relative to the Civil Administration raided the hamlet at 10:00 in the morning and hanged the order on the room's door.
The order compelled a halt on construction works under the claim of the room lacking proper building permit. August 17, 2015 was assigned as the hearing session for Inspection Sub-Committee in the Israeli court of Beit El to consider the status of the notified structure.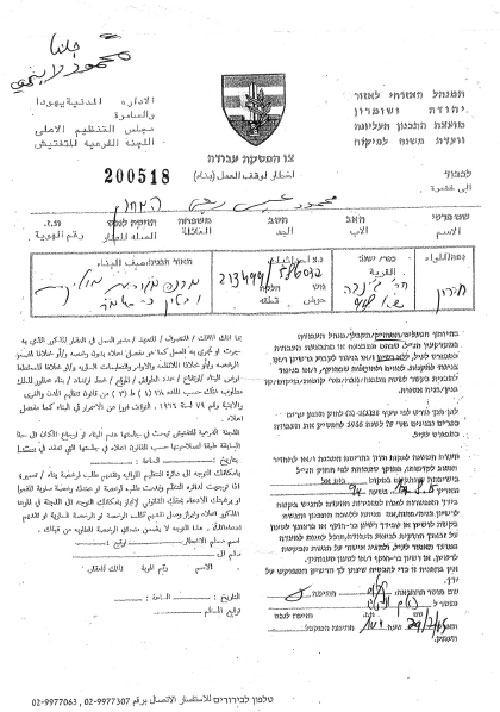 Photo1: the stop-work order on Mahmoud's
Bir Al-Ghawanmeh community:
It is only inhabited by 5 Palestinian families totaling 52 members on an area of 39 dunums. Bir Al-Ghawanmeh is edged by the communities of Al-Markiz and Al-Halawah from the east, the green line and the apartheid wall from the west, Bir Al-'Id from the north and Jinba hamlet from the south. The two colonies of Mizpe Ya'ir (west) and Susiya (north) are founded on confiscated lands from the area.
Primary school students attend Jinba mixed gender school that is 1km away from the community. Secondary school students attend Yatta Secondary school that is 17km away from the area.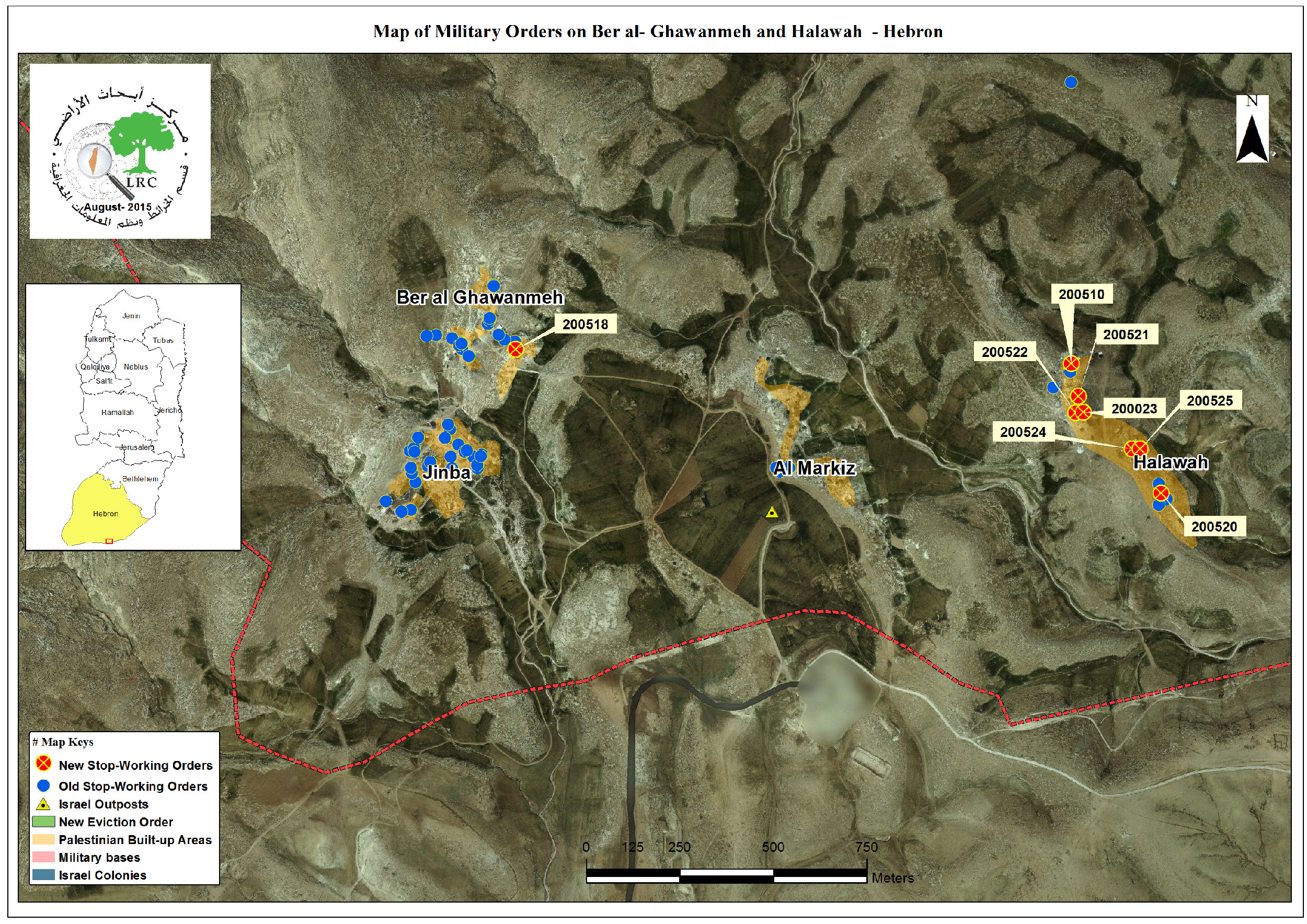 Needs of the hamlet:
Residents of Bir al-Ghawanmeh suffer from the lack of roads network and water storage units. As for the roads, locals fully depend on opening agricultural roads to facilitate access to their lands and ease the movement of their kids to schools. The later is seen in the need of more than 80% of the community's residents for water storage units and solar cells to produce and save power.
Health services are only provided in the 1km away Jinba Health Center. The services are characterized as feeble due to the shortage of equipments and working days.
Bir Al-Ghawanmeh is in dire need for an ambulance to rush patients to hospitals in time. Also, the community's residents consider providing their kids with nutrients as a basic requirement for a big number of them suffers from Anemia. 60% of the community's residents agreed on the need to conduct firs aid workshops for them, which in this regard will improve the general health status of the area.
Prepared by
The Land Research Center
LRC