The Israeli occupation destroys a Water Grid in Hebron Governorate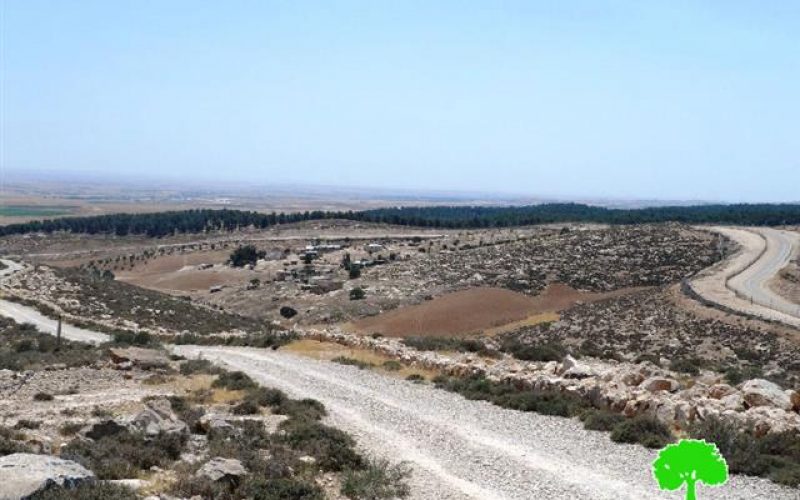 Violation: destroying a power grid
Date: 07/05/2015
Location: Khirbet Sidra- Hebron
Perpetrators: Israel Civil Administration and army
Victims: residents of Khirbet UM Sidra
Details:
The Israeli occupation authorities on May 07, 2015 demolished the electricity network that serves the residents of Khirbet Um Sidra in Heron governorate.
Residents of Um Sidra were shocked when a massive force from the Israeli occupation army, Police, and the Civil Administration came to the area and cut the electricity current off the grid, which is near the UNRWA school of al-Ramadin village. Dozers accompanying the force then embarked on demolishing the electricity poles which numbered 25.
People reacted to stop the demolition but the occupation troops fired tear gas to disperse them and arrested a young boy. After the demolition incident, the residents of the area sought help through an attorney to stop demolishing the rest of power grid.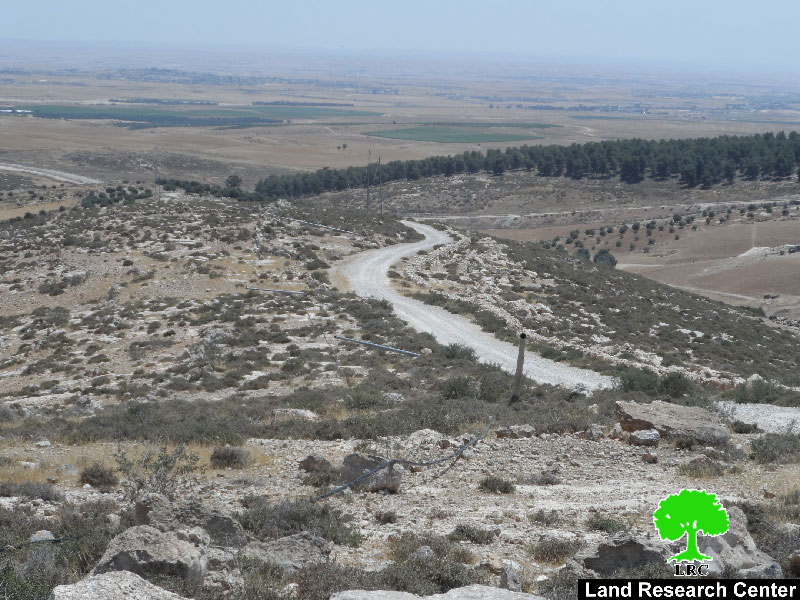 Photos 1-5: signs of the demolition on the power grid
It should be marked that the Israeli occupation authorities on March 12, 2012 issued a stop-work order on the grid under the pretext of unlicensed construction; residents of the area, then, sought help from attorney Alaa Mahajnih to object the order in Israeli courts. Noteworthy, the residents were asked many times to provide the court with different documents in a step to complicate the issuance of a licensing permit until a demolition order came against the grid.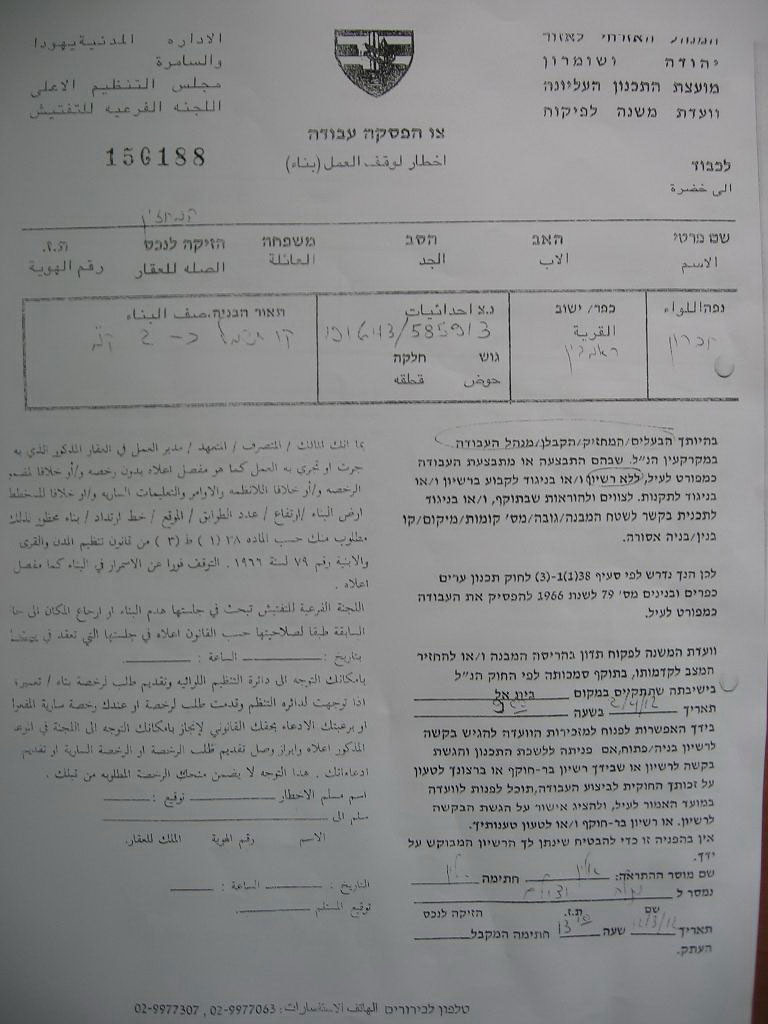 Photo A: the stop-work order on the grid in 2012
Electricity: life
Citizen Abu Wahib al-Zagharnih(50) told an observer from Land Research Center the following: " at Thursday morning, my wife was baking bread for the kids before they go to school. Suddenly power went off; I first thought it was kind of a electricity shortage but it turned out that the occupation was demolishing the power poles down the streets"
Hajj Mousa Zagharanih (62) told the observer: " two of the village's elderly men depend on artificial ventilation devices and without power they are dead people"
A previous demolition of the grid:
The residents of Khirbet Um Sidra depended on electricity generators until the village council of al-Ramadin installed electricity poles to provide the area with power in 2008. The occupation came at that time and demolished what the council achieved heartlessly. In 2010, South Electricity Network established another grid but the occupation notified it with stop-work in 2012 and demolished it in 2015.
Um Sidra:
A small residential community in south Hebron, 3 km to the south of Al Ramadin. It is inhabited by around 220 people relative to Zagharneh family. The Khirbet is adjacent to the apartheid wall and Sunsana colony from the west. Noteworthy, the occupation forced the residents of Um Sidra out of the western side in 1948.
Photo 6: a general view of Um Sidra that is suffocated by the wall
For further information about the attacks and violations Um Sidra witnesses, please read through the following reported issued by Land Research Center :
Prepared by
The Land Research Center
LRC