Demolishing two water cistern in the Qalqilya village of Kfar Qaddum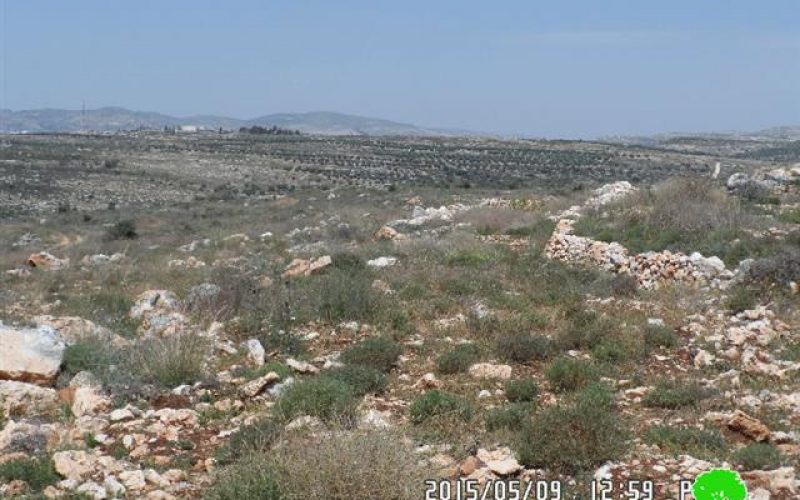 Violation: destroying two cisterns
Date: 05/05/2015
Location: Kfar Qaddum- Qalqilya
Perpetrators: the Israeli occupation army
Victims: the family of the deceased Nathmi Qasem
Details:
A massive force from the Israeli occupation army accompanied by a military dozer on May 05, 2015 raided the area of Khallet al-Natsh, northeast Kfar Qaddum village. The location is only 300m away from the residential area and 800m away from the outpost Har Humied
The force, then, embarked on demolishing two agricultural cisterns belonging to the heirs of Nathmi Qasem from the village. The demolition came under the pretext of unlicensed construction within area classified C according to Oslo Accords, taking into account that the occupation has previously served the owners the stop-work order no.( 149406) on June 11, 2012 , including a maximum one week deadline to complete all licensing procedures.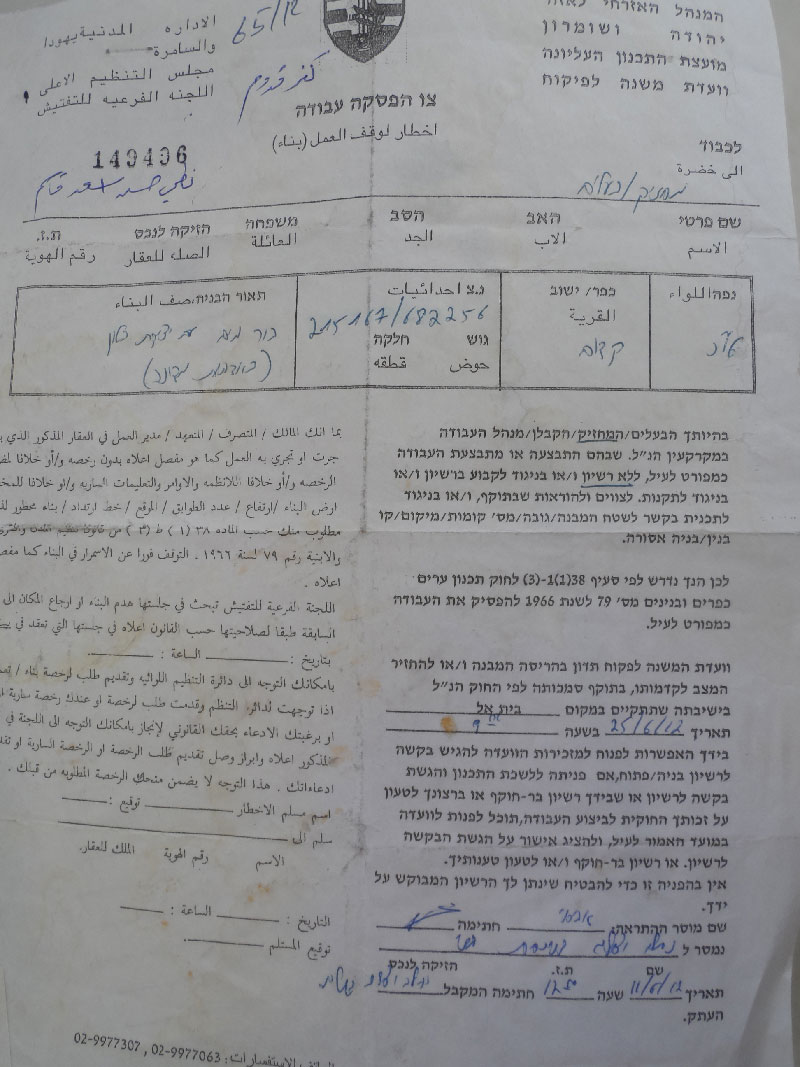 Photo 1: the stop-work order
The chairman of Kfar Qaddum village council told an observer from Land Research Center the following:
" the cisterns were implemented by Palestine Ministry of Agriculture MoA within the framework of the Developing Marginalized Agricultural Areas project on February 2012; the project came to serve the agricultural lands of the village, which went under reclamation"
He also added :
" That year, deceased Nathmi was granted a 80m3 cistern for water catchment by the MoA and a reclamation on an area of 12 dunums from his 77 dunum land. Noteworthy, the deceased established another 45m3 cistern on his own where the land was planted with 450 olive seedlings through the project".
Photos 2+3: the cistern implemented by MoA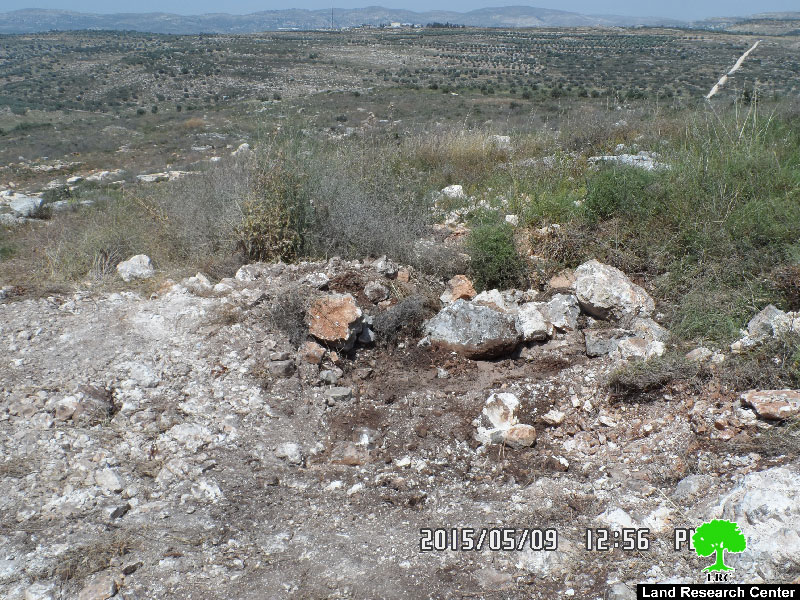 Photo 4: the cistern implemented by the deceased
Targeting by colonists:
It should be marked that Palestinian lands development projects were never met by acceptance by neither colonists nor the occupation itself. The wife of the deceased told Land Research Center the following:
" by the beginning of 2013, the land was planted with 450 olive saplings aging two years but unfortunately, colonists of Har Humied cut down all the seedlings and stole them".
Frequent attacks:
It should also be marked that the area of Khallet al-Natsh is hot spot for colonists and the occupation troops attacks; the area witnessed a number of attacks represented in declaring the area a closed military zone and denying famers access to their lands.
As for colonists, they many times cut down trees and assaulted famers in their lands for the sake of divert them from using their lands at time colonies are witnessing expansion at the expense of confiscated lands from the nearby lands of Palestinians.
Prepared by