Avni Hefetz colonists take over lands from the Tulkarm village of Izbet Shofa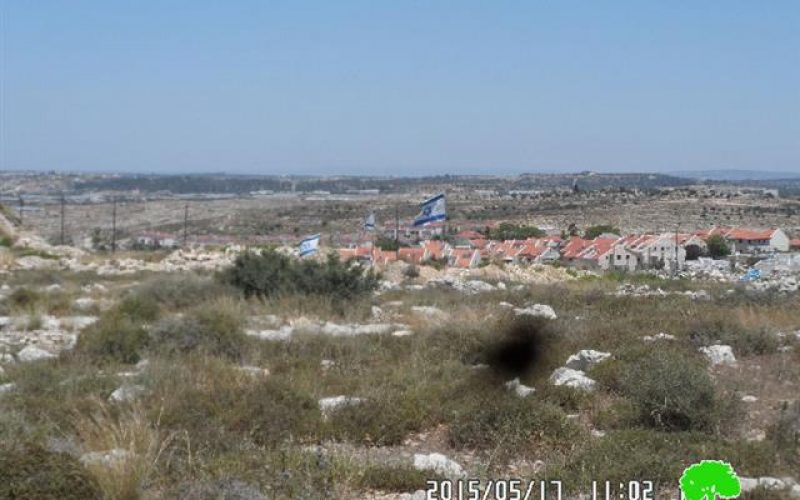 Violation: confiscating lands
Date: 11/05/2015
Location: Izbet Shofa- Tulkarm
Perpetrators: Avni Hefetz colonists
Victims: farmers from the area
Details:
A group of Avni Hefetz colonists accompanied by a number of surveyors on May 11, 2015 raided the area of al-Mdahdal (500m south of the colony) , put land marks to finish surveying works, and pinned down flags of Israel on the lands, initiating the takeover of the area. Noteworthy, the targeted land is of 120 dunums in area and is planted with olive trees; the land is literally located outside the colony's periphery.
It should be marked that Israeli occupation authorities , in 2014, declared the area as "State Property" despite being owned and planted by famers from Shofa. The lands were later taken by colonists to use in the way they find proper.
The area of al-Mdahdal witnessed, during the past couple of years, a number of violations and attacks carried out by the occupation troops and colonists as well. An example can be seen in the attack on famer Abdelhalim Oudeh's lands where 15 olive trees were chopped down.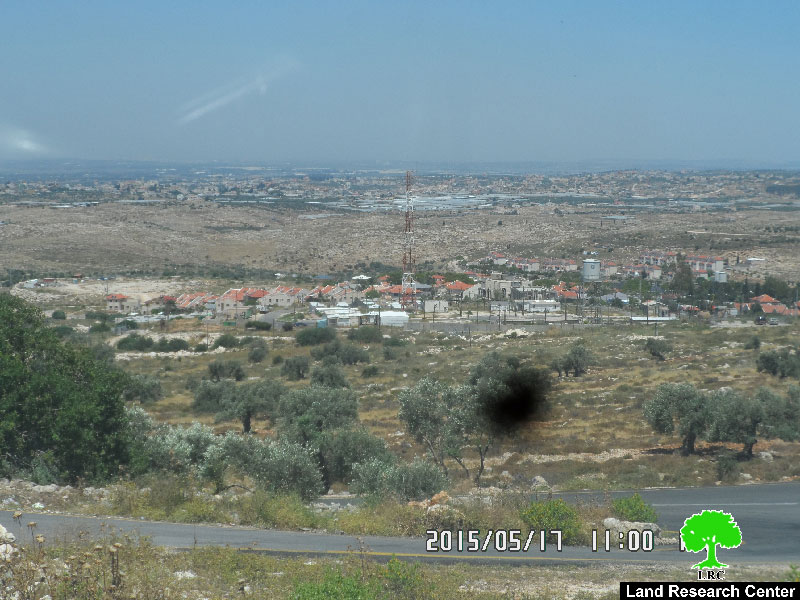 Photo 1: the colony of Avni Hefetz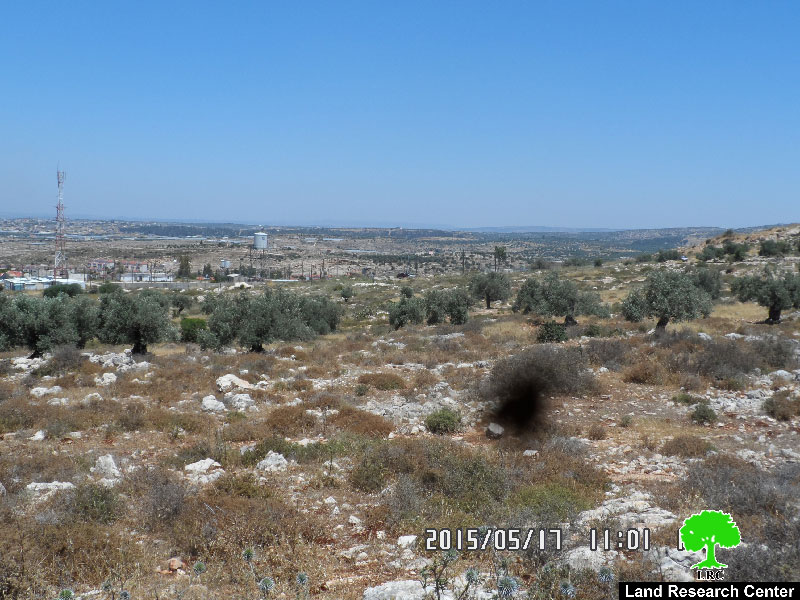 Photo 2: the targeted lands of al-Mdahdal
The Colony of Avni Hefetz:
The colony was established in 1987 atop lands confiscated by Israeli occupation forces from the villages of Kufr Al Labbad, Al Hafasi and Shofa. The built-up area of the colony is 1,397 dunums of which 355 dunums were confiscated from Kufr Al Labbad. The population of the colony is estimated to be 964.
The colony has expanded over a number of stages as it started with only 12 mobile caravans only to expand to include 110 houses. In the year 2000 the colony witnessed a major expansion spree despite the fact that only a small number of colonists live there. The over-looking position of the colony atop Tulkarm gave the colony a special value as it was used (like others in the West Bank) as a base from which Israeli bulldozers, tanks and jeeps raided Palestinian cities and villages.
It is worth mentioning that some lands of Kufr Al Labbad (called Deir Ibban site located south west of the village) were also confiscated for the purpose of establishing a telecommunication tower atop it.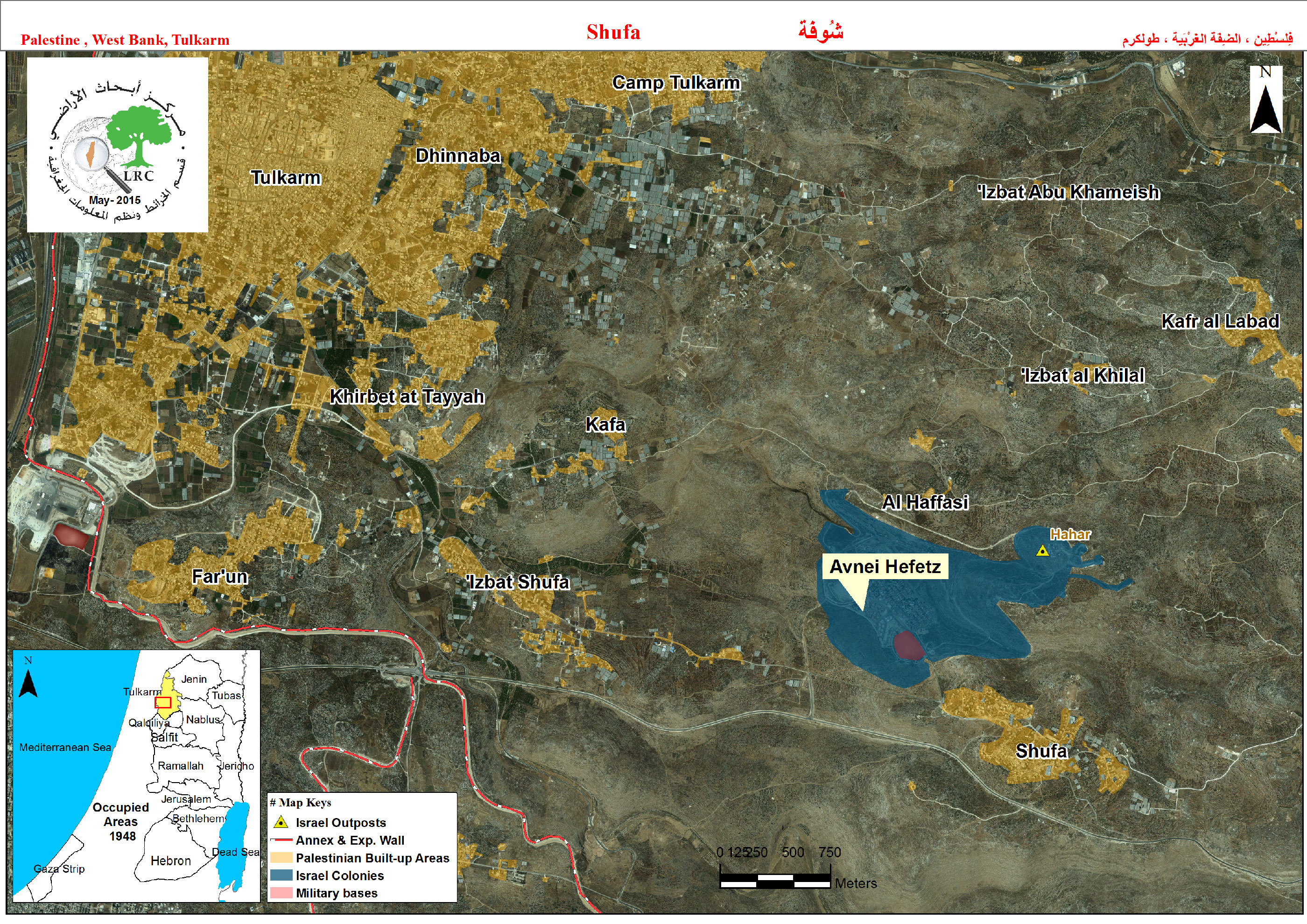 Prepared by
The Land Research Center
LRC