The Israeli occupation notifies 2000 olive seedlings with removal in Salfit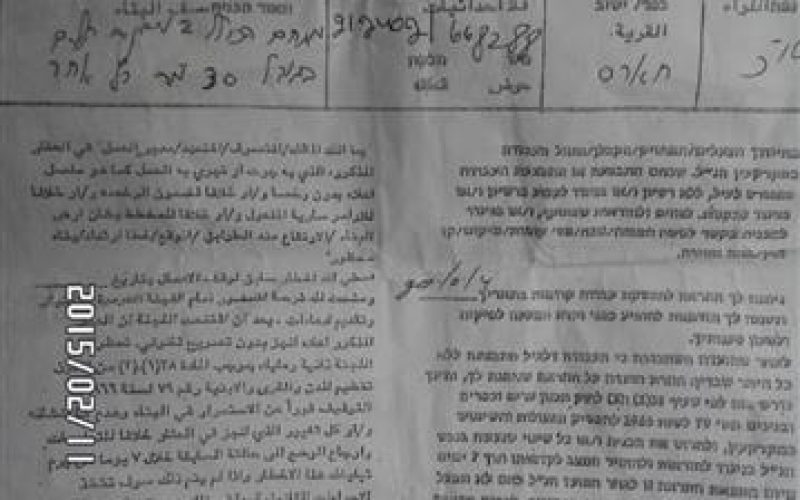 Violation: removal order on trees
Date: 08/02/2015
Location: Haris village/ Salfit governorate
Perpetrators: Inspection Sub-Committee- Civil Administration
Victims: farmer Ma'mon Dawood
Details:
The story starts with farmer Ma'mon Dawood(73) when he bought a 66 dunum plot in the area of Qasir Ibriz, which is adjacent to the Israeli Industrial Zone of Burkan; Ma'mon planted the plot with 2000 olive sapling which by now would age around 9 years.
The farmer was surprised by the Inspection Sub-Committee evection and trees removal order on his land, which was served under the pretext of the plot being close to the Industrial Zone Burkan and adjacent to the bypass road no. 5.
Israel Supreme Court in late 2014 made a decision to evict the land of Ma'mon and uproot the saplings from.
On the opposite side from farmer Ma'mon's land, new ravaging works are being implemented to establish more Israeli factories within the Industrial Zone. Ironically, the occupation allows establishing factories at the expense of nature but deny Palestinian from planting lands.
Photos 1-4 : the targeted lands
In the same context, it should be marked that the Israeli occupation authorities on February 08, 2015 served citizen Dawoood two military eviction orders on shacks (60m2 each) that are used for agricultural purposes; the shacks are located within a land threatened with confiscation.
According to the orders, the famer was given a seven day deadline to demolish the two shacks.
Photos 5-6: the notified shacks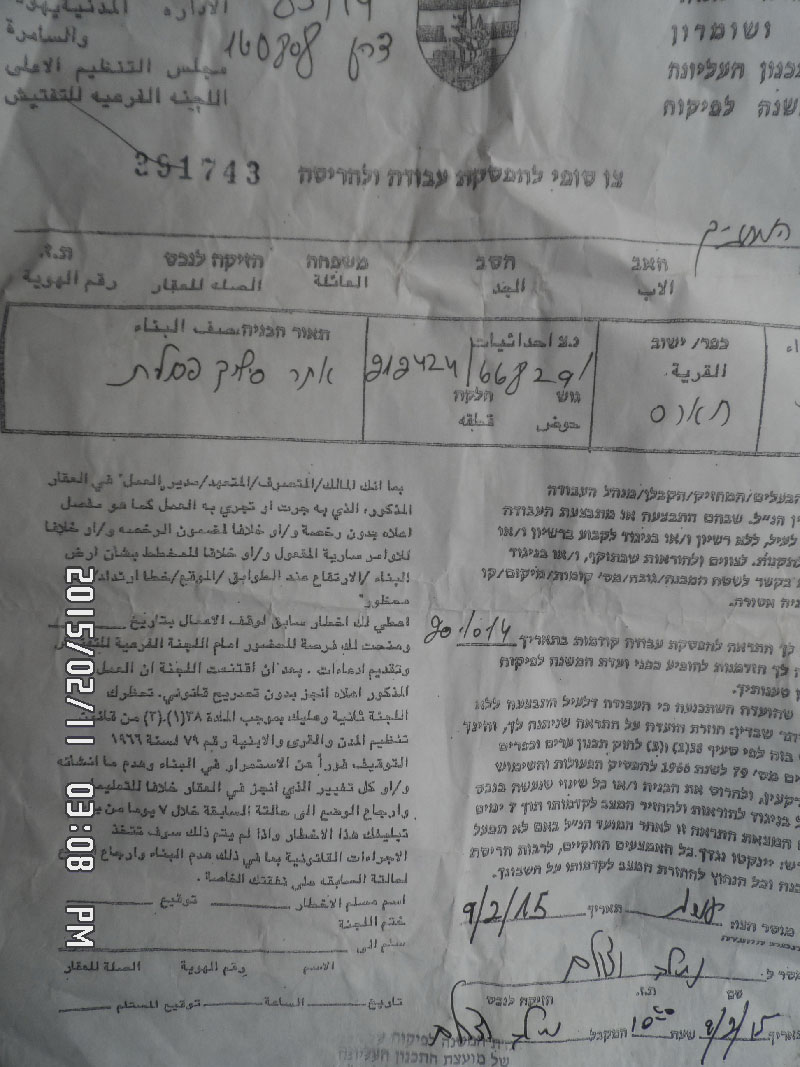 Photo 7: the military orders of eviction
About Haris:
It is located to the northwest of Salfit governorate (7km away from it) with a total land area of 8769 dunum, of which 190 is the built-up area. The village is surrounded by the villages of Deir Istiya from the north, Kifl Haris from the east, Kfar ad-Deek and Bruqin from the southwest and Qarawat Bani Hassan from the west.
Haris has a total population of 3740 people according to the census of Palestinian Central Bureau of Statistics for 2009. Those people relate to the following families: Abu Atta, Dawoud, Salamih, Sultan, Shihada, Souf, Faz', Awwad, Qasim, and Klaib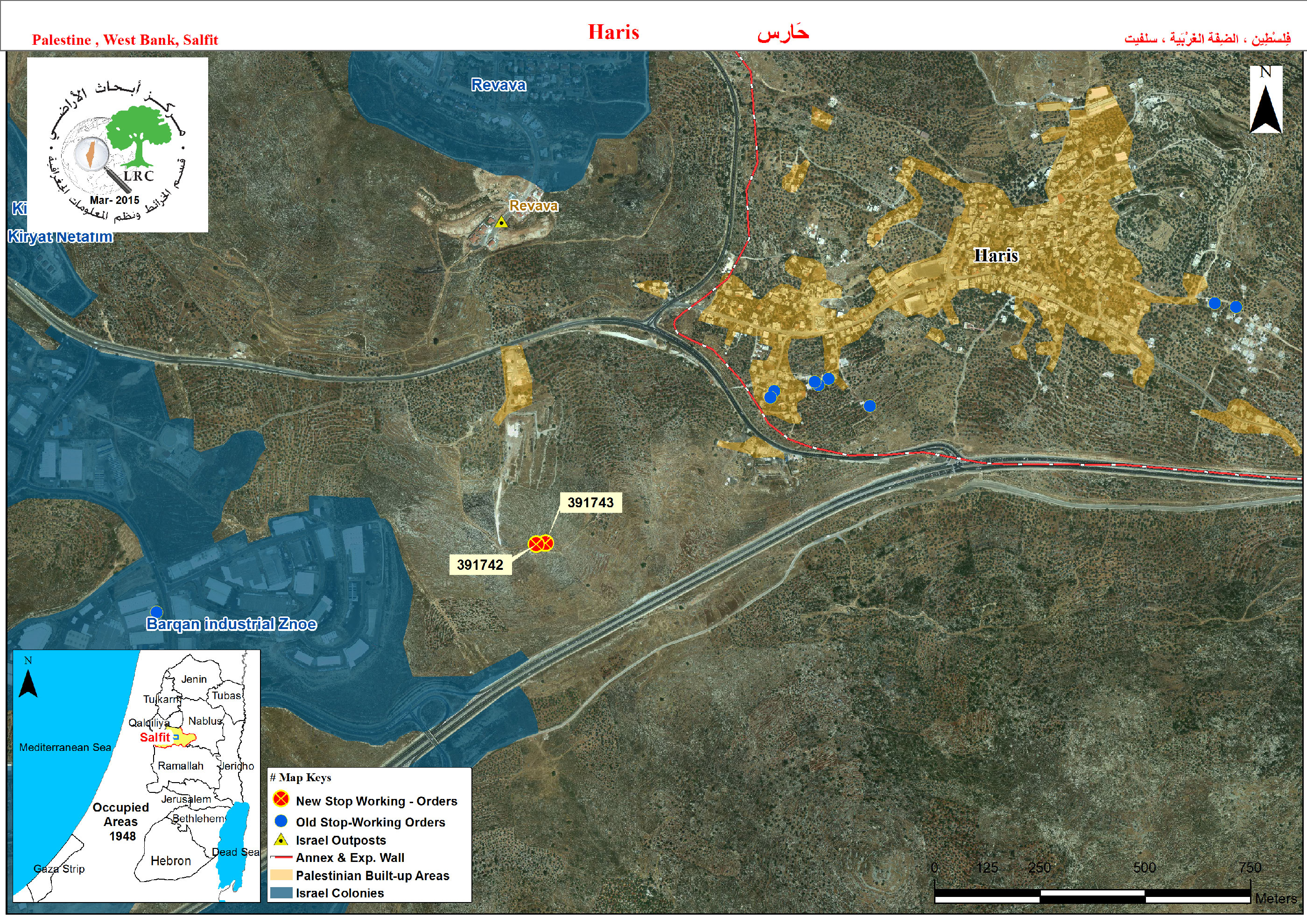 Prepared by
The Land Research Center
LRC