The Israeli occupation shuts down the entrance of Deir Nezam village in Ramallah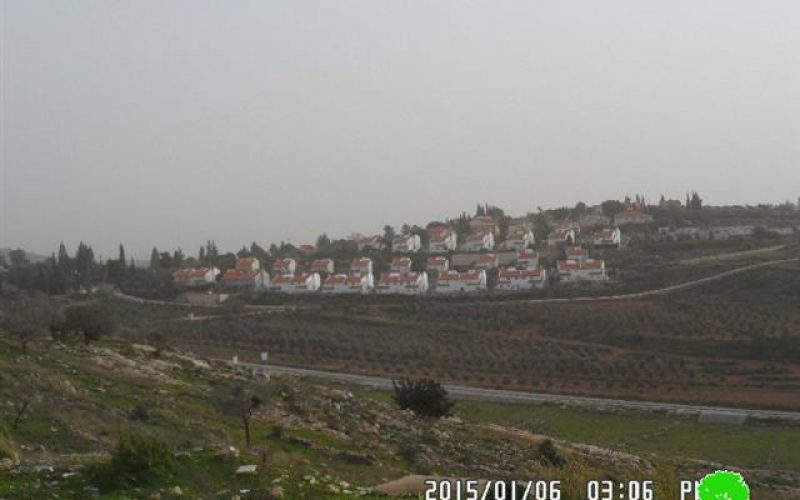 Violation: shutting down a village entrance
Date: 01/01/2015
Location: Ramallah
Perpetrators: Israeli occupation army
Victims: residents of Deir Nezam village
Details:
The village of Deir Nezam (14km north of Ramallah) on January 01, 2015 underwent a new occupational plan to siege the area and forcechange facts on the ground.
At the early hours of Thursday, January 1st , The Israeli Occupation Forces shut the entrance of the village down (the only accessing point) through cement blocks. Soldiers of the occupation were deployed in the area to take shifts on the entrance. As a result, residents of the village were banned entry and exit.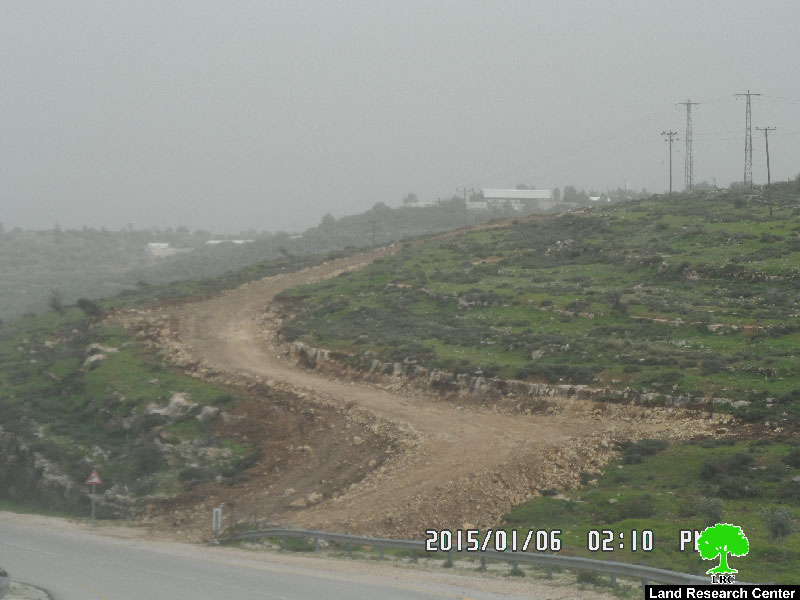 Photo1: military road being opened in the nearby
Establishing a watchtower on the village's land:
300 hundred meters from the sealed eastern entrance of the village, the occupation bulldozers work day and night to open a military road that is of 200m in length and to establish a watchtower on the lands of Deir Nezam. If done, the watchtower will control the village's entrance and take over lands from the eastern side of it.
It should be marked that Deir Nezam has been –on daily bases—witnessing Israeli extreme practices. For example, the Israeli occupation established a military camp to the east of the village, which in the aftermath of the second Intifada got reinforced through expansion .
Noteworthy, the camp is considered the starting point of all Israeli violations and assaults on the area and people.
To the western side of Dier Nezam village that has been there since 19977, there lays Halmish colony on a 600 confiscated dunums . Halmish colonists are known to carry out attacks against Palestinians living in the nearby; latest attack was represented in sabotaging 40 olive and almond trees in the area of Abu Raiya in 2014. Not only that, colonists fenced the only water spring in the area and banned residents from using it.
In the same context, the village houses were not safe from Israeli army and colonists attacks. According to the data of Deir Nezam village council, a total of 13 houses are notified with demolition in the area, taking into consideration that the village's built-up area(130 dunum) is not sufficient for demographic expansion. Deir Nezam has a population of 1,033 people according to Palestinian Central Bureau of Statistics 2013.
Prepared by