The Israeli occupation ravages a land and uproots trees in Hebron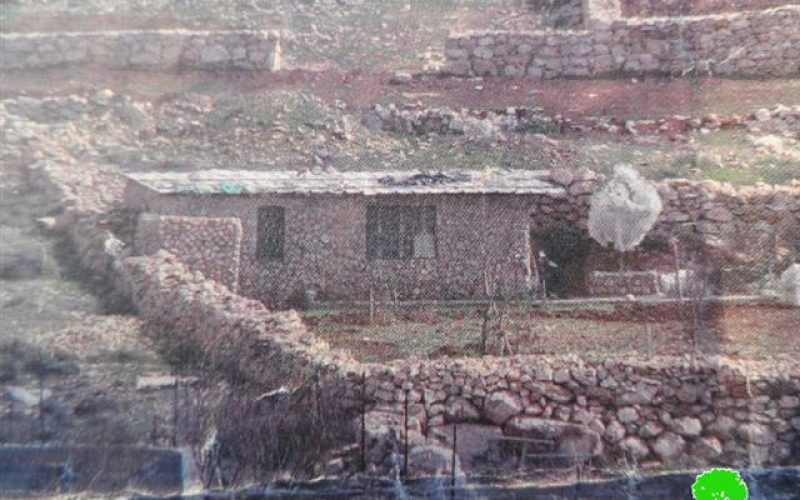 Violation: uprooting trees and ravaging a land
Date:31/12/2014
Location: Jabal Abu Sror/ Hebron governorate
Perpetrators: Israel Civil Administration and army
Victims: citizens Mohammad Jabari and Khalid Abu Subaih
Details:
The Israeli occupation authorities on December 31, 2014 ravaged a plot, uprooted trees, and filled(dumped) a water cisterns with dirt in the area of Jabal Abu Sror , southeast Hebron governorate.
It is reported that Israeli bulldozers broke into the plot of citizen Mohammad Jabari and ravaged it; trees were uprooted and retaining walls were destroyed. Not only that, the rubble of the aforementioned was used to dump a water cistern owned by citizen Khalid Abu Subaih in the nearby.
Al-Jabari asserted that he received a phone call informing him of the current ravaging. At time Jabari reached the scene , his 1 dunum plot was totally ravaged.
Photos 1-6: signs of the ravaging act
It must be indicated that dozers reached out the retaining walls surrounding the plot and around 80 trees of grapes, almond and olive. The rubbles and the uprooted trees were dumped into the nearby water cistern. It should also be marked that Jabari in 2012 found a stop-work order left in his land, which was served on his agricultural room( metal slaps) and another eviction order.
In August 08, 2014 the Israeli occupation authorities demolished the 36m2 room, which Jabari used as a resting place in his land . "The interior was moved out before the room was demolished", Jabari said.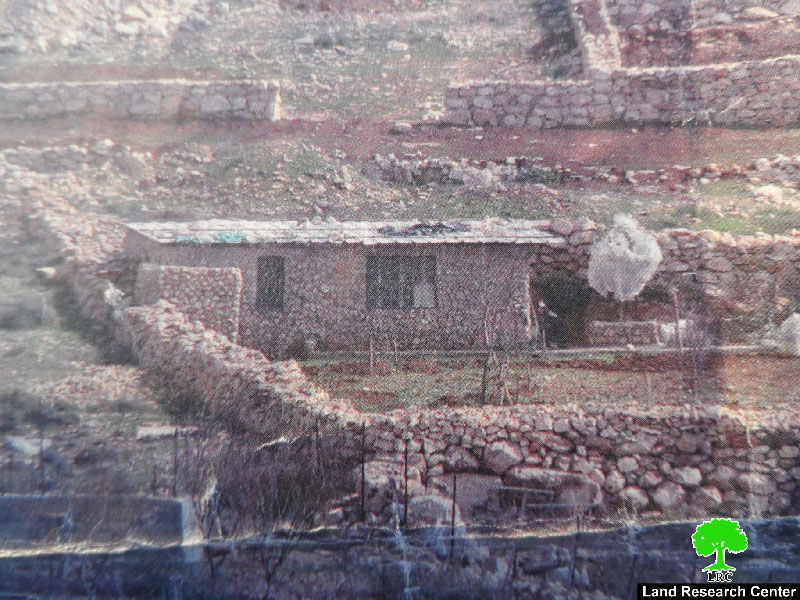 Photo 7: the stop-work order on the agricultural room
Notably, the eviction order was executed through ravaging Jabari's land at last. Noteworthy, the citizen sought help from different bodies and associations to object the order in the Israeli tribunal system but the order ended up executed.
Photos 8-10: the eviction order on Jabari's land
It should be mentioned that Jabari bought his land in 1984 and cultivated it in 2000 to best benefit it. Jabari also mentioned that the cistern of his neighbor Abu Subaih was previously served a stop work order.
Prepared by
The Land Research Center
LRC