The Israeli occupation demolishes agricultural tents in Yatta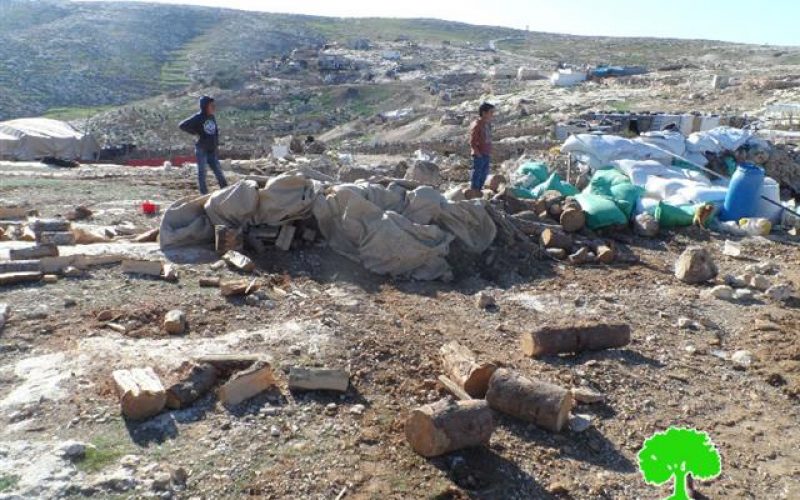 Violation: demolishing tents and ravaging a cement floor
Date: 31/12/2014
Location: Khirbet al-Mafqara/ Yatta town
Perpetrators: Israel Civil Administration and the occupation army
Victims: Qasim Hamamdeh
Details:
The bulldozers of Israeli army on December 31, 2014 destroyed a agricultural tent and ravaged a cement floor that are owned by citizen Qasim Hamamdeh from Khirbet al-Maqfara in Yatta town.
Citizen Hamamdeh asserted that a massive force from Israel Civil Administration and the occupation army stormed the Khirbet at 1:00 a.m. and leveled the tent( used to store wood) to the ground and then reached out a cement floor that is used as base for another tent.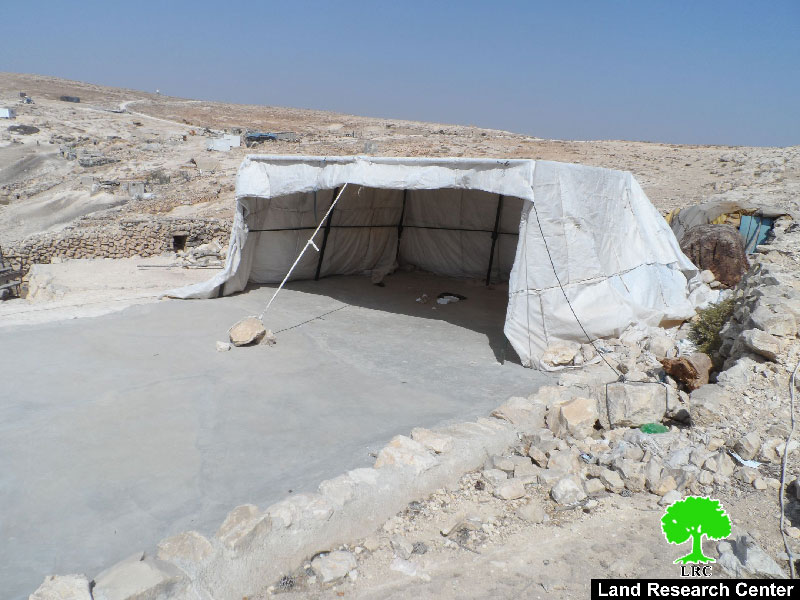 Photo1: the cement floor before demolition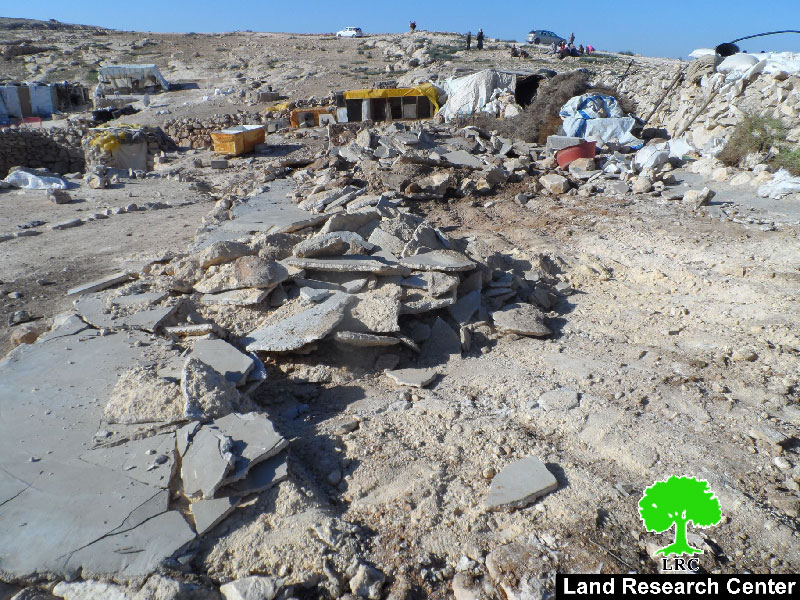 Photo 2: signs of demolition and ravaging
The authorities of Israeli occupation on July 22, 2014 served a stop-work order on the aforementioned cement floor in addition to a tent set up on it; citizen Hamamdeh dismantled the tent but left the floor as it is and then headed to Saint Ives organization to object the order.
It should be marked that the 40m2 cement floor was built in 2010 where the tent totals around 10m2 in area. Both were destroyed without any previous warning or notices.
Khirbet al-Mafqara :
It is a primitive community that is located 17 km to the far east of Yatta town. The Khirbet populates around 150 people who are divided on 22 family from the al-Hamamdeh clan. Noteworthy, the khirbet is administered by a joint village council for the khirbets of al-Mafqra and al-Tawani , which is ran by Mr. Saber al-Herini .
Al-Mafqara borders :
Khafat Maaon to the north.
Afai Gal and bypass road no. 60 to the west
Yaqub Dalia colony to the south
Maaon colony to the east
Prepared by
The Land Research Center
LRC