Confiscating three tractors from Khirbet Ibziq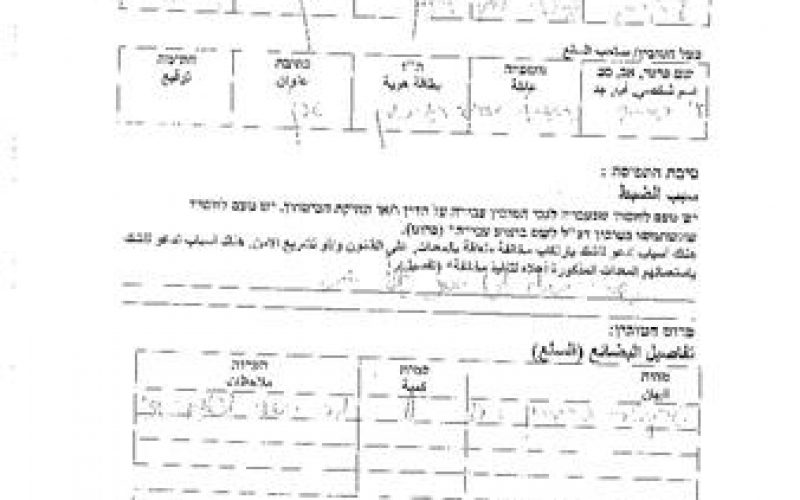 Violation: confiscating three tractors
Location: Khirbet Ibziq/ Tubas
Date: 09/12/2014
Perpetrators: the army of the Israeli occupation
Victims: three families from the village
Details:
The army of the Israeli occupation confiscated, on December 09, 2014 three agricultural tractors from Khirbet Ibziq, north of Tubas governorate. Noteworthy, the tractors were used to move drinking water and as means of transportation between the Khirbet and Tubas.
The occupation justified this activity under the pretext of the tractors marching into a "military closed zone". The vehicles were moved to a military camp in the nearby area and owners were given a confiscation notice.
Noteworthy, the occupation imposed 1000INS fine on each tractor in addition to another fine "parking fees" for each day tractors park in the camp.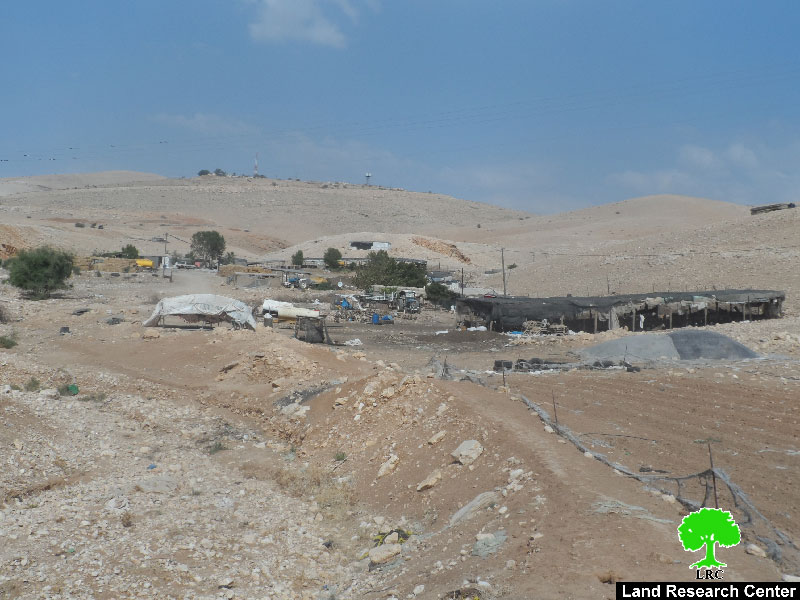 Photo 1: a view of Khirbet Ibziq in 2014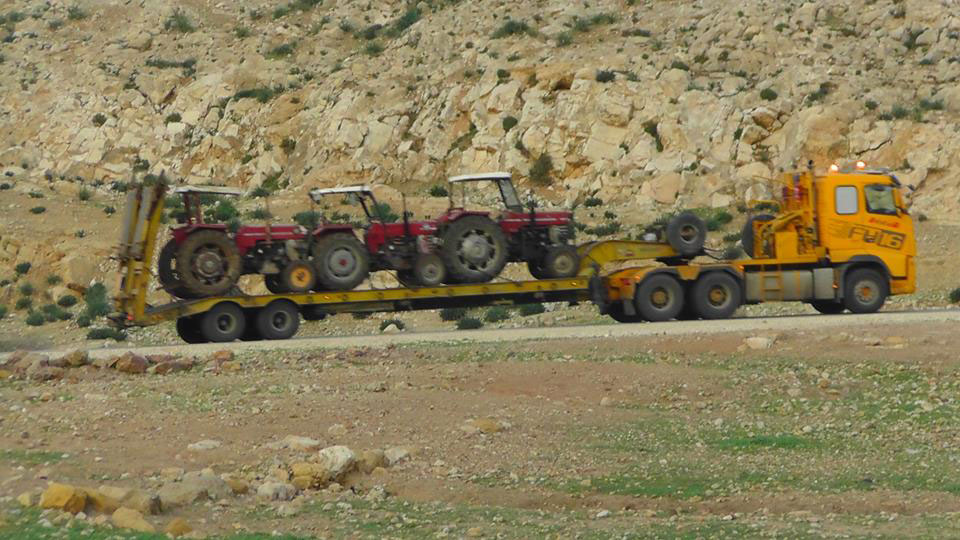 Photo 2 : tractors when being confiscated
Photos 3-4: the confiscation orders
The following table shows information about the tractors owners:
| | |
| --- | --- |
| Affected citizen | Tractor model |
| Abdelkarim Huroub | Massey Ferguson 1978 |
| Nazih Naghnaghieyh | Massey Ferguson 1993 |
| Mohamad Naghnaghieyh | John Deere 1981 |
*Source: Field Research- Monitoring Israeli Violations Team- Land Research Centre (LRC).
A collective punishment on Ibziq residents :
The chairman of the community Aref Daraghmeh to the LRC researcher stated that: "there is an Israeli systematic plan that aims to eradicate any Palestinian existence in the Jordan Valley and to empty the area from its residents for the sake of Judaizing more than 8000 dunums, which is Ibziq's total area.
He also added :
" Bedouins of Ibziq live a life of dangers and challenges given that the occupation frequently conducts military trainings in the area, especially around people's houses in synchronization with the animal reproduction seasons, plantation and harvesting seasons as well. People are aggrieved at different levels as a result".
Daraghmeh talked about the dilemma facing the pastoral areas and agricultural lands of Ibziq, taking into consideration that around 70% of Ibziq lands are military closed zones. One more point Daraghmeh touched on was the agricultural tractors, which as he stated were used to bringing drinking water that is sold for 15 NIS per 1sqm. Tractors were also used to move fodder and as means of transportation between the Khirbet and the neighboring areas.
Prepared by
The Land Research Center
LRC