Stop-work order on a school canteen in Yatta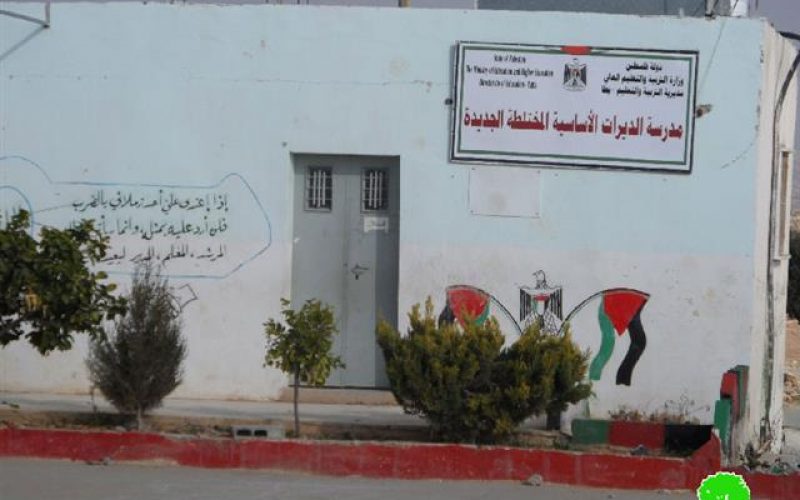 Violation: serving a stop-work order on a school canteen
Date:19/11/2014
Location: al-Dayrat village/ Hebron
Perpetrators: Israel Civil Administration and army troops
Victims: students from al-Dayrat schools
Details:
The authorities of Israeli occupation on November 19, 2014 served a stop-work order on a canteen relative to al-Dayrat school , east of Yatta town in Hebron governorate.
Citizen Abu Naser al-Adra(65) asserted that Israel Civil Administration and army troops came to the school and left the order by the still under construction canteen. Noteworthy, pictures of place where taken before the troops had left.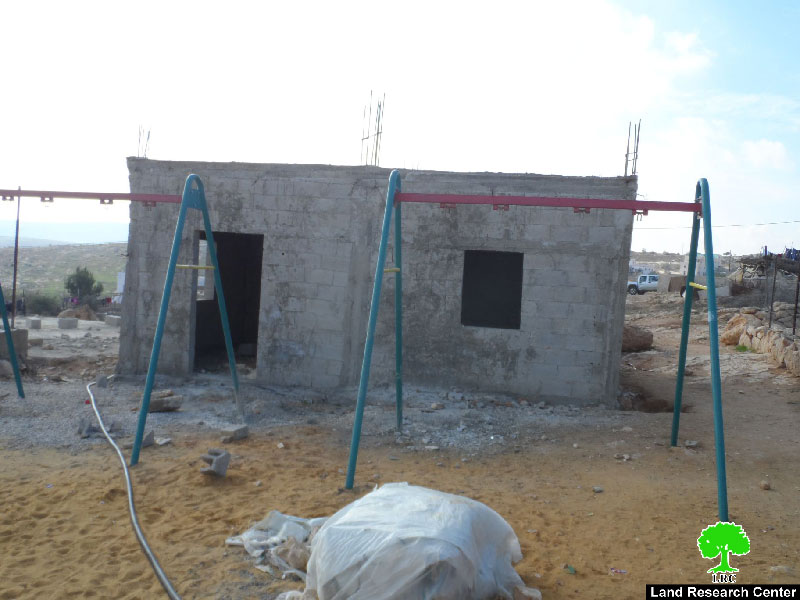 Photo 2: the threatened canteen
The military orders mentioned that the structure was unlicensed construction and compelled immediate termination of work. December 15,2014 was assigned for the so-called Planning Committee hearing session in the court of Beit El to consider whether to demolish the structure or restore its status quo.
It should be marked that the construction of the canteen started by mid 2014; according to al-Adra, World Vision organization contributed at funding the structure, which is supposed to serve around 107 students.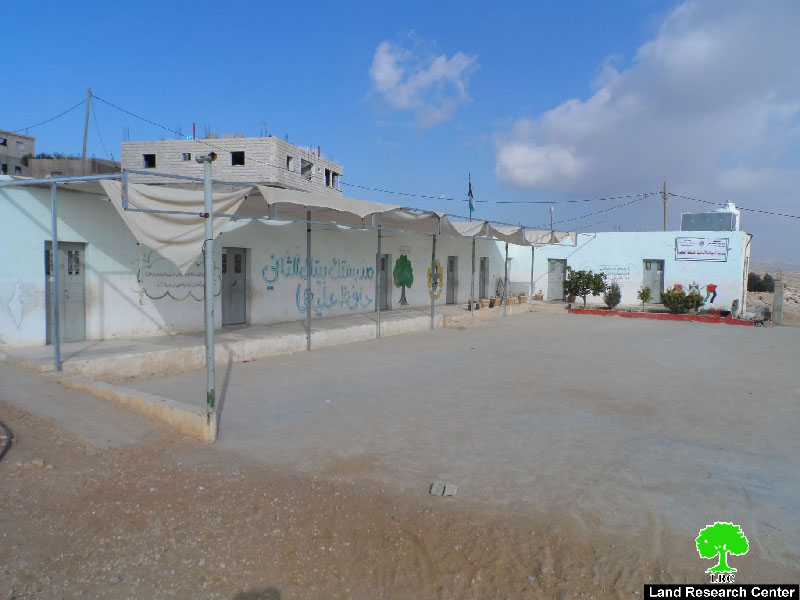 Photo 3: a view of al-Dayrat mixed-gender school
It should also be marked that the 28m2canteen is still under construction and is being built by cement blocks; the school is the first of its type in the area after being rehabilitated in 2006.
Prepared by
The Land Research Center
LRC