Notifying residential and agricultural structures with stop work in Tubas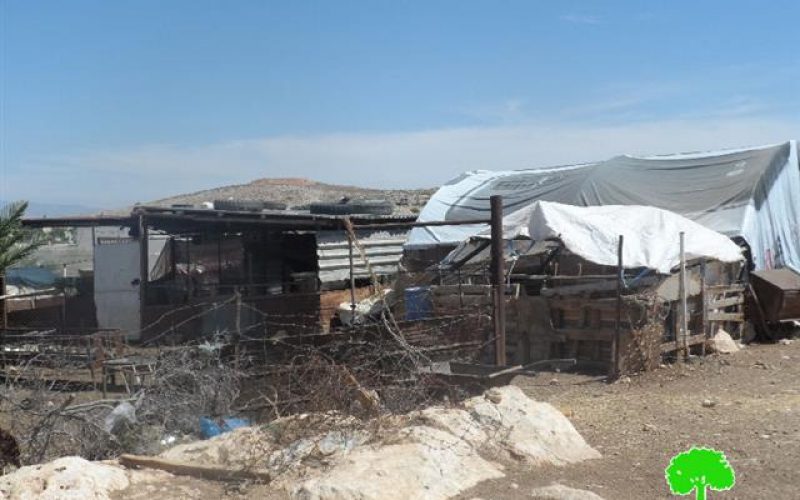 Violation: serving stop work orders on several structures
Date: 15/09/2014
Location: al-Meyteh / Tubas governorate
Perpetrators: the Planning Committee of the occupation
Victims: two families from the Khirbet( 8 members including 3 minors)
Details:
On September 15th 2014, the so-called Planning Committee of the occupation served two stop work orders on residential and agricultural structures owned by two families from the area of al-Meyteh under the pretext of unlicensed construction within area classified C according to Oslo Accords. According to military order, the two families were given a deadline until 24/09/2014 as a final date to complete all licensing procedures. This comes in time with the session of the Planning Committee in Beit El court to consider the status of the notified structures.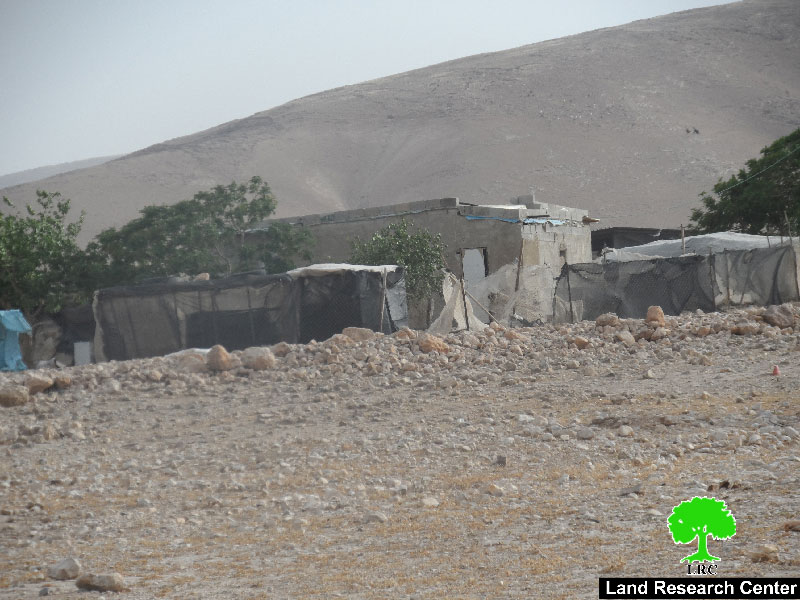 Photo 1: the notified structures in the area of al-Maleh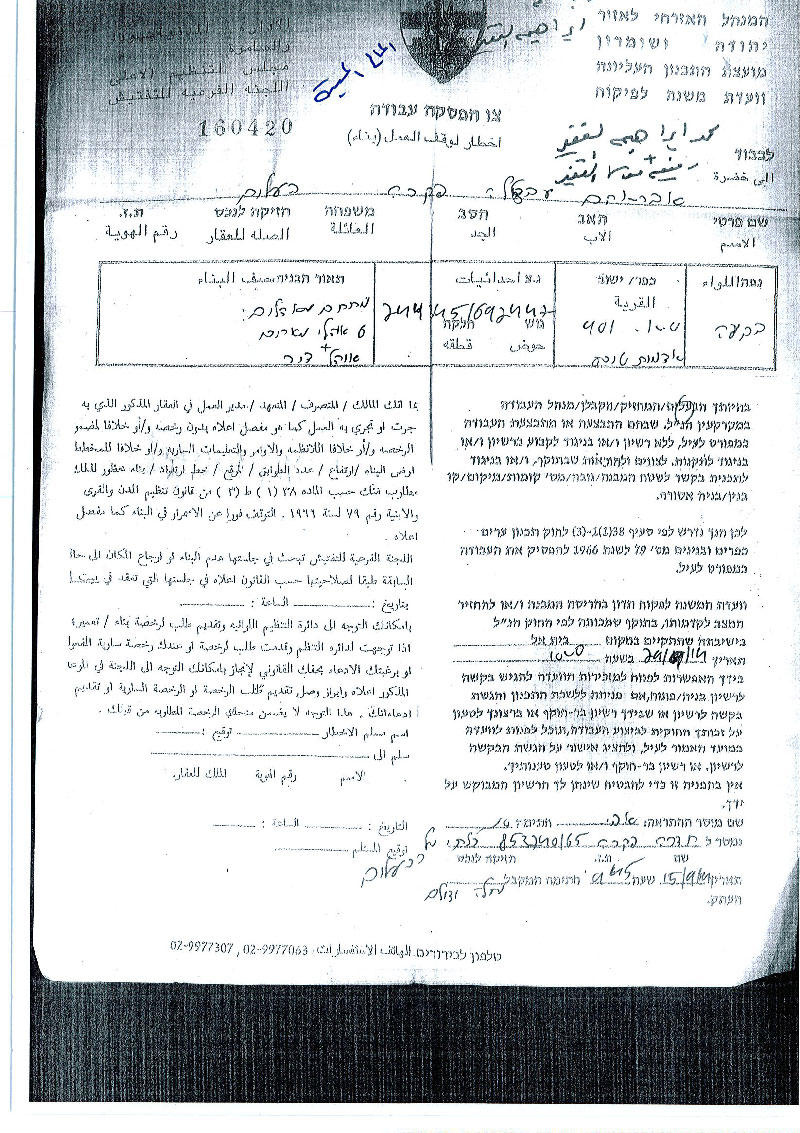 Order no. 160420 that targeted the two families
The following table shows information about the targeted structures:
Affected citizen

Family

Minors

No. of sheep

No. of order

Notified structure

Notes

House

Barracks for sheep

Muhammad al-Faqir

5

2

60

1(60m2)

1(60m2)

Had a structure demolished before

Rafiqa al-Faqir

3

1

18

1(40m2)

1(25m2)

Had a structure demolished before

Total

8

3

78

2

2
Field observation- Monitoring Israeli Violations Department- Land Research Center 2014
It should be marked that the notified families had been targeted before by demolition twice of each year between 2006-2008. These two families fled from the area of al-Farisya to reside in al-Meyteh after they had their structures demolished to find out the occupation targeting reached them out even in this area.
About Khirbet al-Meyteh:
Al-Meyteh as other Bedouin communities in the area of Palestinian Jordan Valley (al-ghoor) has been a target for the occupation. The population of the area reached up to 120 people who live in houses made of wood, cloth shades. Sheep husbandry is the main profession of the community residents. The great majority of the residents come from and have roots in the community of Arab al-Meyteh in the area of Wadi al-Maleh, citizens of the area belong especially to the families of Dababat and Sawafta.
This Khirbet witnessed more than 7 demolitions between 2005-2013 carried out by the occupation for the sake of displacing indigenous who have been living there since 40 years ago.
Meanwhile, the occupation has been active in looting and Judaizing lands and destroying the natural resources of al-ghoor for the sake of emptying the area to accomplish their grater goal of al-ghoor takeover.
Prepared by
The Land Research Center
LRC