An eviction order on tens of agricultural dunums in Tubas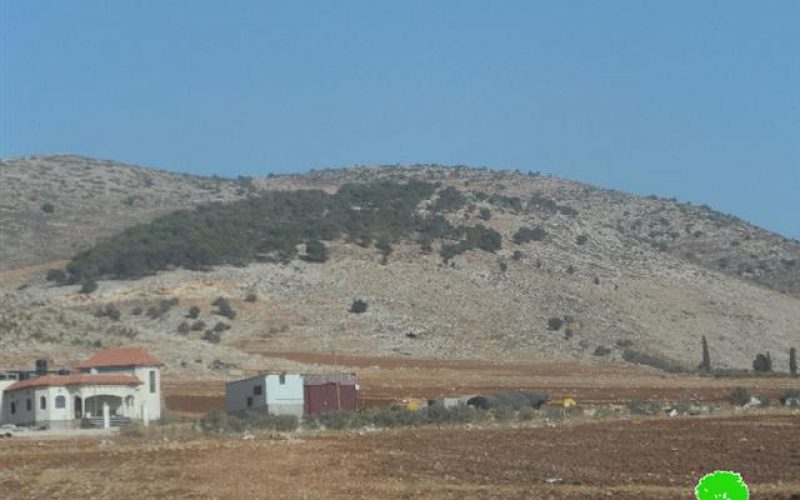 Violation: evection orders on agricultural lands
Date: 09/09/2014
Location: residents of Tubas
Perpetrators: the Civil Administration/ Israel Land Authority
Details:
On September 9th 2014, the troops of the Israeli occupation accompanied by a staff from the Civil Administration raided the area of al-Thaghra al-Sharqi and Tuqus al-Sharqi and served military orders compelling evection on 1,071 dunum claiming them state property.
According to the military orders, the owners of the lands were given a deadline of 45 days from the orders date of issuance to get the lands back to their original status. In other words, it is to change the lands to pre-cultivation status.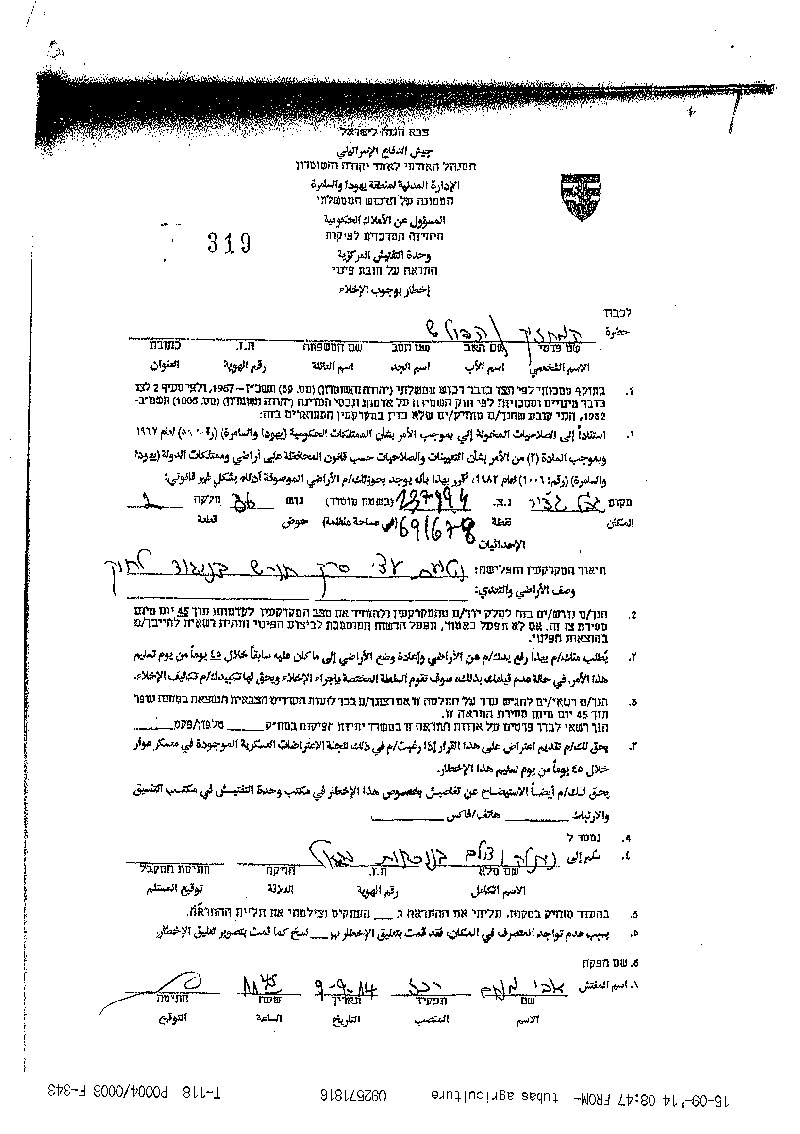 photos 1-5: the Israeli military orders handed to Palestinians living in Tubas
The evection order is an imminent threat on Green Palestine Project :
It should be marked that Tubas Ministry of agriculture, in 2000, planted and forested around 1,071 dunum in the location of al-Thaghra al-Sharqi and Tuqus al-Sharqi using forest trees aging 4 years within the project of Green Palestine. Noteworthy, the area used to be an arid area that is registered for the Department of Treasury in Jordan; that is why these lands were subjected for reclamation and cultivation. The area used also to have around 50dumum planted with pine trees.
Double payback:
It should be marked that the occupation, which prohibits people from using lands by claiming them state property is the same one which expands colonial construction on the Palestinian confiscated lands. For example, the colony of Allon Moreh that is located on lands ( registered for Jordan Department of Treasury)of Deir al-Hatab, east of Nablus is a live evidence of the expansion plans. It is also the case with Kedumim, east of Qalqiliya, Ofra east of Ramallah and other neighboring colonies.
The occupation controls the right to using land and bans Palestinians from benefiting them under inconvincible pretexts. This contradicts international conventions especially Geneva fourth convention , which mentioned the illegality of using occupied lands and changing their status by the occupiers. The following table shows information about the threatened lands:
Location

No. of order

No .of natural block/ piece no.

Area/dunum

No. of saplings

Seedlings trees types

Al-Thaghra al-Sharqi

318

Block no. 4 piece no.4

453

22,650

Pine, Acacia, carob

Tuqus al-Sharqi

319

Block no.36 piece no.2

568

23,000

Pine, Acacia, carob and Luciana

Al-Thaghra al-Sharqi

318

Block no.4 piece no.4

50

500

Pine trees aging 50 years

Total

1071

46150 seedlings and aging trees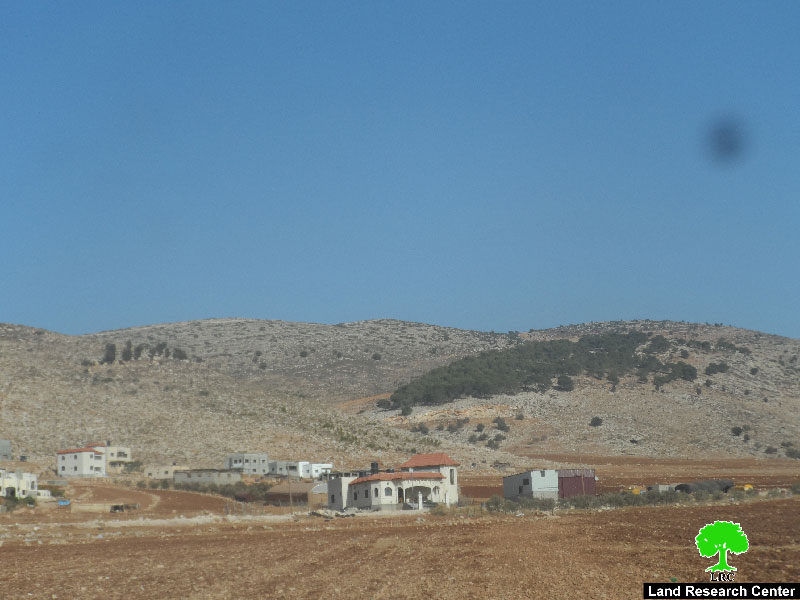 Photo 1: the notified hills and forests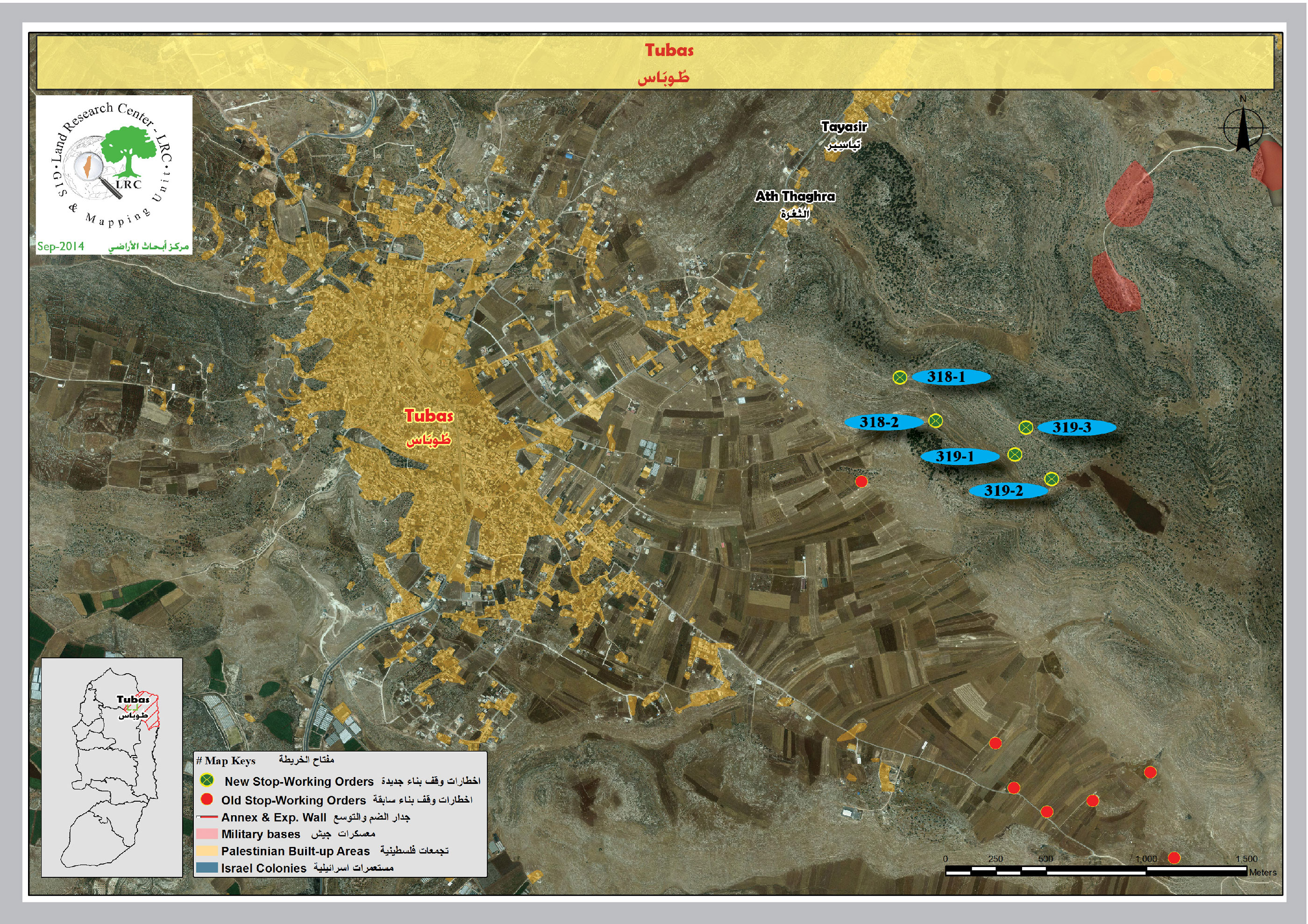 Map 1: shows the targeted lands in Tubas City
Prepared by
The Land Research Center
LRC