Embarking on opening a bypass road for Ariel settlement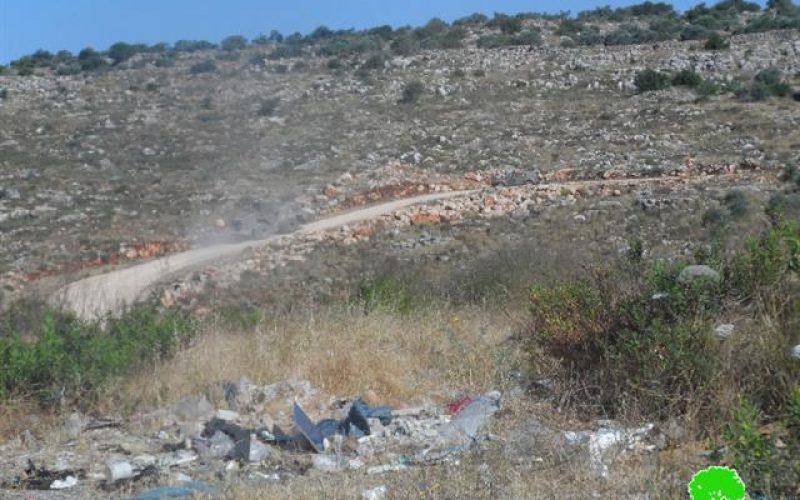 Violation: Opening a new colonial road on the land of Salfit
Location: Al Fariz- Salfit governorate
Date: 18/05/2014
Perpetrators: The Israeli occupation army
Victims: People of Salfit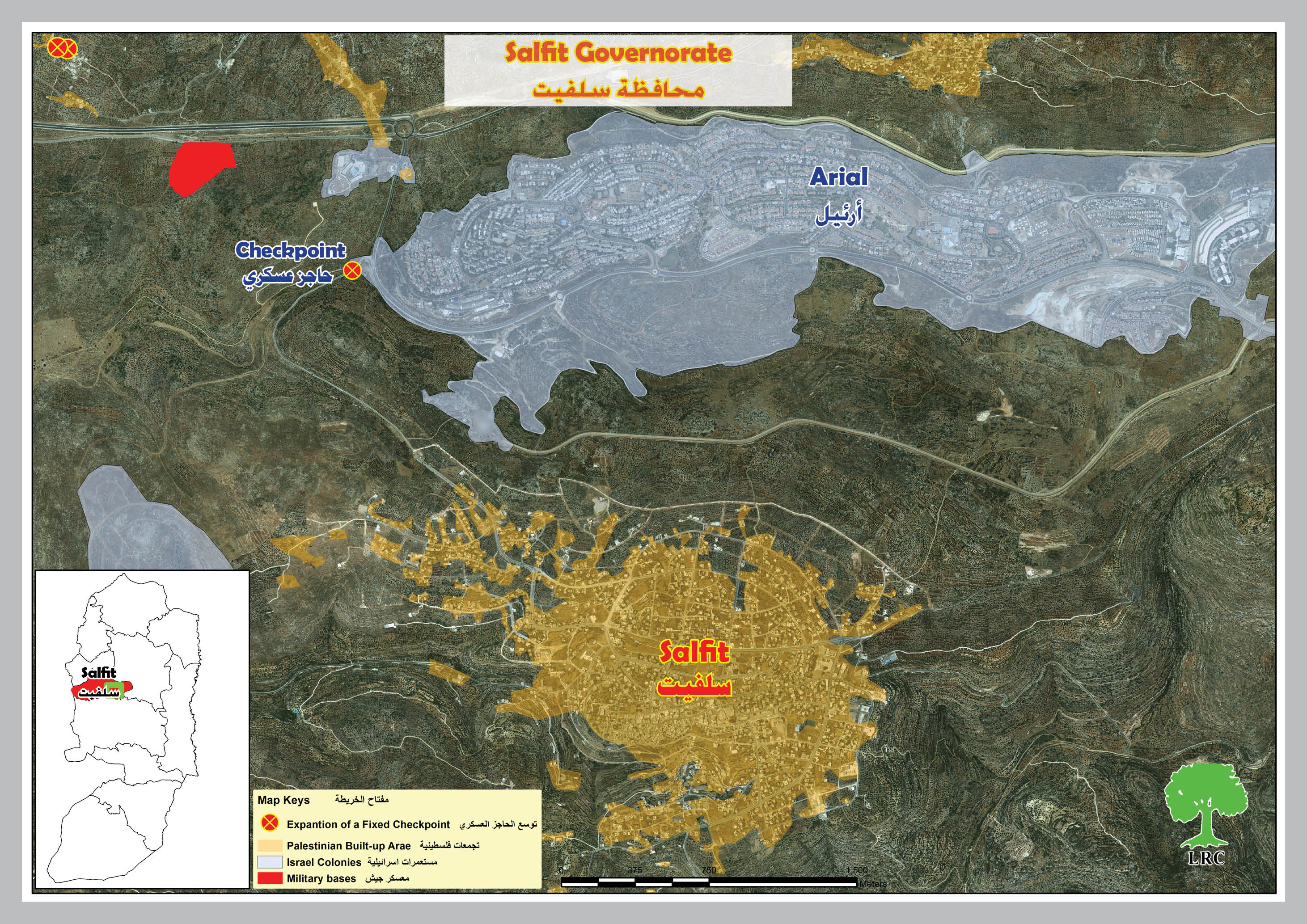 Details:
The Israeli occupation heavy machines have carried out opening a bypass road in the northern part of Salfit that aims at connecting the colony of Ariel, specifically its northwestern entrance with the Israeli power station adjacent to bypass road number 505.
About the predicted risks resulting from opening such a road, Mr. Shaher Ishtiya- Mayor of Salfit- stated to an LRC observer that: "Al Fariz, northwest of Salfit, comprises agricultural lands that generate income to many families in the area. No less than 300 dunums of land is planted with Roman olives and is targeted by the Israeli occupation due to its proximity to the colony of Ariel. The bypass planned to be opened will further give consolidation to the presence of the Israeli occupation forces and colonists who will find an excuse to be around and harass farmers. They will even have an excuse to expropriate more land and carry on with Judaizing the place."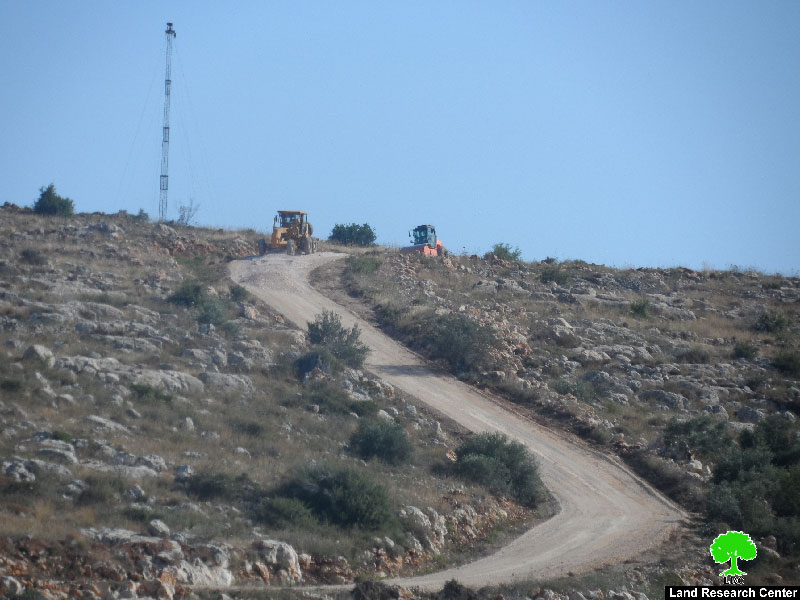 Pictures 1: The bypass road recently opened on Salfit lands
It is worth mentioning that the bypass road project comes in synchronization with the expansion of the military checkpoint set up at the northwest entrance of Salfit. That is expected to cause a disaster to the people of Salfit who are suffering from a Judaization plan.
It should be marked that Al Fariz was -and still has been- one of the areas farmers were denied access to during the second intifada (also known as al Aqsa intifada) where colonists were allowed free access.
Ariel is the second largest colony in the West Bank; it was established in 1978. It is located 22 km to the east of the armistice line. It is inhabited by 18,000 colonists. The colony is built over parts of the Palestinian villages of Marda, Iskaka, Salfit, and Kifl Haris.