Violation: attacks on 60 olive trees
Date: 21/12/2013
Location: Jabal Jalis / Hebron governorate
Perpetrators: Havat Gal colonist
Victims: Citizen Rashid Zaro
Details:
On 21/12/2014, colonists destroyed 60 olive trees owned by Citizen Rashid Hamid Zaro in the area of Jabl Jalis, east of Hebron. Zaro mentioned that: "at the aforementioned date, he headed towards his filed after the snow storm that hit the region subsided to find out that his trees were cut off and broken. 12 trees aging 30 year were cut by chain saw from the bottom where the branches of the other trees were totally broken".
He also asserted that: "he called the occupation Police and informed them of what has happened pointing the fingers of accusation at the colonists of Havat Gal due to its proximity to the location. The Police accompanied by the Civil Administration came to the place and heard Zaro's sayings.
Ahmad said that: "the police took photos of the aggrieved trees and traced the footprints to the colony of Havat Gal, which proved Zaro point in the accusation".
The occupation officer Rami Faris asked Zaro to go to the Police center in Kiryat Arba' to submit a complaint and to give his testimony regarding the violation
"Colonists who constantly assault Zaro's land in the area of Jabl Jalis are Havat Gal ones", Ahmad asserted. Colonists also ravaged a piece of lands of his, opened a road in it, and installed a caravan by past December.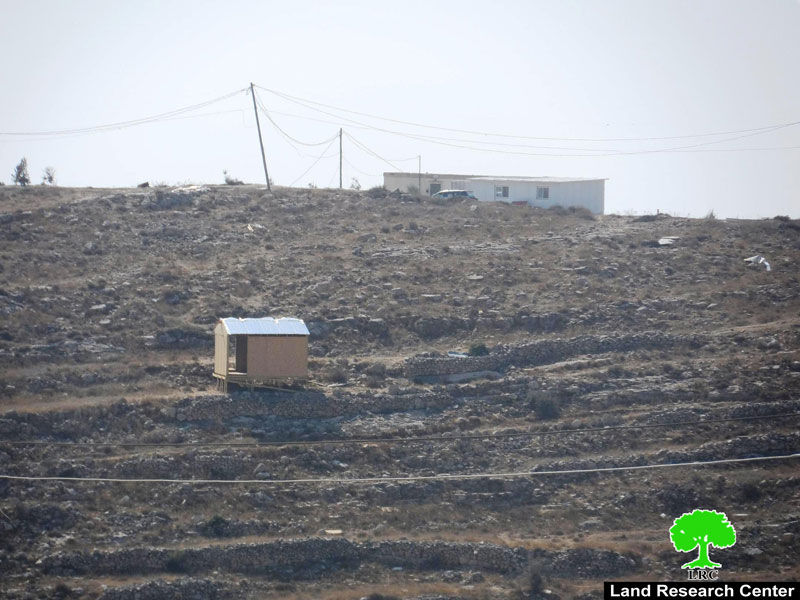 Photo:1: a scene of the ravaged land with the caravan installed on it
Prepared by
The Land Research Center
LRC