Gilad Zohar, a mean of Destruction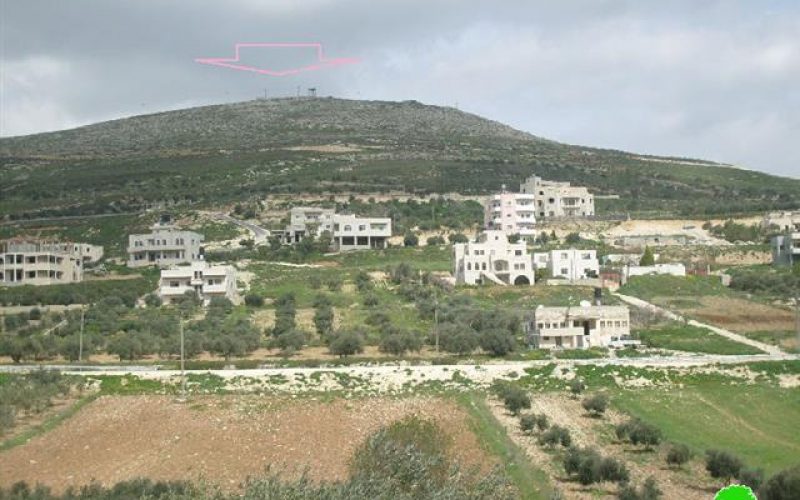 Villagers of the eastern part of Qalqiliya (the villages of Far'atta, Tal, and Jit) suffer from daily aggressions of radical colonists; the aggressions start from the nearby Gilad Zohar colony ewhich was built in 2001.
11 years ago, Israeli colonists, supported by the Israeli Occupation Army, captured huge areas to lay the foundations of the colony, later to be named Gilad Zohar.
Gilad has expanded rapidly over the years multiply in size; the attacks against Palestinians have become usual since its establishment; these attacks included physical abuse, theft, killing of cattle, destruction of tools and property, sabotage, attacks against residences, among others. The Palestinians filed numerous complaints against the colonists attacks but none were heard.
11 years after its establishment, the colonists have captured 200 dunums which they intend to turn into farms; a farm that will supply the radical mentality of these colonists. The attacks carried out by the 'sons of Zohar', who were the founders of the colony, are organized and systematic; the group organizes bringing large number of colonists every Saturday to participate in the attacks.
Picture 1: Gilad Zohar
The 'sons of Zohar' believe that salvation comes from the killing of Arabs and destruction of trees and tha killing Arabs is a religious duty.