Expansions in three Israeli Colonies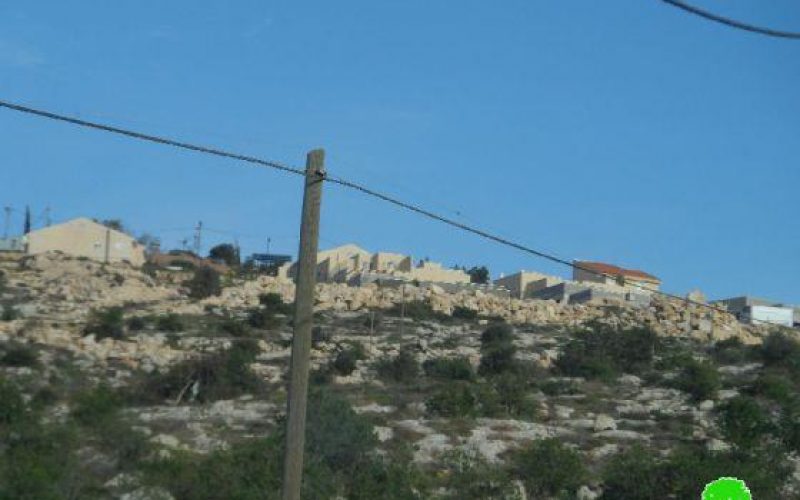 Violation: leveling Palestinian lands.
Date: since the beginning of 2013.
Location: Hebron city, Yatta and Dura.
Perpetrators: colonists of Negohot, Kharsina, and Karmael.
Details:
On January 16, 2013, the Israeli daily Yedeut Ahronot said that the Israeli Ministry of Housing announced tenders for 114 residential units in Afrat and 84 others in Kharsina.
Since the beginning of 2013, a large land-leveling campaign has been carried out in Kharsina colony while constructions of buildings have also been seen in the area.
Laying foundation for new colonial units in Karmael are ongoing; eyewitnesses said that they saw Israeli dozers leveling lands around the colony on March 12, 2013.
Picture 4-8: expansions in Karmael
5 new colonisal structures were seen in the western side of Negohot colony.
Picture 9: new structures in Negohot