The first Israeli Airstrip in the West Bank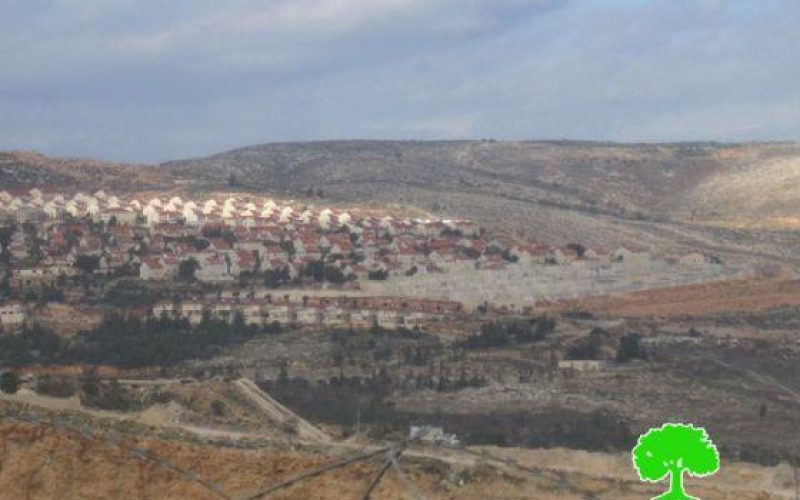 Violation: Israeli colonists embark on building an airstrip in the West Bank.
Date: February 12, 2013.
Perpetrators: colonists of Alomot.
Details:
Haaretz daily revealed on February 12, 2013 that Israeli colonists embarked on building an airstrip over a hilltop in Alomot outpost; one of Itmar colony outposts.
According to the newspaper, one of Itmar's founders, Yedidia Mashlomi, has decided to widen his settlement activities to include an airstrip for light aircrafts.
The construction received wide support from colonists and leaders in Israel and the West Bank who believe that it is a step towards improving the infrastructure of colonies in the West bank as well as creating unchangeable facts on the ground.
There has been no Israeli formal response on the matter.
According to the Israeli Aviation Authority, constructing an airstrip requires a license. Nevertheless, the Israeli Aviation Authority rules and regulations do not apply in the West Bank, thus, licensing is not possible.
In addition, flying on an altitude less than 8000 feet is prohibited over the West Bank.
This proves that the colonists are above any laws and regulations and that they make their own rules.
A spokesman of the Israeli Occupation Civil Administration said that they are monitoring the situation but no action has been taken yet.
Itmar, a hazardous entity:
The corner stone of the colony was put in place in 1984 when the so-called Israeli Supreme Court ordered the dismantling of an outpost in "Rujib" and moving it to a new location using helicopters.
The colony was built by the hands of students of "Me'ir" School who called "Tal Haim" indicating the restart of the "Jweish life" in the site which is considered a spiritual and religious symbol. It is, according to their belief, connected to Eleazar and the 70 elderlies according to Jewish traditions.
Itmar, nowadays, is three times its original size; it expanded over lands of Beit Furil, Al Yanoun, and Rujib.
Its total area has reached 6963 dunums with a built up area of 253 dunums inhabited by 651 colonists. (*source: FMEP)