Demolishing a Residence and a Cistern in Al Fawwar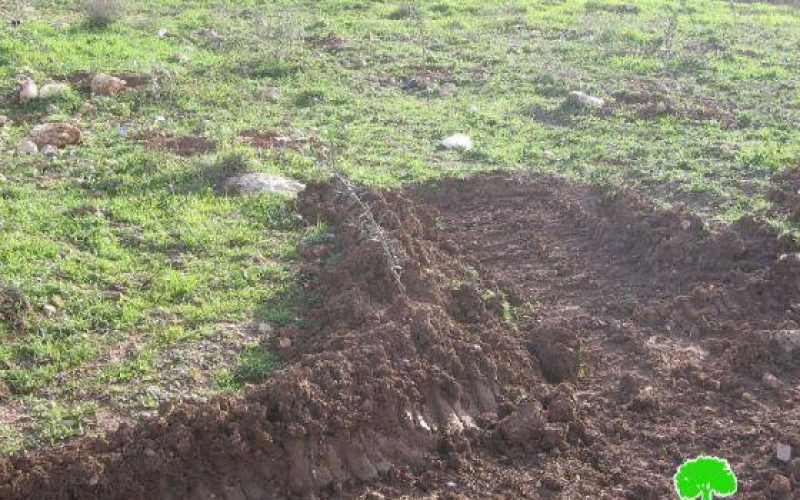 Violation: demolition of a residence and a cistern.
Date: February 6, 2013.
Location: Kitf al Amayara in al Fawwar, Hebron.
Perpetrators: the Israeli Occupation Army.
Victim: Khalil al Azza.
Details:
On February 6, 2013, the Israeli Occupation Army demolished an under construction residence and a cistern, property of Khalil al Azza. The owner said that Israeli troops accompanied by a jackhammer broke into the plot before the dozer embarked on knocking down the cistern and the columns which formed the foundation of the residence. He pointed that he received a stop-work order on July 17, 2012 and another on August 21, 2012. He said that he suffered from a disease that forced him to be admitted to hospital and that he was too concerned about his health situation rather than following up the orders.
Targeted structures:





Cistern: 125 m3 cistern which was built in 2008; it was used to irrigate 1.6 dunums of olive and prunes fields.






The residence: an under construction residence with a total area of 95 m2. It was intended to shelter his 10-member family.
It is worthy to mention that the jackhammer while moving around the plot uprooted 3 olive and 2 prunes seedlings.