Colonists Uproot 60 Seedlings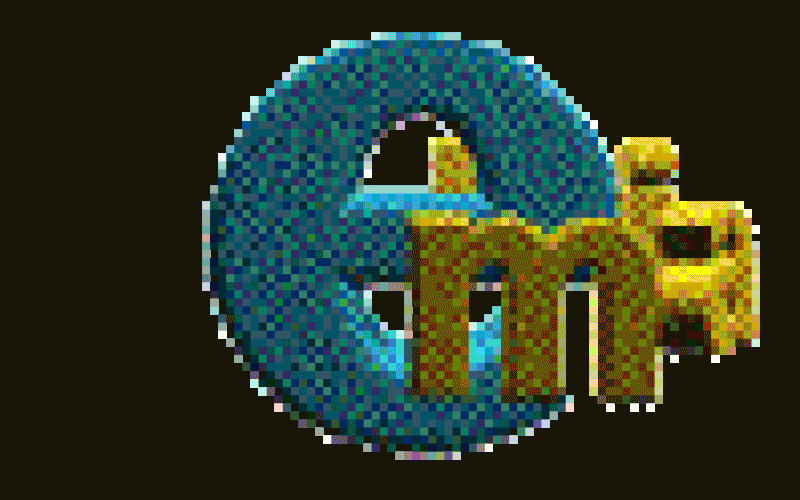 Violation: colonists uproot 60 seedlings.
Location: northern part of Turmus'Ayya.
Perpetrators: colonists of Adi Ad.
Date: June 1, 2012.
Victim: Mohammad Hamed (67).
Details:
On June 1, 2012, a group of colonists sneaked into Mohammad Hamed's field in Beer al Hor area, northern Turmus'Ayya, an area 3 km away from the village built up area. The colonists uprooted 60 seedlings (peach, apricot, and apple) and throw them on the nearby road. The owner said: 'the seedling have been in my nursery for three years before I decided to plant them in Beer al Hor area. I just wanted the trees to be a source of fruit for passer bys and animals. However, these colonists want nothing but spreading fear and destruction. It is not the first time that colonists attack my lands. Colonists of Adi Ad captured 30 dunums of land that belonged to my family and I as well as 100 dunums in Ash Shi'b area and another 40 in Mkhemer'.
Turmus'ayya – an overview:
It is located 23 km to the north east of Ramallah city; it is 660 meters above seal level and is only 500 meters away from Nablus-Ramallah main road. Its total area is 17600 inhabited by around 5200 people by the end of 2010. Most of the inhabitants depend on merchandize and free lancing in their income; agriculture is a side income generator. The Israeli Occupation Authorities confiscated 4000 dunums in the eastern part of the village; lands mostly planted with trees. Shilo colony was established in the confiscated lands in 1978 which reached 1600 dunums in area. The colonialists did not stop there; land confiscations continued unabated and were used later for the establishment of Adi Ad colony.