Reopening Beit 'Einun Entrance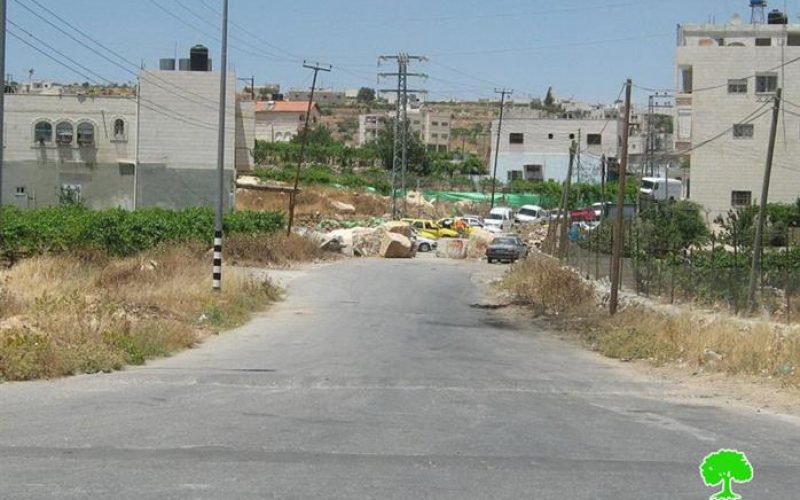 On May 13, 2012, the Israeli Occupation Authorities reopened Beit 'Einun village entrance which connects the village with Hebron city. The locals said that an Israeli dozer removed the rocks that were blocking the way for over ten years.
Picture A: blocked road

On August 15, 2010, the Israeli opened the road but re-blocked it 18 days later on September 2, 2010.
Picture 1-3: the entrance, reopened
Opening the entrance allows vehicles to get to bypass '60' which connects it to the rest of the West Bank. Previously, the locals had to walk across the road block and try to find transportation beyond it. The locals expressed their relief after the removal of the block; Mousa Jaradat said that now he can drive directly to Hebron instead of driving to Sa'ir and Halhul towns before getting to Hebron.
The locals also expressed feelings of distrust and anxiety, fearing that it might be blocked again. However, they were not completely satisfied as the road leading to Hebron via Qizon area, across Beit 'Einun, is still blocked.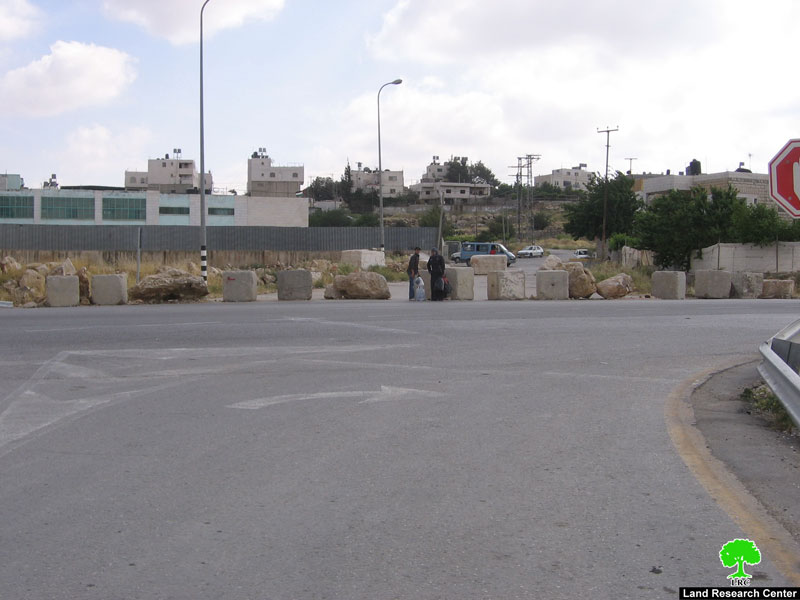 Picture 4: way to Qizon
It must be noted that one of the main entrances of Hebron city, located near Beit Haggai colony, has been closed for over ten years. The southern entrance of Hebron – near Beit Haggai.