Demolishing a barn in Al Rahwa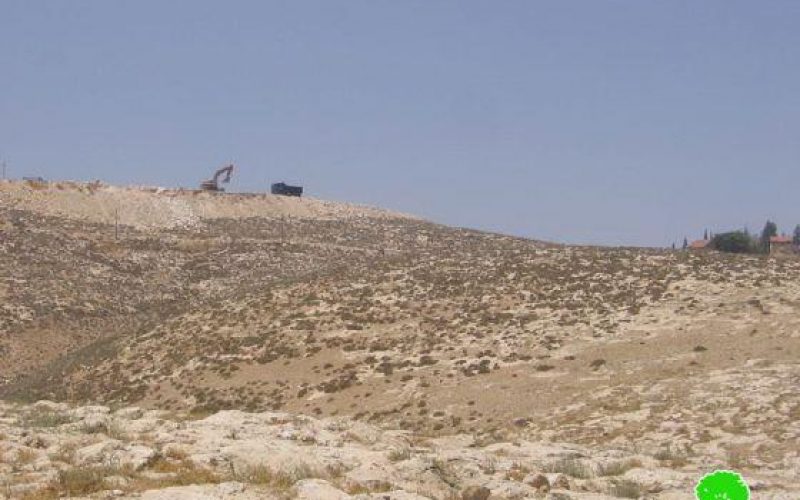 Violation: demolishing an 80-m2- barn.
Date: May 23, 2012.
Perpetrators: the Israeli Occupation Civil Administration.
Location: Al Rahwa – Adh Dhariyyah.
Victim: Ahmad Al'mool.
Details
On May 23, 2012, the Israeli Occupation Authorities demolished a barn in al Rahwa. The son of the owner said that Israeli officers broke into the area and cleared the barn before a dozer knocked it down.
He also said that the soldiers wanted to knock down a tent sheltering 10 people which was given by the ICRC. However, the locals dismantled it to avoid any further losses. The owner said that they had never receive any written orders, only an oral one which was given two months earlier.
The barn is an 80-m2-tent which was built two months before demolition. On the other hand, dozers were scene laying foundations for new colonial units in the southern parts of the nearby Tina colony.