Stop-work Order for a Residence in Halhul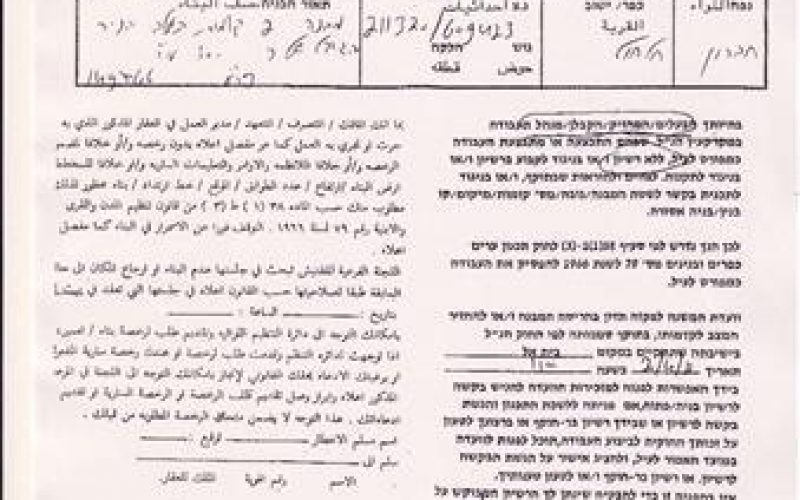 Violation: stop-work order.
Date: March 19, 2012.
Perpetrators: the Israeli Occupation Army.
Victim: Mohannad al Aqrat.

Details:
The Israeli Occupation Army ordered the immediate stoppage of construction of Mohannad al Aqrat residence in Halhul. The order numbered '149766' and dated March 19, 2012 stated that the structure is unlicensed and ordered the immediate stoppage of construction till a decision is made in the hearing session to be held in Beit El Military Court on April 2, 2012 regarding construction.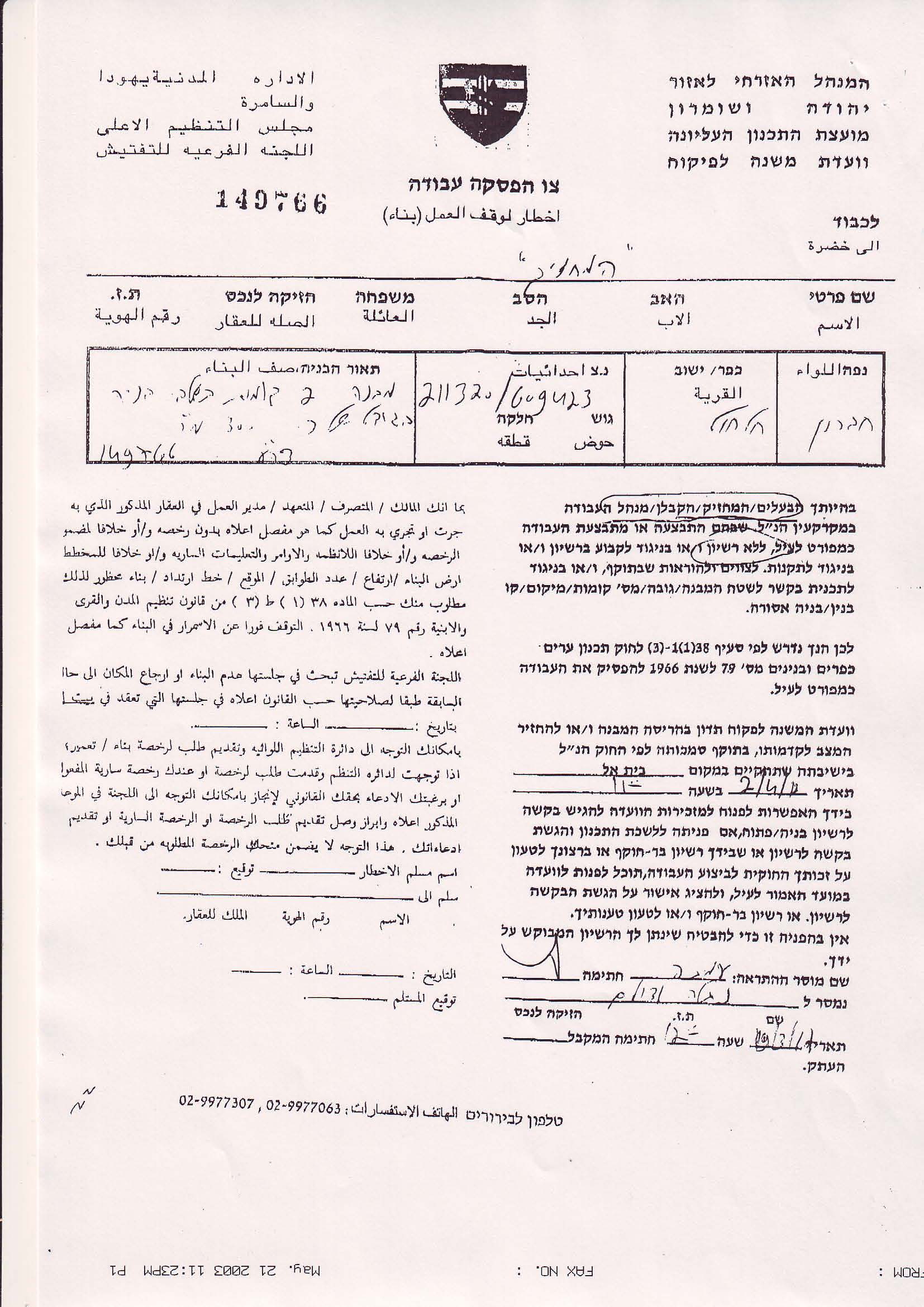 Picture 1: stop-work order
Nevertheless, Mohannad's brother, Iyad, denied the Israeli allegations and showed the construction license issued by Halhul Municipality and numbered '3657'. It must be noted that Halhul Municipality has pleaded to enlarge its organizational plan from all sides due to the limitations on construction.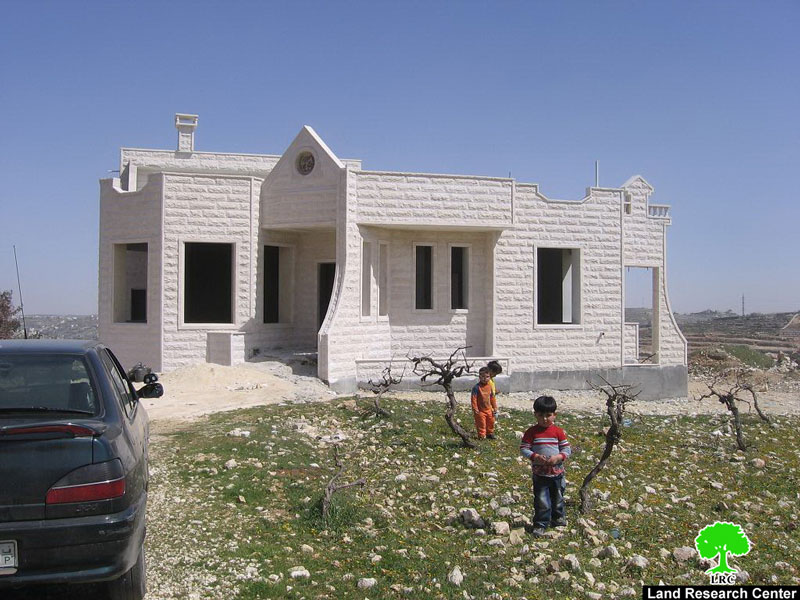 Picture 2: threatened residence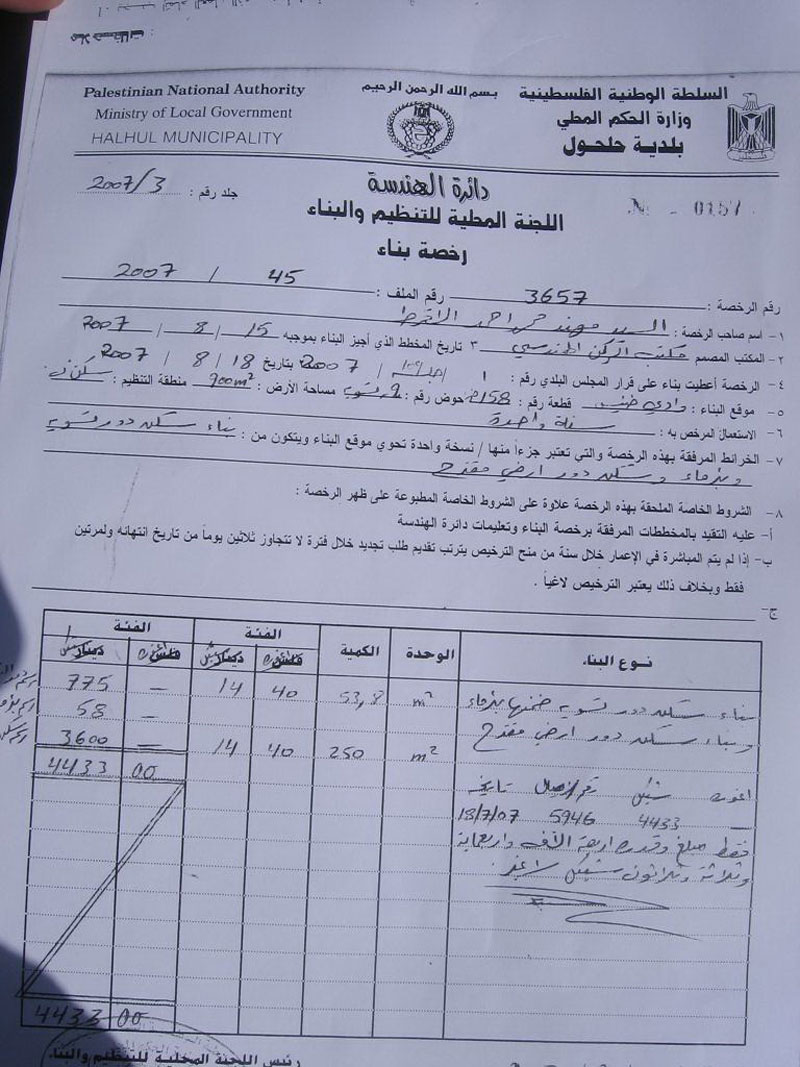 Picture 3: construction license
The threatened residence is two stories and 250 m2 in area. It is now in the final stages of construction. The house was to accommodate a 5-member-family that includes three children.