A demolition order for al Joulany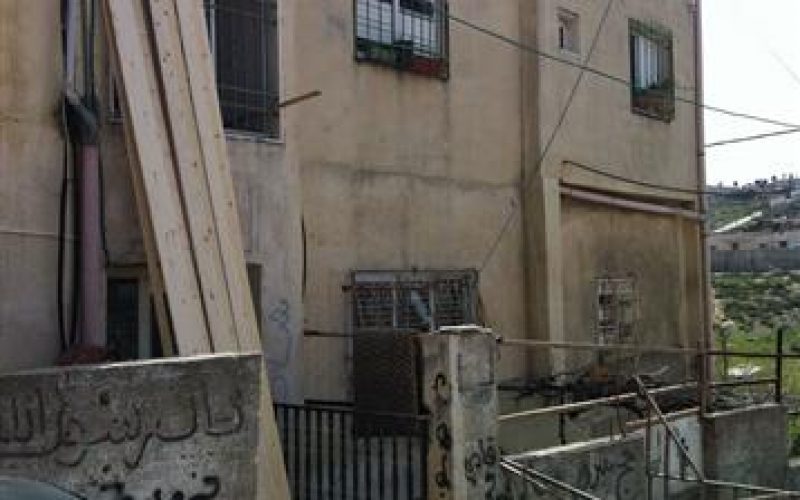 On March 25, 2012, the Israeli Municipality in the Occupied City handed Mohammad al Joulany (38) a demolition order for his residence in Beit Hanina on the pretext of unlicensed construction. The two-bedroom residence is 70 m2 and shelters the family which included 4 children.
Mohammad said: 'in 1998, my father started the construction of my residence which was ready in 2000; that was when I received the first demolition order alongside a 70,000 ILS penalty which was reduced to 36,000 ILS because of my disability. I paid it over 500-ILS payments; the last I made on March 15, 2012. During that time, I received a 7,000 ILS and another 8,000 ILS penalties.
My lawyer objected to the penalties since I am already paying one but the Municipality response was, as long as the building is unlicensed, fines will be imposed. On March 25, 2012, I received an order demanding my presence in a preliminary session to decide on the house fate. The order said that my residence will be demolished if I failed to acquire a license. I submitted several license applications in course but they were all rejected'. He wondered: 'where will I go if they destroy my house? Where should I take my children? What should I do?'
It must be noted that Mohammad is 60 % disabled due to a birth defect in his spine. He is unemployed and lives on the social security allowance of 3000 a month.