Mitsadut colonists Cultivate Palestinian Lands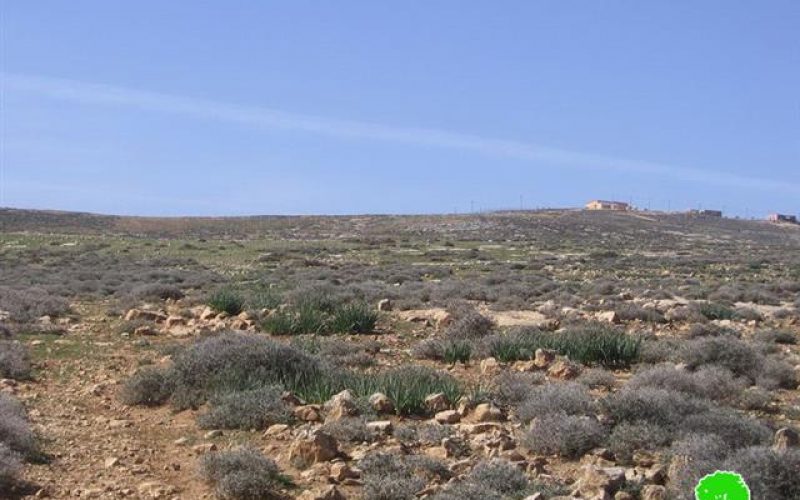 Israeli colonists of Mitsadut captured Palestinian lands in Sa'ir and planted trees in them. Around forty dunums in an area known as "Shi'b al Sir" were captured.
Picture 1-2: captured lands
Fares al Shalalda stated to an LRC observer saying that the locals were shocked to see planted trees and a dozer leveling lands nearby the colony.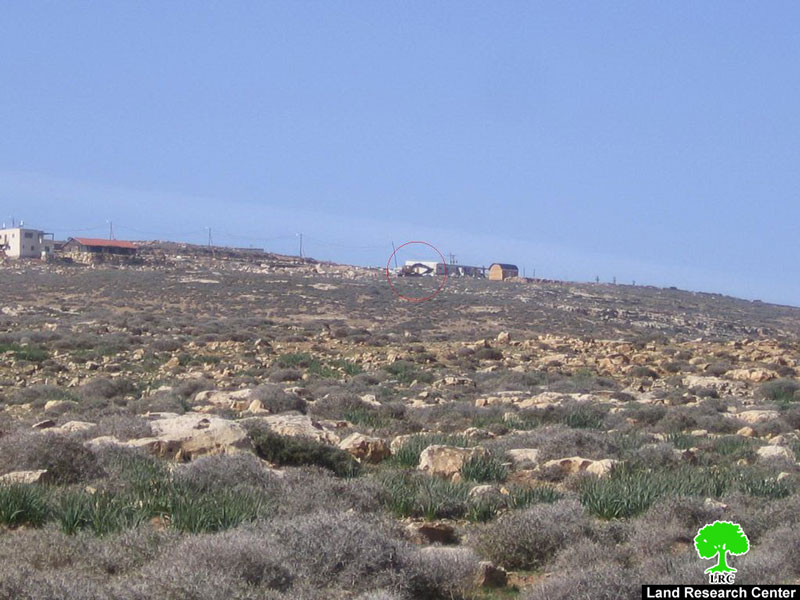 Picture 3: Israeli dozer plowing lands Palestinian lands around the colony of Mitsadut
Picture 4-6: an Israeli colonist trying to force the owners out
Fares also pointed out that the colonists have been replacing their mobile homes with permanent ones indicating that the colony will expand from the eastern and southern parts. It must be noted that since the establishment of Mitsadut in 1990 the path connecting Sa'ir with "Shi'b al Sir" had been cut forcing people to take an alternative rough road to reach their agricultural lands.