An Israeli Colonists Attempted Theft – Hebron city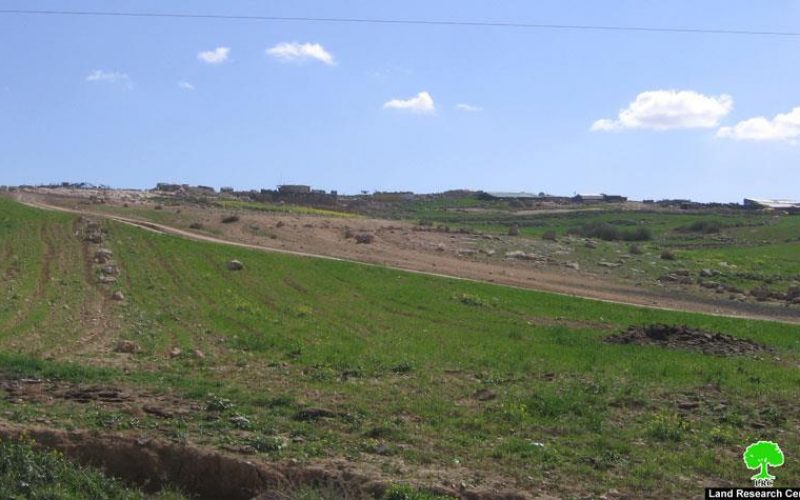 An Israeli colonist of Shima', a colony built over Adh Dhariyya lands, attacked Marwan abu Sharkh from Zanota while herding his cattle and stole the cattle. Eyewitnesses stated that a colonist attacked Marwan on February 2, 2012 and set his dog on the cattle.
The colonist then led the cattle to the nearby Shim'a.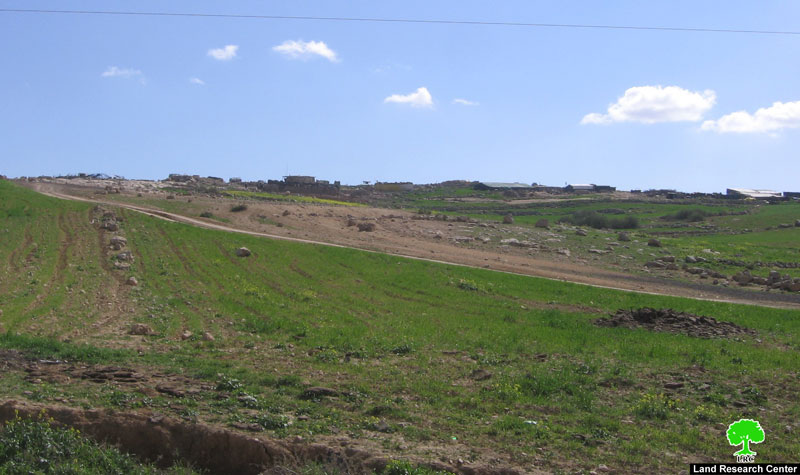 Tariq al Tal, a residence of Zanota, said that the same colonists tried to chase him away while herding on February 9, 2012. The assailant resides in a colonial outpost 1-km away from Shim'a colony. He alone controls tens of dunums of Zanota lands and uses these lands at will. It must be noted that the victims are Palestinians residing in Zanota to the north east of Adh Dhariyya. Around twenty people reside in the community; these live in very simple and primitive houses and depend on herding and agriculture in their living.